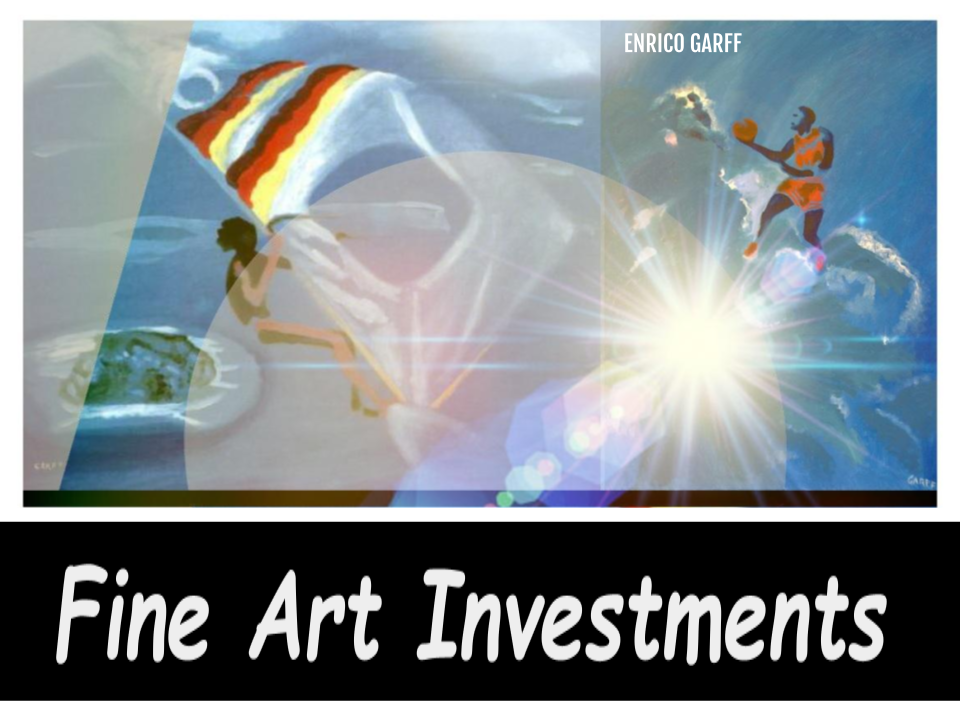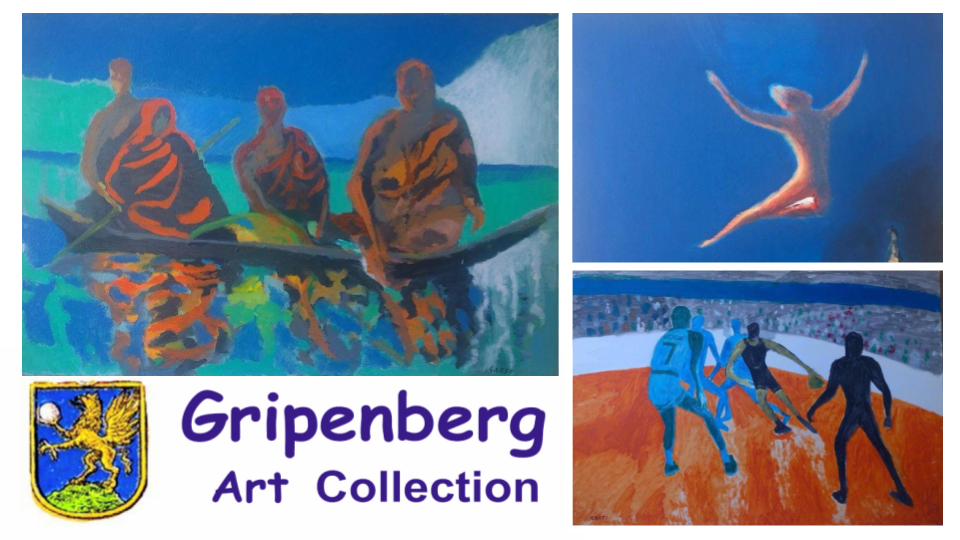 Invest in timeless Art of Master of colors and shapes of the 21st Century. An Italian painter of Contemporary milestone for the Modern Art.
The essential and etheral forms delivering the very archetype concept of the portarayed subject without dawdling into the details nor neglecting the fundematal traits . Enrico Garff Master the balance in between abstractism and realism combining both features at the possibly highest conceivable level to both spritual spirtual and material eye .
D.G.
The Auction Artmarket New Gateway.
Long Term Fine Art Investments Funds as a Financial Instruments has become increasingly popular.
Invest in Art: Root for Beauty
Enrico Garff's masterworks offers a unique opportunity for Fine Art investors in long and medium term Return of Investment Perspective thanks to The Gripenberg Art Collection in Helsinki.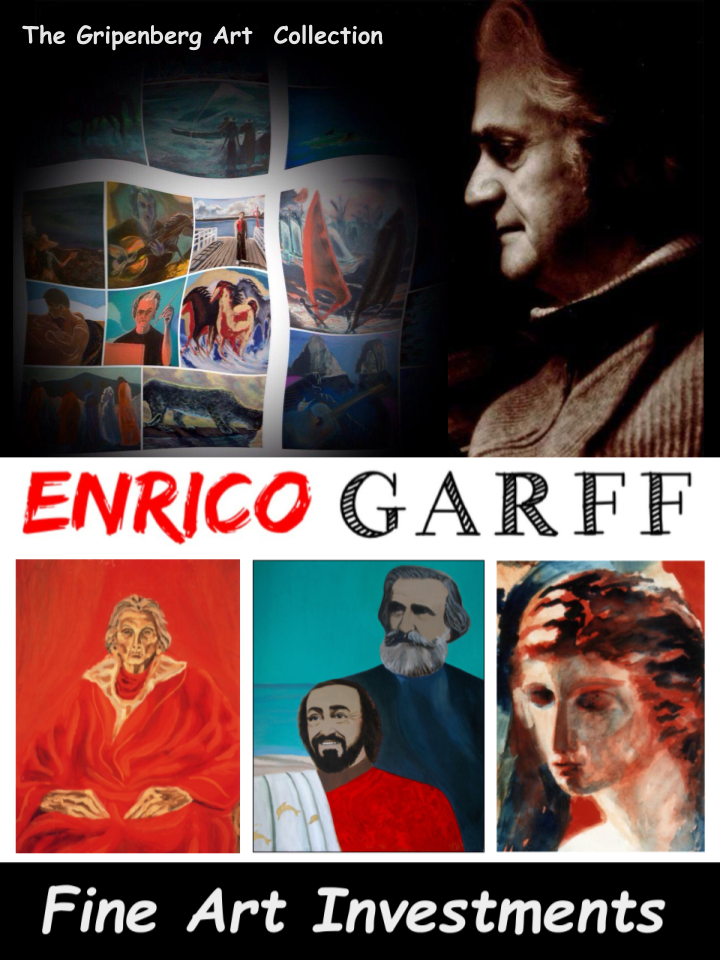 Lassi Nummi is one of the most beloved Finnish poets of his day. My watercolors inspired him to these wonderful lines:
"The first thing that strikes one in Garff's painting is that his images appeal directly to the senses; looking at his landscapes, a perception of moisture in the air can almost be felt on the skin. Garff prefers an intensive perspective based on color to a traditional geometrical structure. Light and Space are created by chromatic contrasts. One can sense a tension vibrating between Nature and the human figure which I dare to call "mythical". The strong contrast between pale luminosity and heavy dark surfaces seems to spring from an unseen dimension of myth and human destiny. The contrasts created among the elements, air, water, and earth excite the imagination and stimulate the interest of the observer. In the foreground Joy and Harmony predominate, but in the background gather the shadows of a tragic destiny. In some paintings, the figures seem to belong simultaneously to two different worlds, to this familiar physical one, and upper ethereal air. Inexplicably, the spiritual dimension of this painter's Art is constantly born from the very touch of his brush. Some of his works evoke an atmosphere which recalls Blake, others bring to mind Dante."