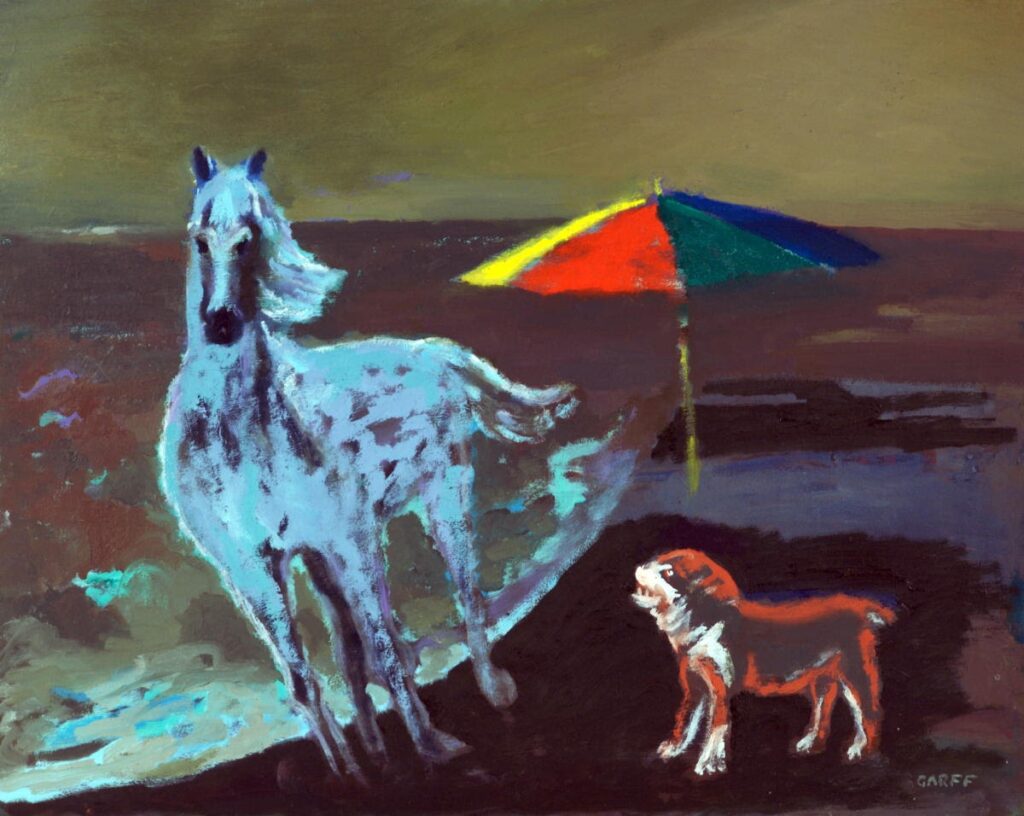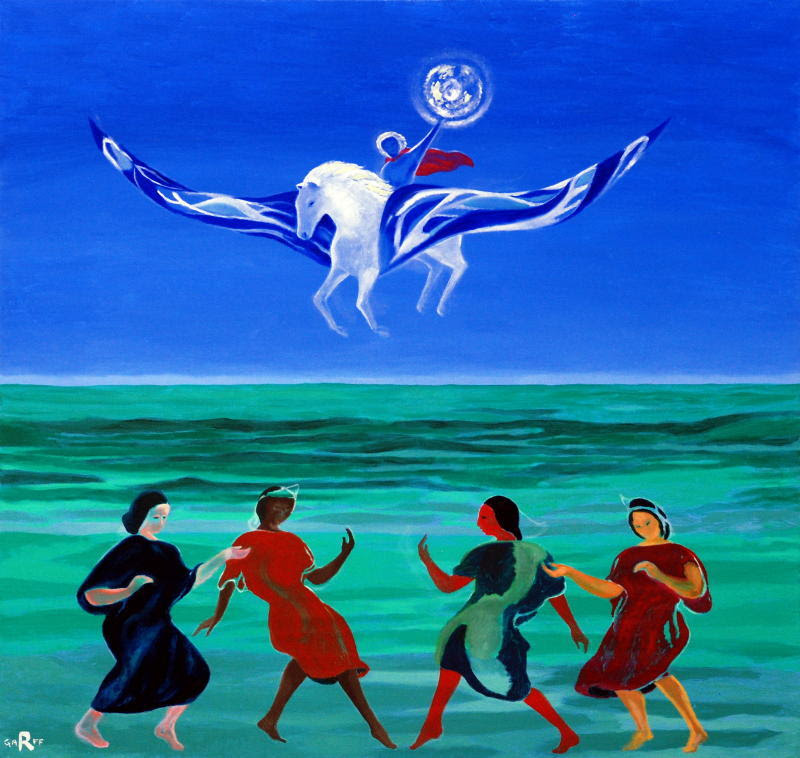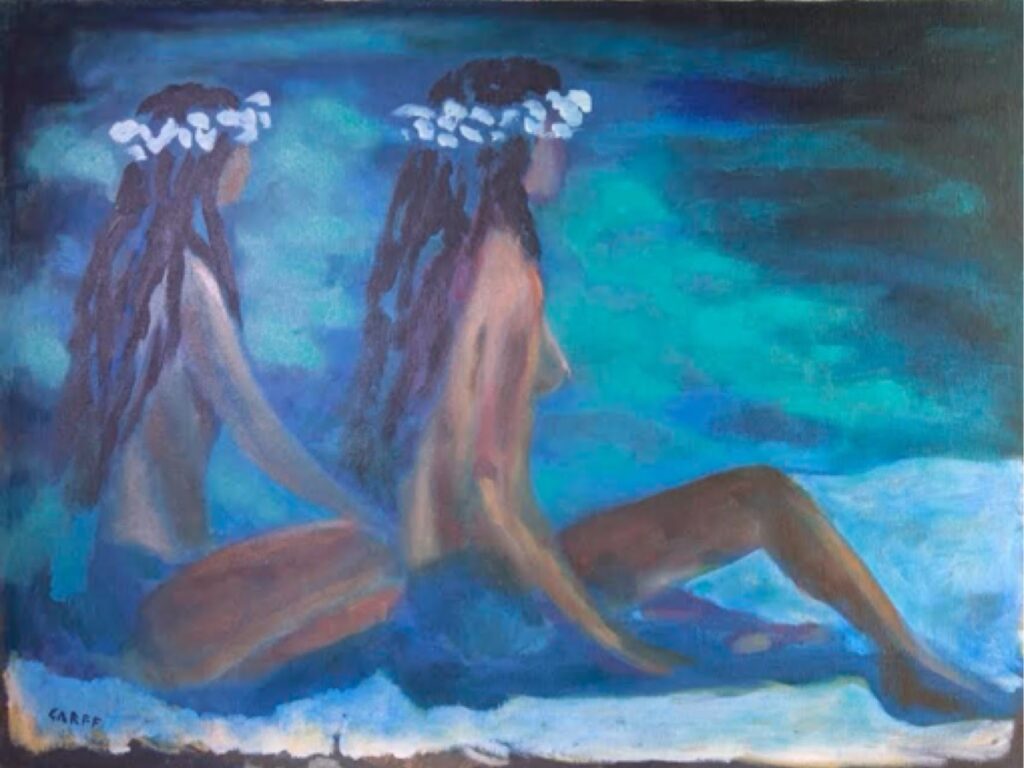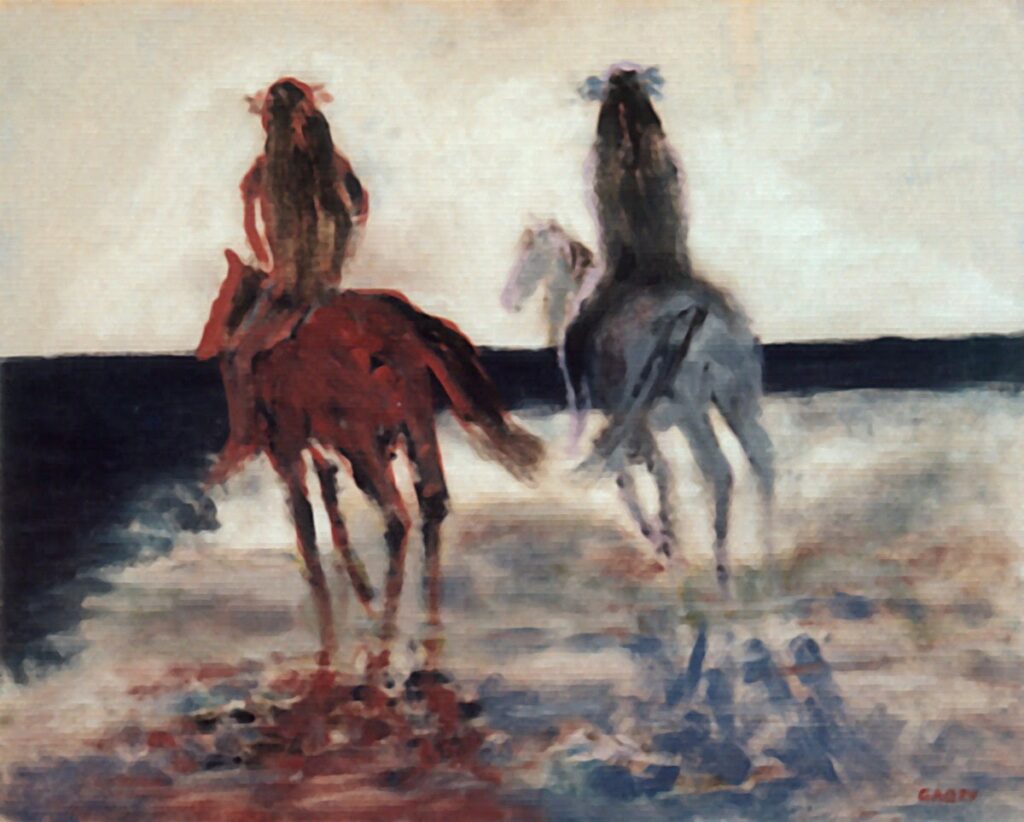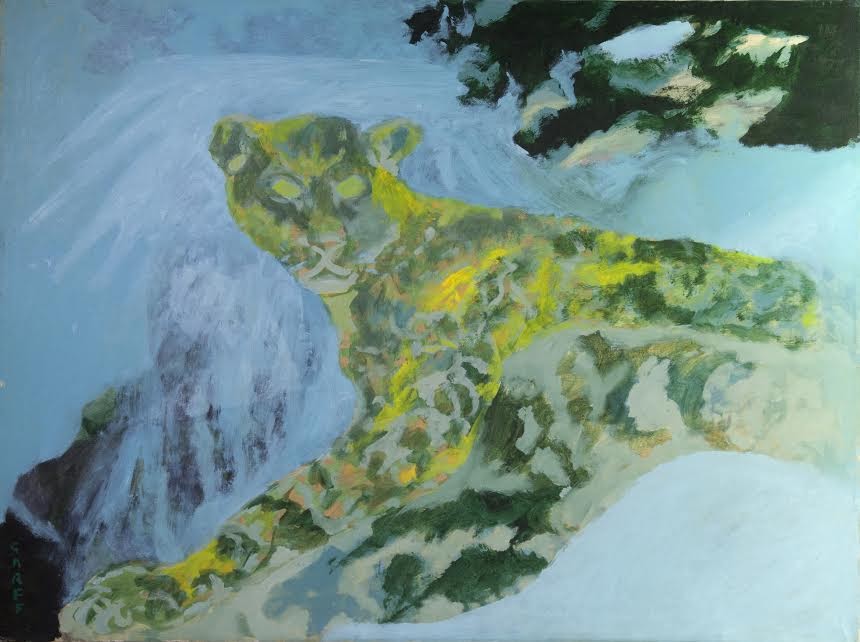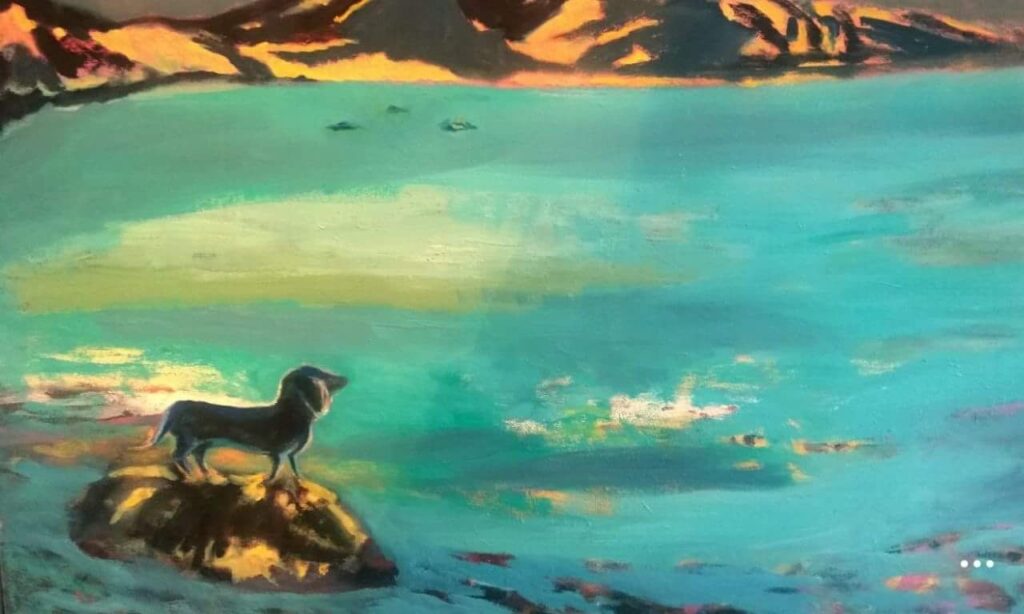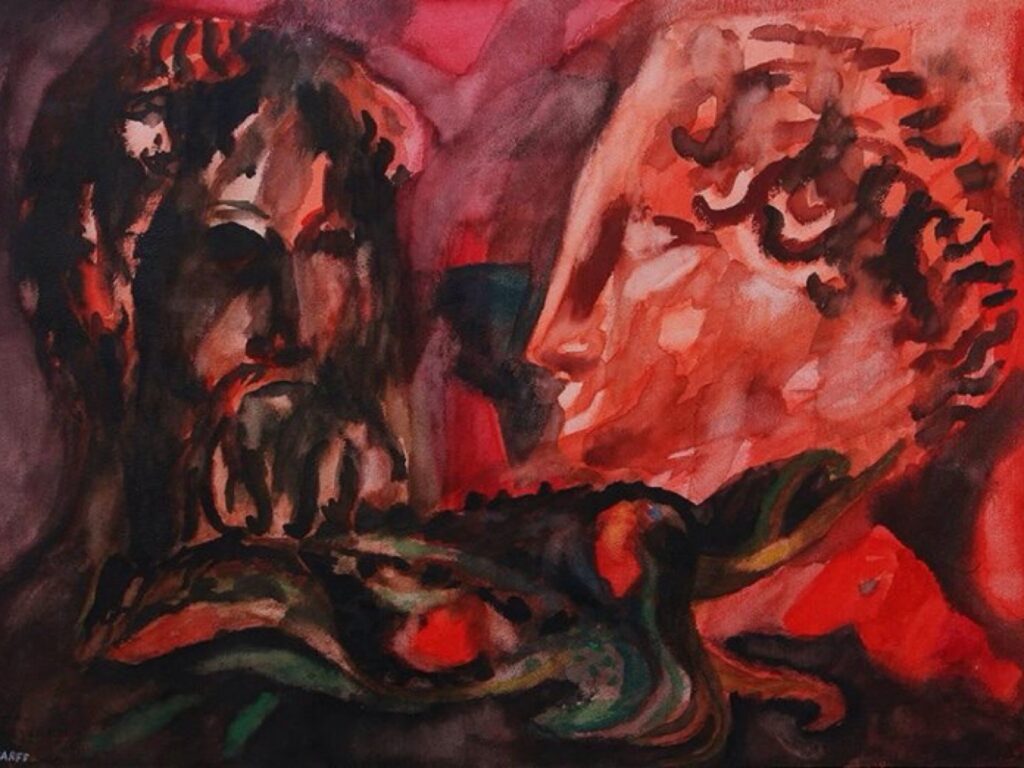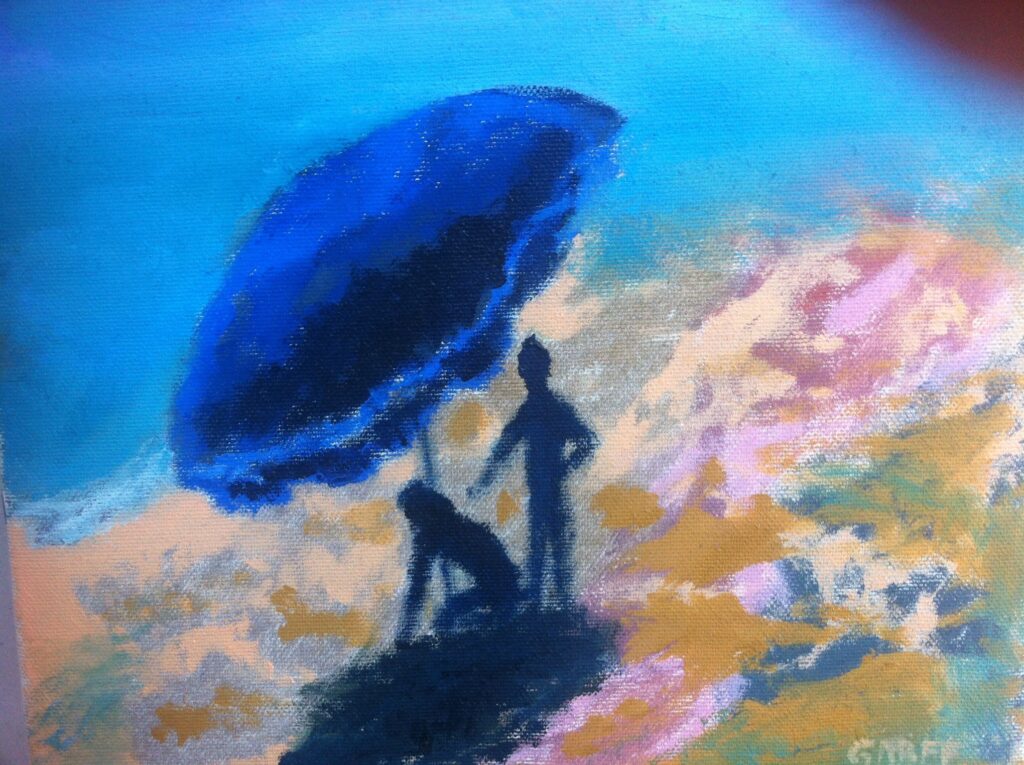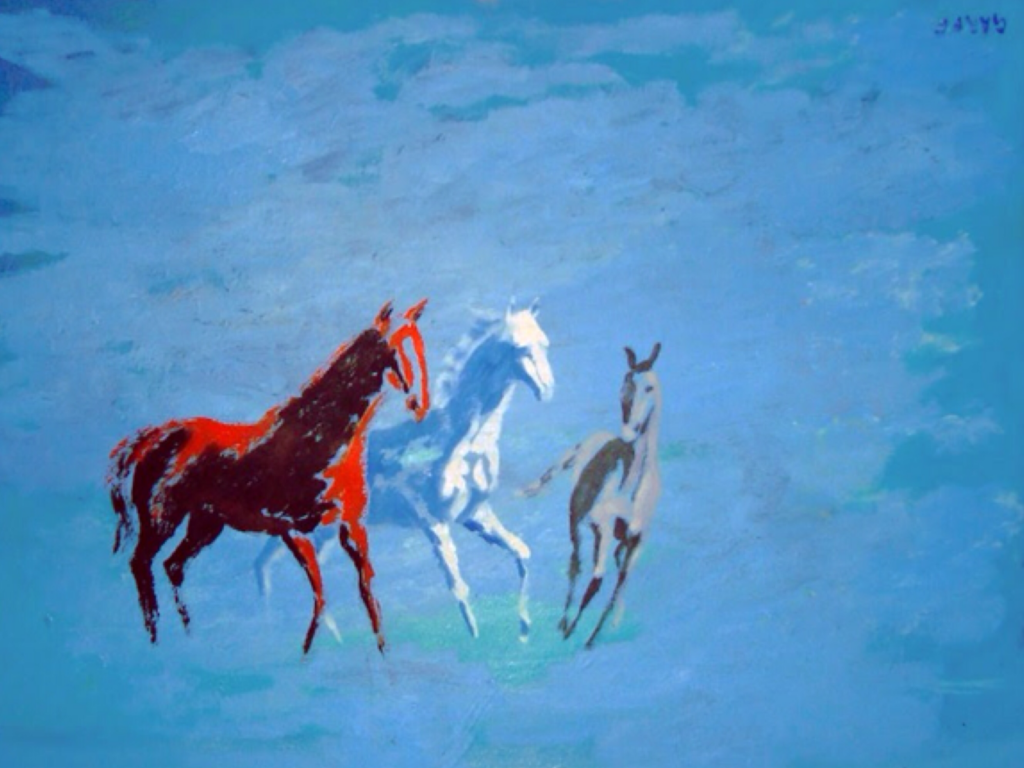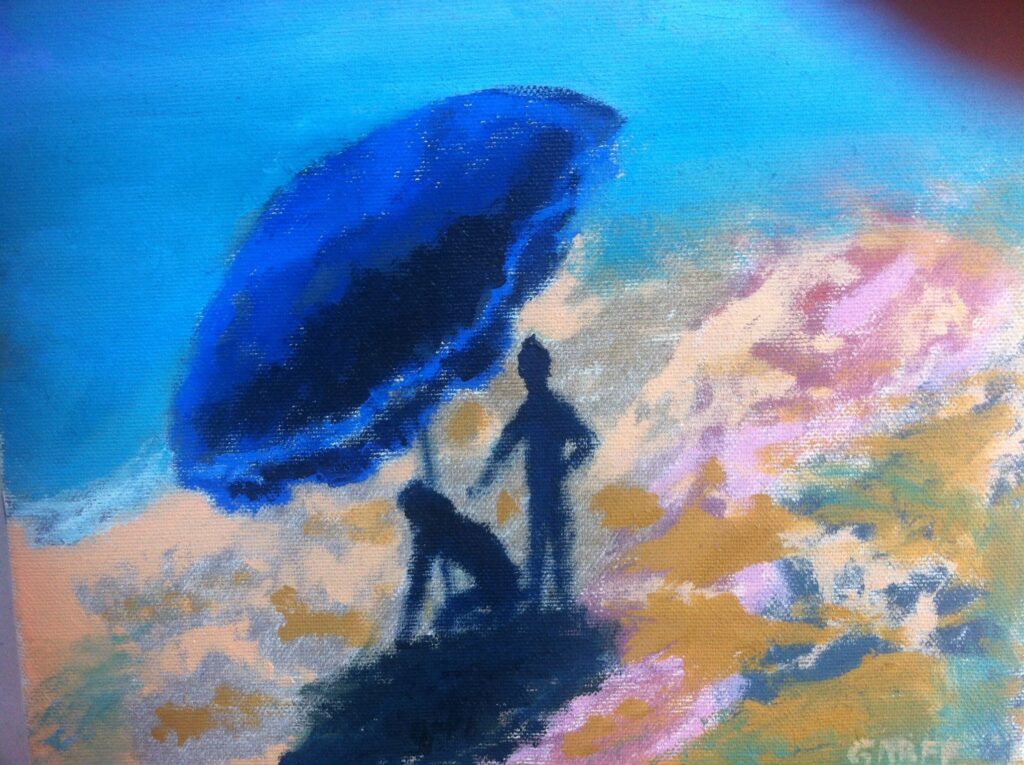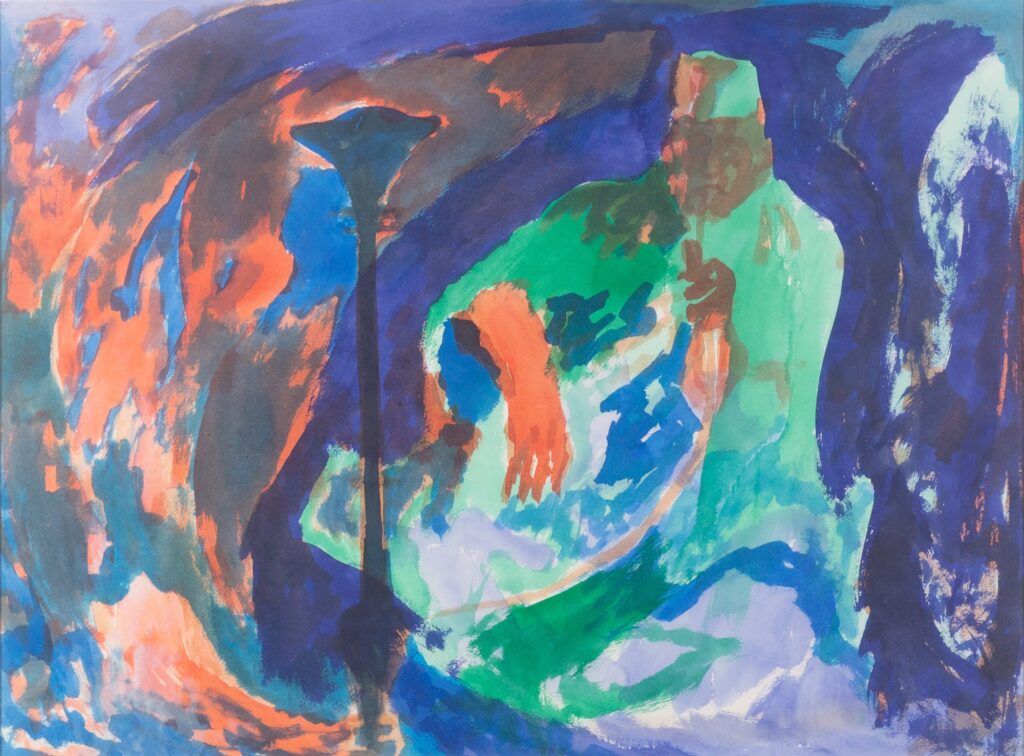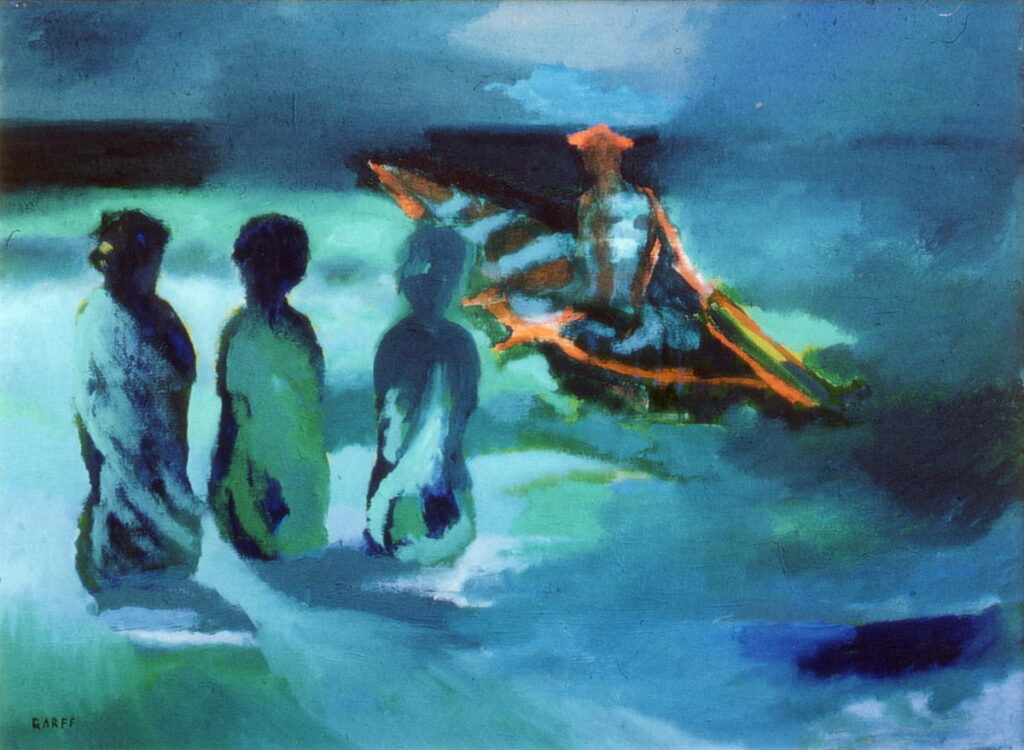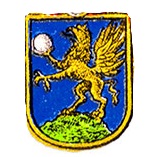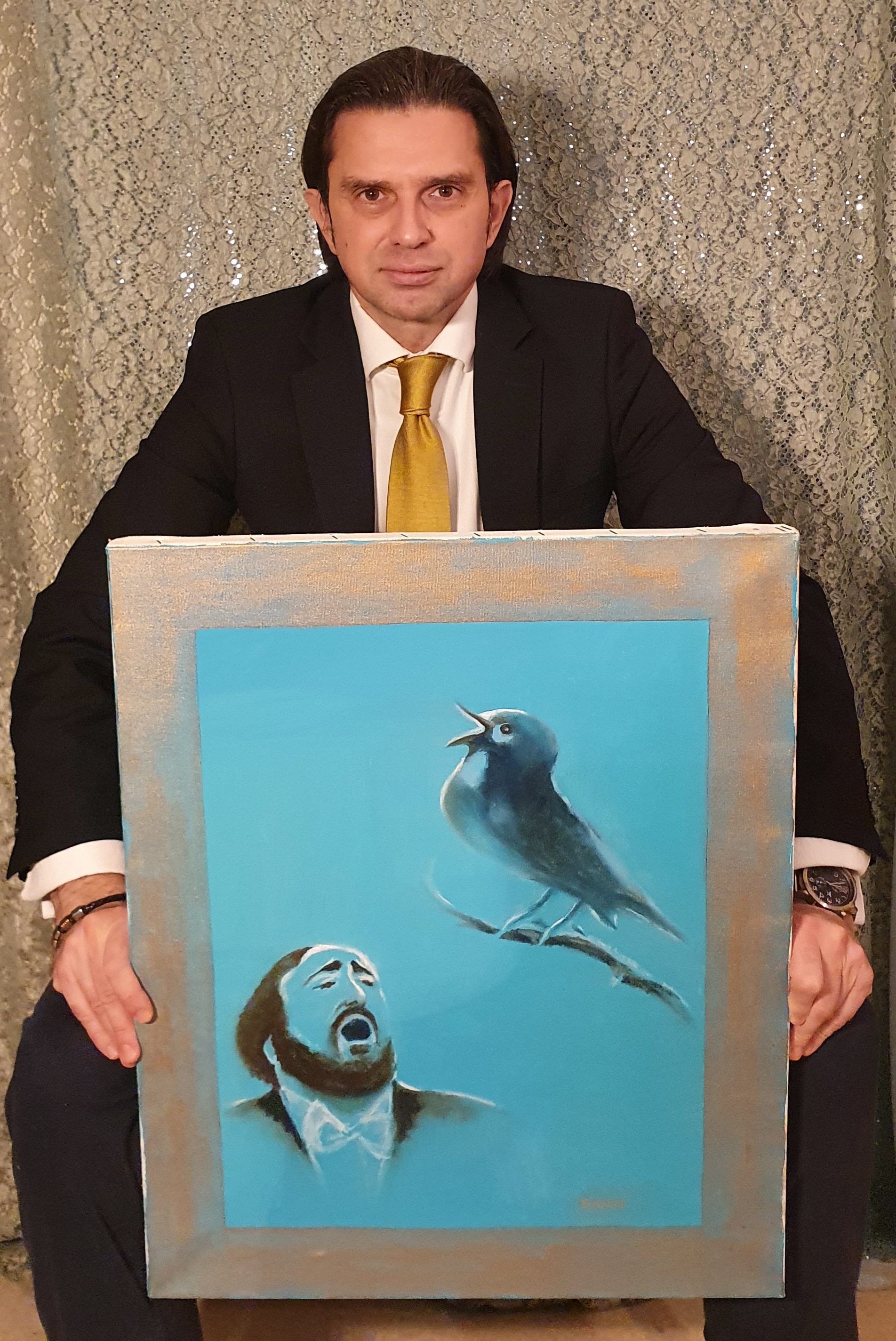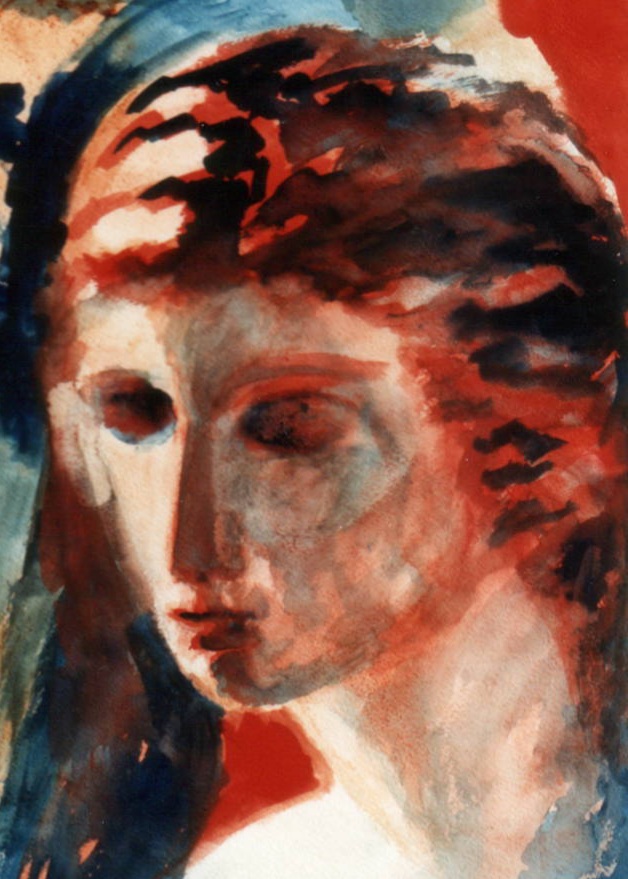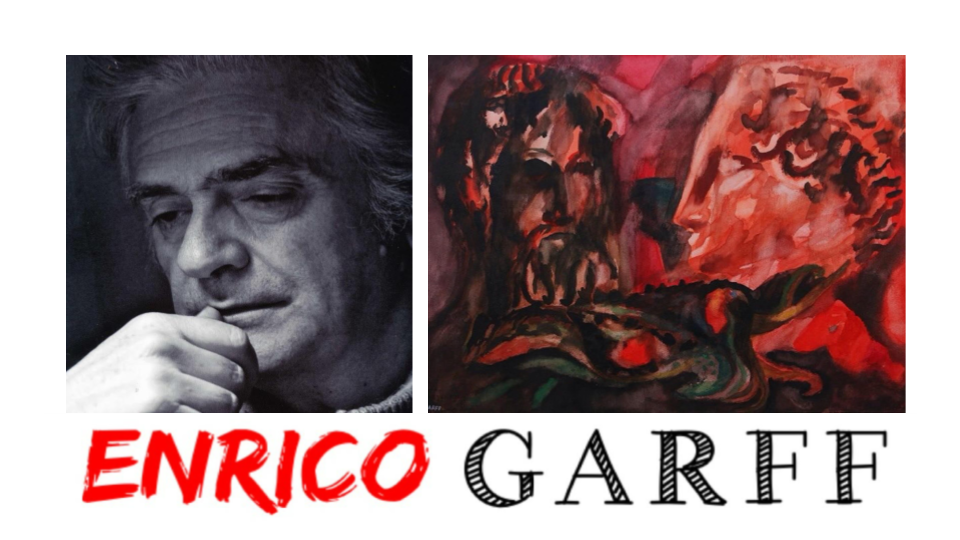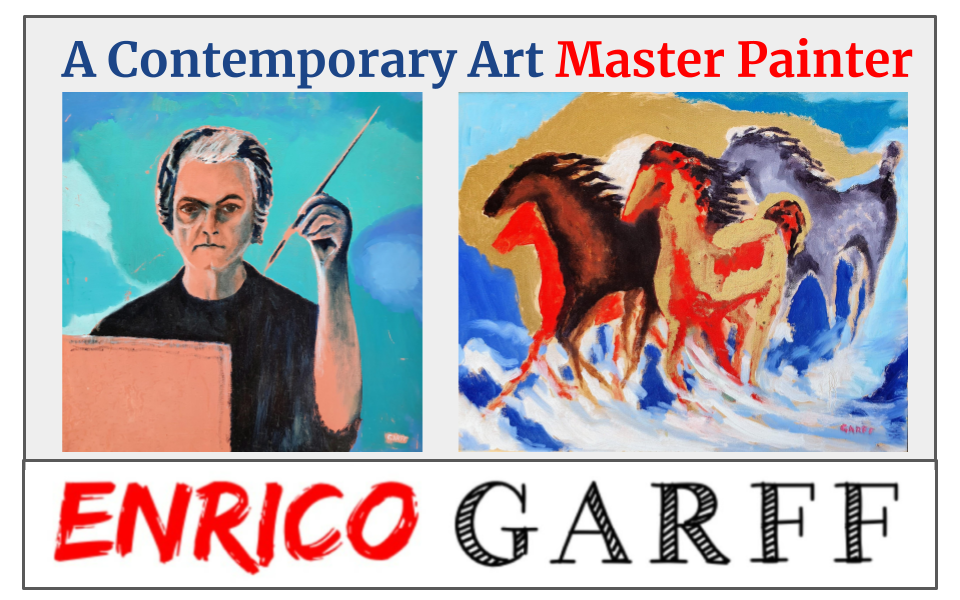 Le Hawaiane by Enrico Garff (The Hawaiian Girls) painted in 1997, is the original masterpiece artwork from when the artist was still living in the Roman Castles on top of one of the beautiful hills surrounding Rome, the eternal city that inspired many artists, poets, and musicians. This pictorial composition inspired the NFT digital craft named The Hawaiian Girls. after this painting owned by The Gripenberg Art Collection. The artwork belongs to the Salomaa family. Biography – Wikipedia article Excerpt Enrico Garff (26 November 1939) is an Italian portrait painter and colorist. Garff has worked as an artist in Positano, Sorrento, Rome, Sicily and Sweden, and Finland.
The Maestro was born in 1939 in Rome. The Maestro Enrico Garff an Italian colorist painter of the 21st century. Garff's works include oils, watercolours, acrylics, gouaches and paintings on silk. His favourite themes are humans, horses and mythology. His art can be found in the homes of many a lover of art and horses in Finland, in addition to some works displayed in public buildings. The artist's largest work in oils is seven metres wide. In Hufvudstadsbladet Helena Husman gives a thorough description of this painting 'Sons of the Sun' which is collocated at the Kamp Social Services Centre in Helsinki. This pictorial ode to mythology and joy is painted on five canvases and was inaugurated in 2003 together with the second portrait of President Martti Ahtisaari. Opening speeches for this event were conducted by Ms Eeva Ahtisaari and by the artist's wife, Ms Isabella Diana Gripenberg. More infos are obtainable con The Gripenberg Art Collection Website.
"The World of Enrico Garff" introduction to the pictorial universe of 21st century master of painting
A supremely insightful and deeply scrutinizing into the deepest spiritual levels of an Artist's artistic realm interview released by the 'So Cultures' online cultural magazine.
My first play-ground mate was a tree. I grew up in a rather lonely childhood surrounded by nature in my mother's private garden secluded from the mayhem of the world. My deep connection with nature, combined with the loneliness stimulated my fantasy to build up an imaginary world. The vacuum of a human relationship filled by my growing creativity triggered to fullfill the emptiness with colours, stories, imaginary beings and fantasy shapes. An arid soil was my foundation for a fertile imagination where I developed my artistic perception like a "third eye" shedding light into the darkness. I started early just after overcoming the age of a toddler drawing horses, pirates, Zorro and other marvels. I grew up mainly surrounded by female figures: by the record my mother, my cousins, 9 aunts. My father who was unanimously recognised mastering an outstanding singing voice vanished quite suddenly out of my life. His artistic sensibility is something I although inherited. I can still recall waking up in the morning at the echo of his soothing and harmonious voice sounding in my mind like a warm embrace while singing a beautiful Napolitean tune named la "La Montagna" (the Mountain). However excelling in a different artistic field, I can feel how he transmitted his musical pathos into the touch of my brush through his DNA, influencing my way of painting with the ancient Italic classical heritage still running in my veins. At that time when I still hadn't developed much awareness of my skills and knowledge of what I was doing, the first recognition of my dawning talent came from a Lady deemed to be an art connoisseur by the pictorial circles of the time. I remember how she claimed to notice already plenty of action and dynamos embedded in my early stage drawing and painting attempts. In my nineteens, I learnt to appreciate the French impressionists and then the renaissance masters, especially Masaccio.

From "The World of Enrico Garff" So Cultures Cultural Magazine Interview
November 2018 Edition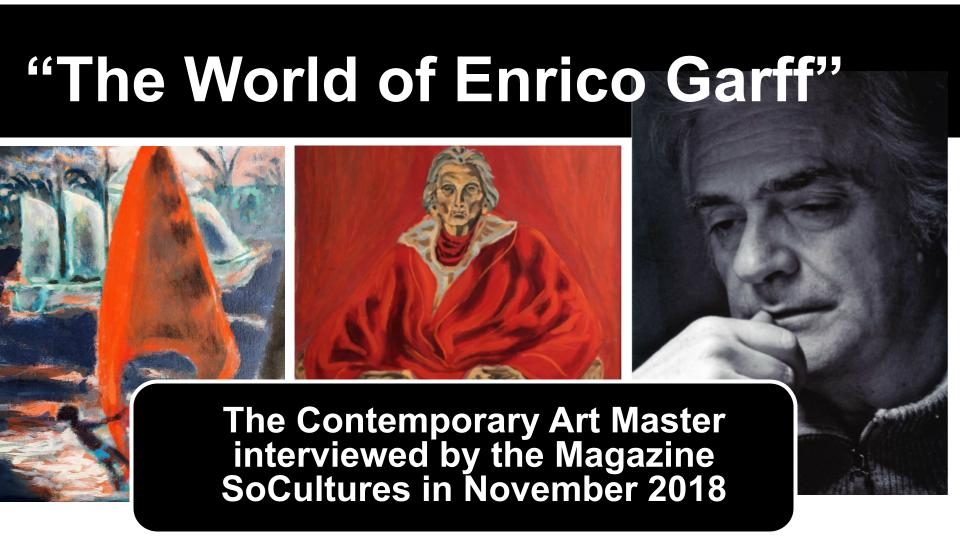 The Garff Meta Gold NFT collection: an unmissable investment opportunity to join in the staggering increasing desirability of Enrico Garff's Art.
Inspired by the Viking Garff Gold Ingot dated AD 950-1050, the Number One Garff Gold works as a Stock option or share in the growing Financial value of this Modern Art Master Painter's Worth.
A Non Fungible Token digital art creation based on Ethereum Crypto Currency endorsed by physical core values of Fine Art masterpieces authored by Maestro Garff
The Garff Meta Gold NFTs work as kind stocks sharing the constantly increasing value of the Modern Art Contemporary Master Enrico Garff's Art formed by a vast range of his masterpiece artwork paintings which remains an invaluable artistic and cultural legacy for both present and future generations. This is the Number One Non-Fungible Token issue of 1.000 serial that has a double function: digital art and financial instruments gaining worth as the Maestro Garff's art grows in popularity. This first Garff Meta Gold NFT represents an inherently higher value for obvious reasons compared to the following issues. About The Gripenberg Art Collection.