Helsinki – Lady Isabella treasured The Gripenberg Art Collection's artistic and cultural heritage. An invaluable legacy of beauty and creativity kept in store on behalf of present and future generations.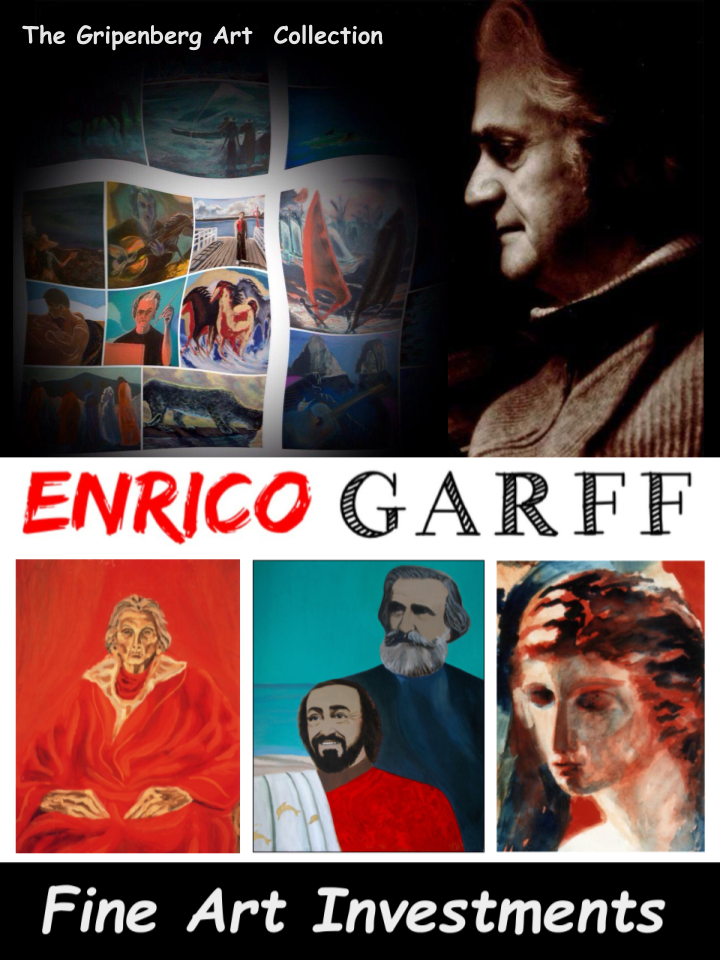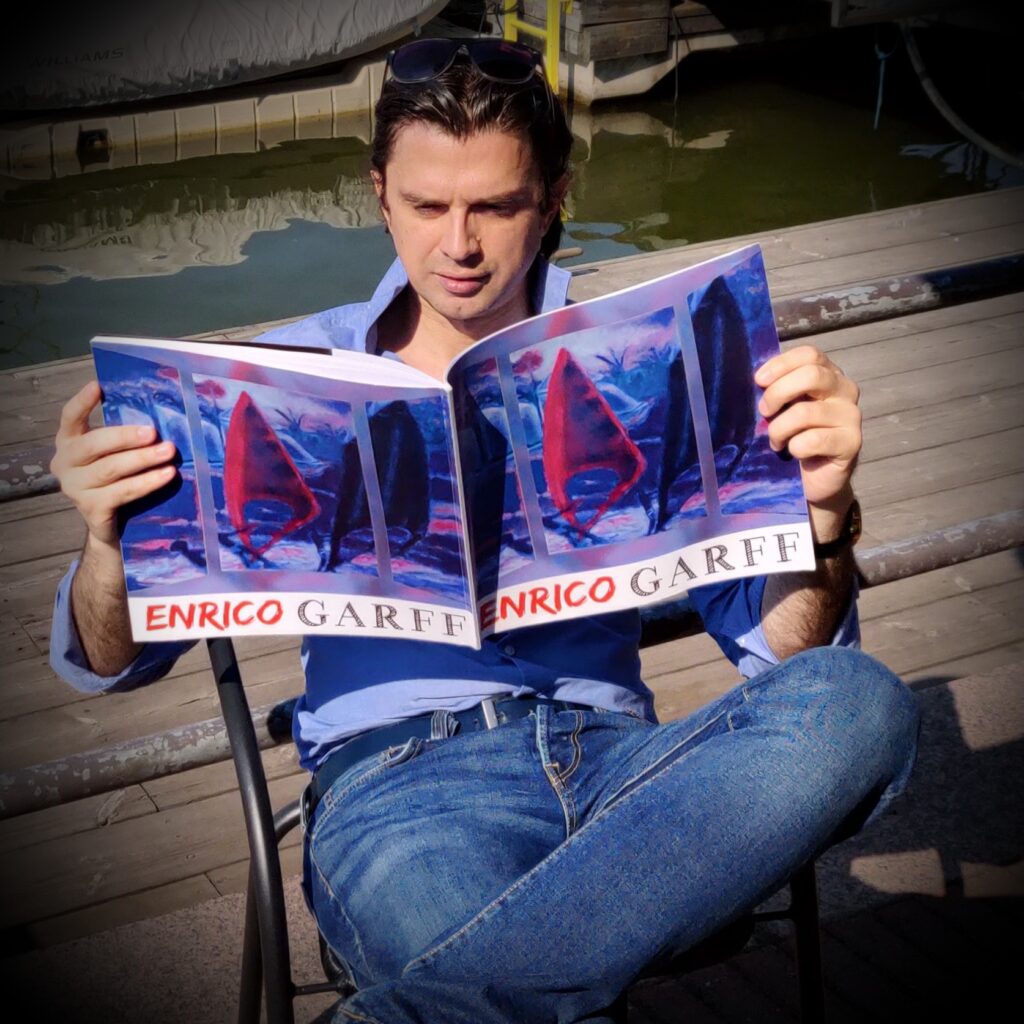 The 'Diana in Venice' Garff's masterwork published on Artrpice Artmarket Official Facebook Page
'Io e Picasso' by the Master of Colour Enrico Garff live on Artprice Artmarket Facebook Page
'Va Pensiero' – A pictorial masterwork hymn to the Opera's monumental Author and Intepreter: Giuseppe Verdi and Luciano Pavarotti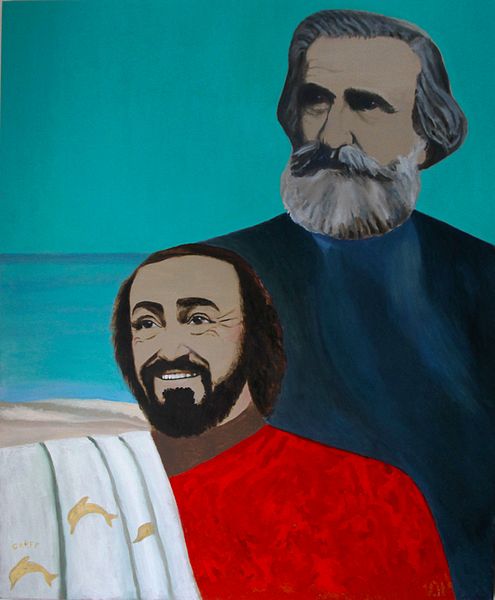 The Sons of The Sun in Helsinki by Enrico Garff
An NFT crypto artwork reproucing in a video the Masterpiece 'Sons of Sun' at public display since 2003 in Helsinki Kamppi city hall service center building Palvelukesus
By clicking on the image below you can retrieve more informations from The Gripenberg Art Collection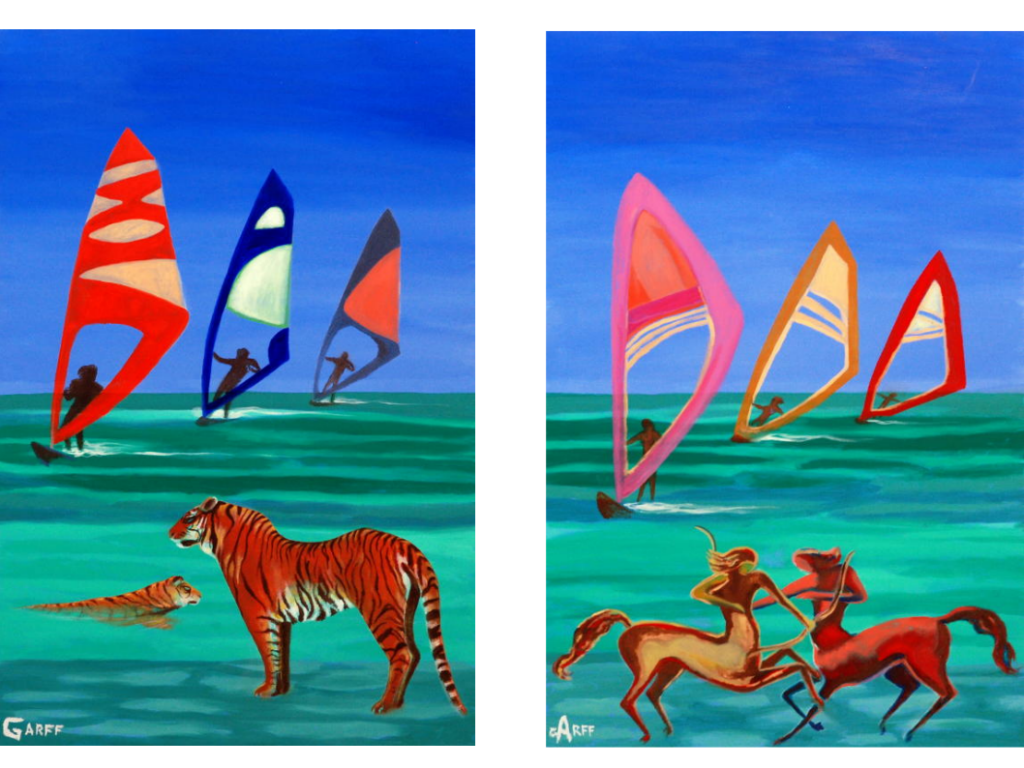 The Leopard an oil on wooden plate masterpiece painting artwork by the Modern Art Master Enrico Garff. Invest in rare beauty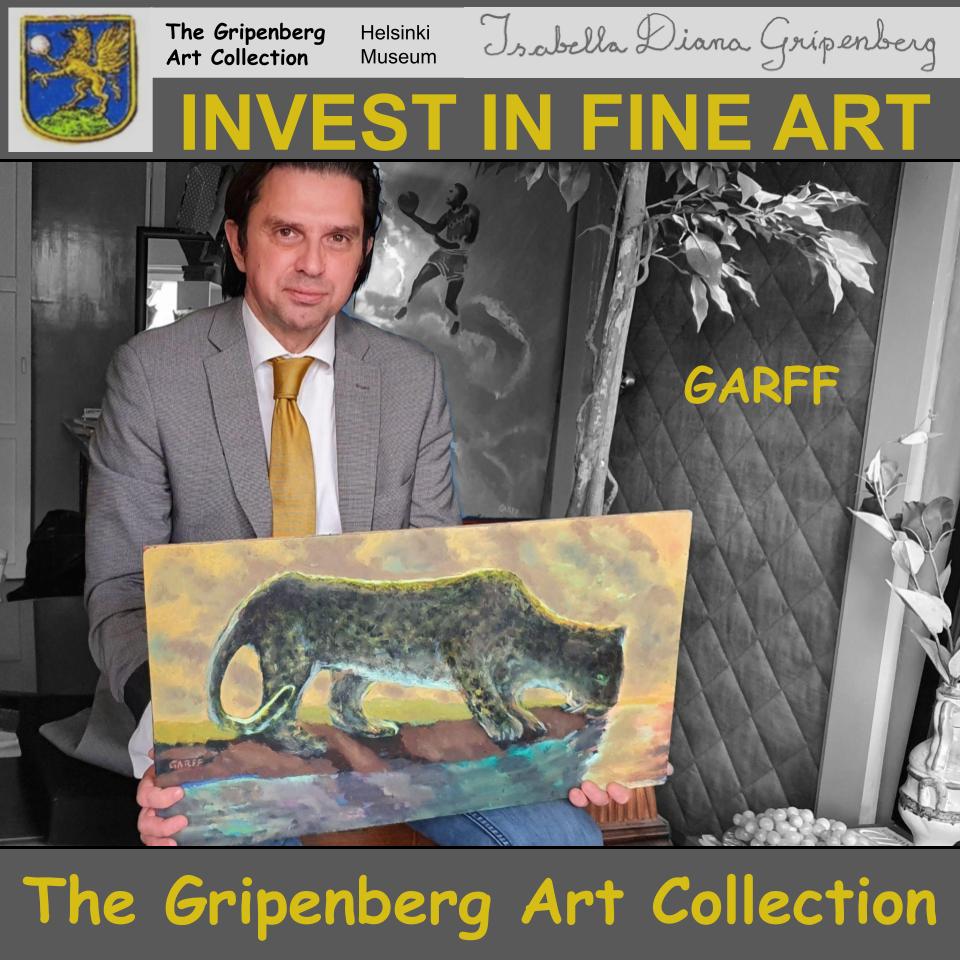 This Masterwork is currently available on Tricera Marketplace art platform for sale. The color and the light in this painting irradiate a magical atmosphere. The contemporary art master Garffd escribes a Leopard hunting at the river's shore for fish. The Maestro has always been attracted to wildlife scenes. This artistic creation represent a consistent investment for both present time and at the same time an invaluable asset to leave as legacy for the future generations.