Leave a legacy of awe and beauty to your future descendants, securing the present from triviliality and boredom.
A solid investment starts from core values keeping intact through several generations, when based on obiective invaluable worth capable of involving all senses. As our soul is immortal as eternal remains the impact of an artwork that goes straight trough all layers of phyical and spiritual body to touch the most sacred and inviolable fortress of our very being that never dies nor fades.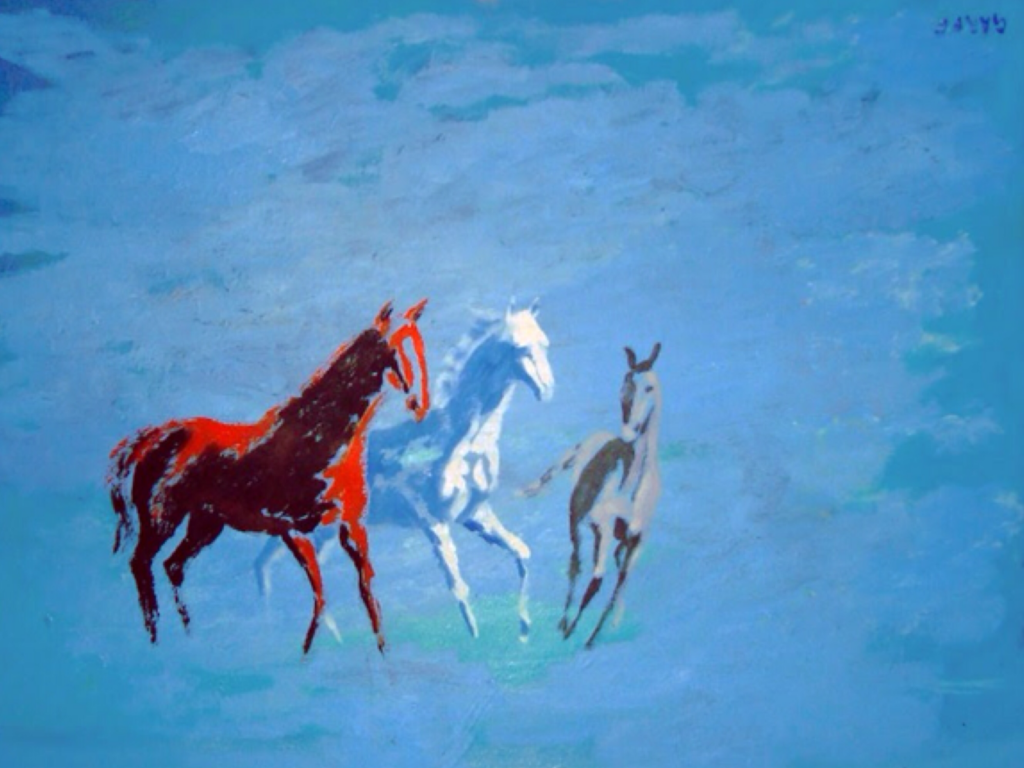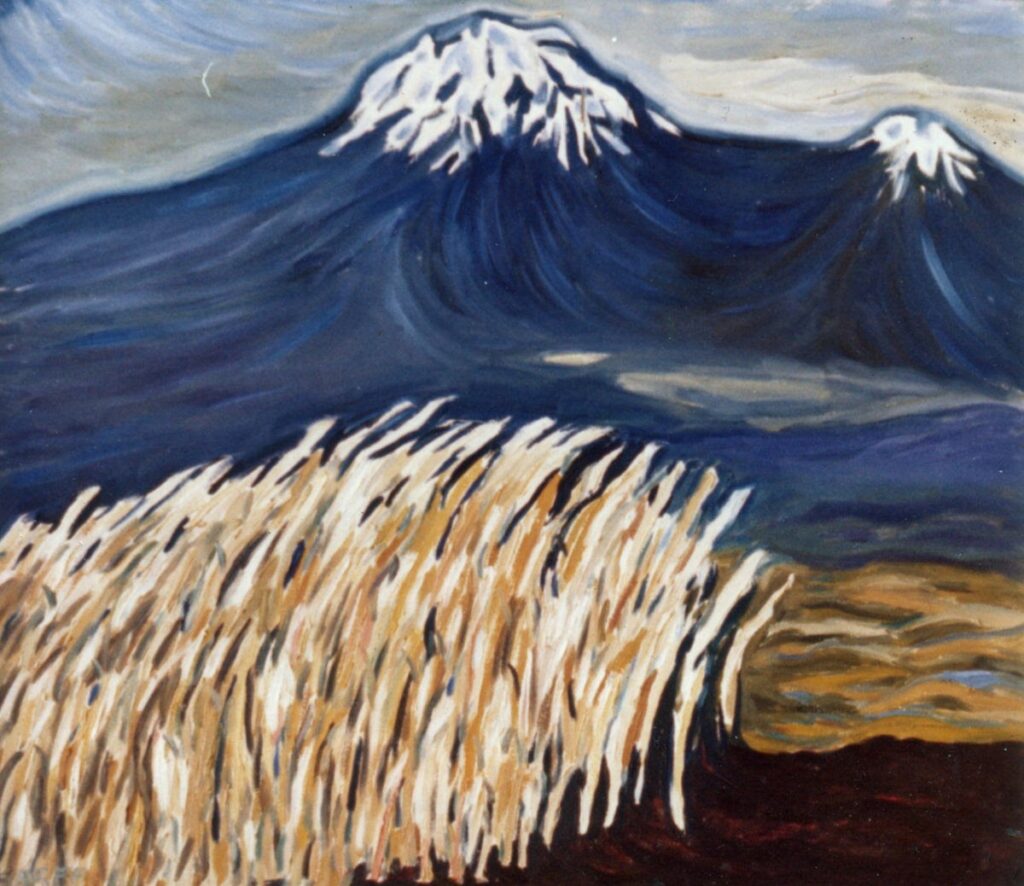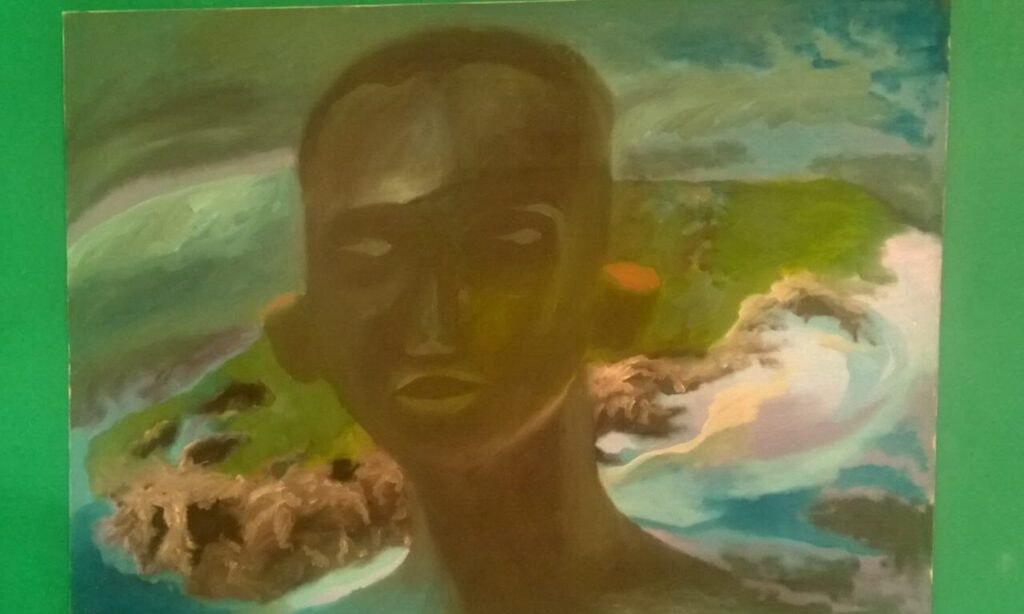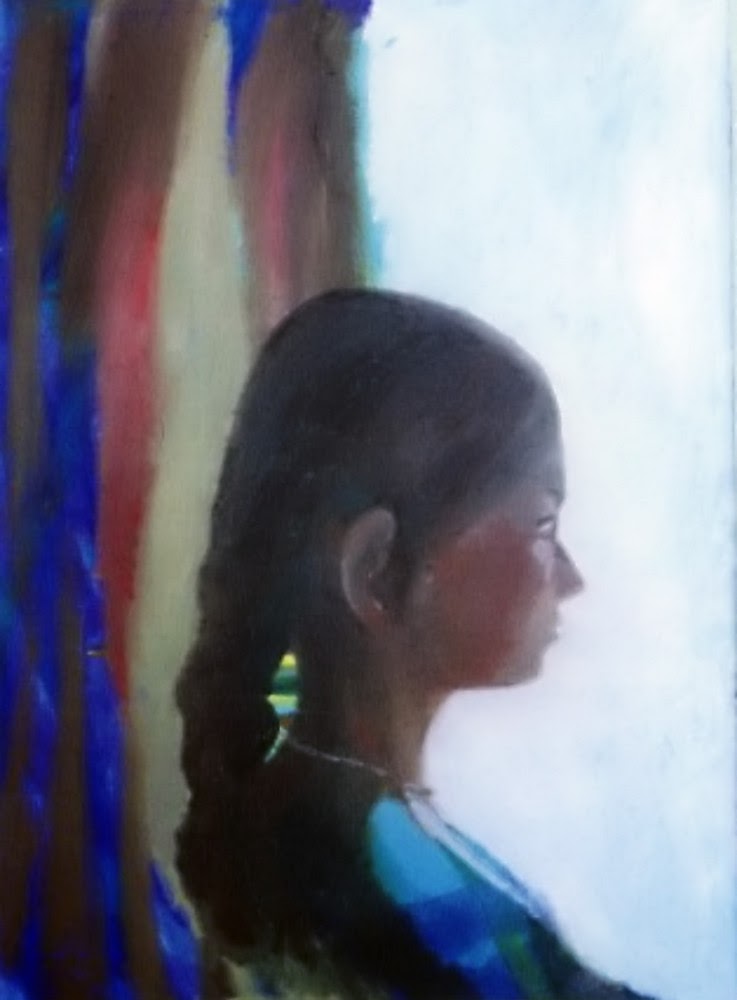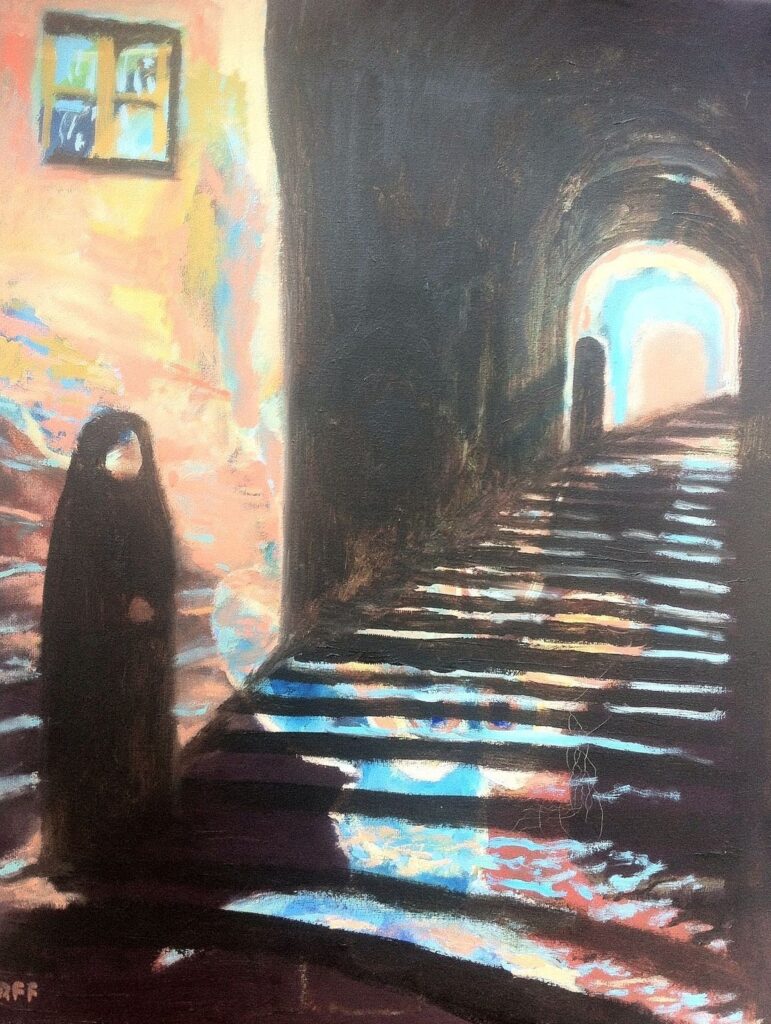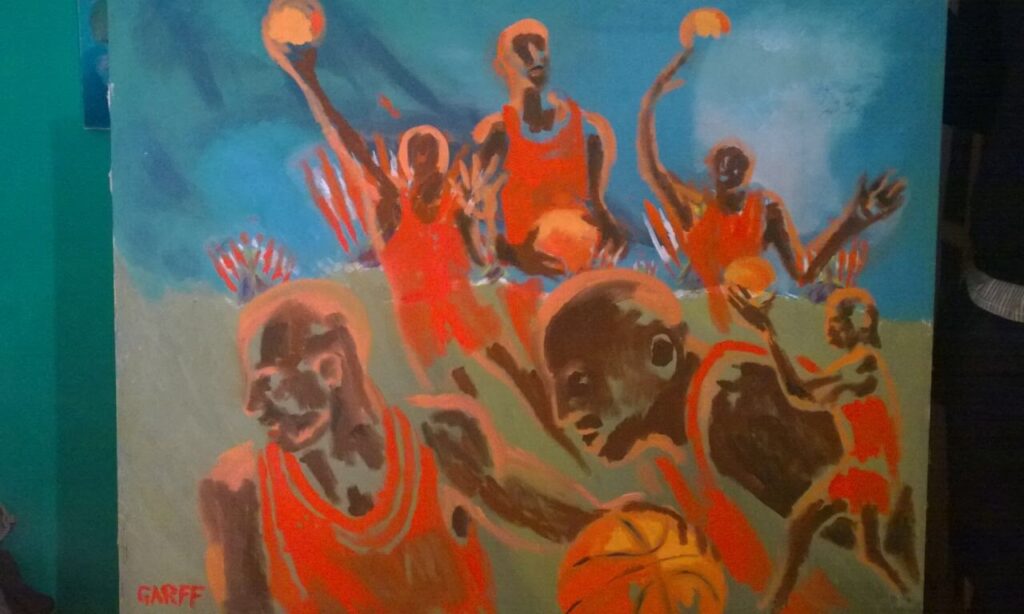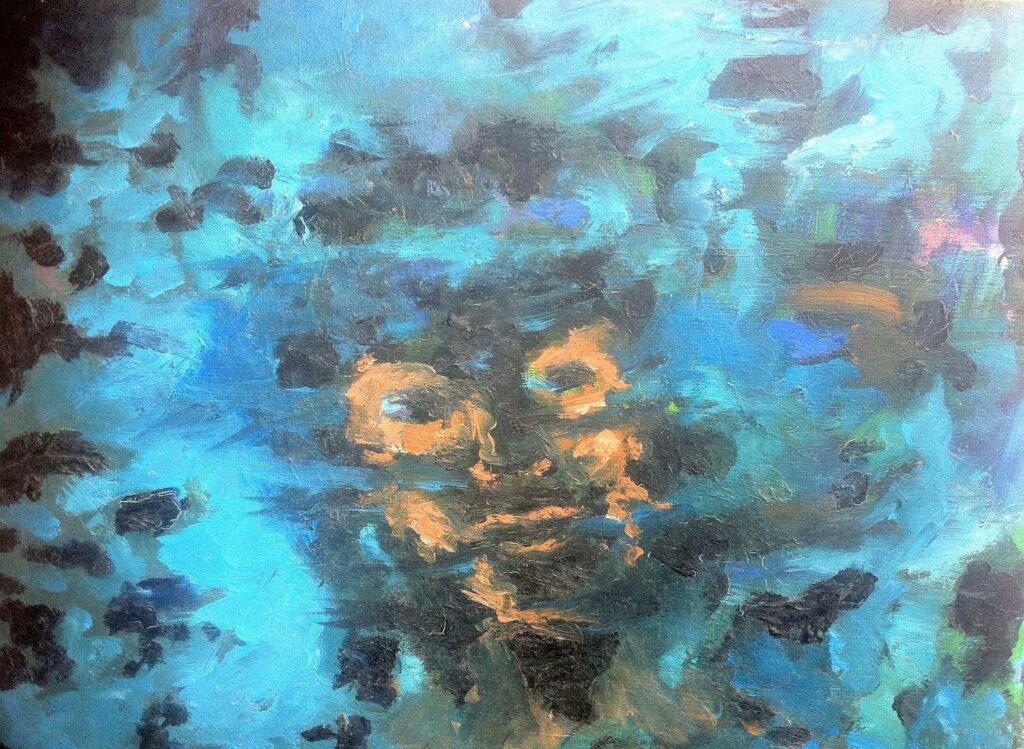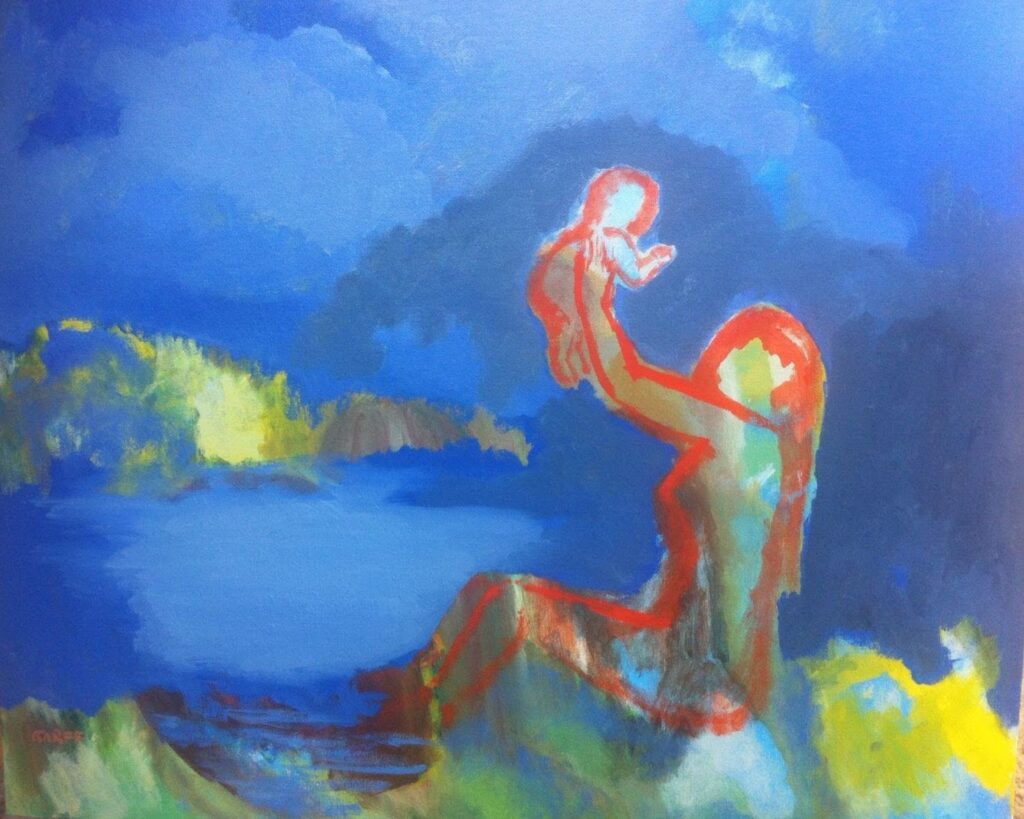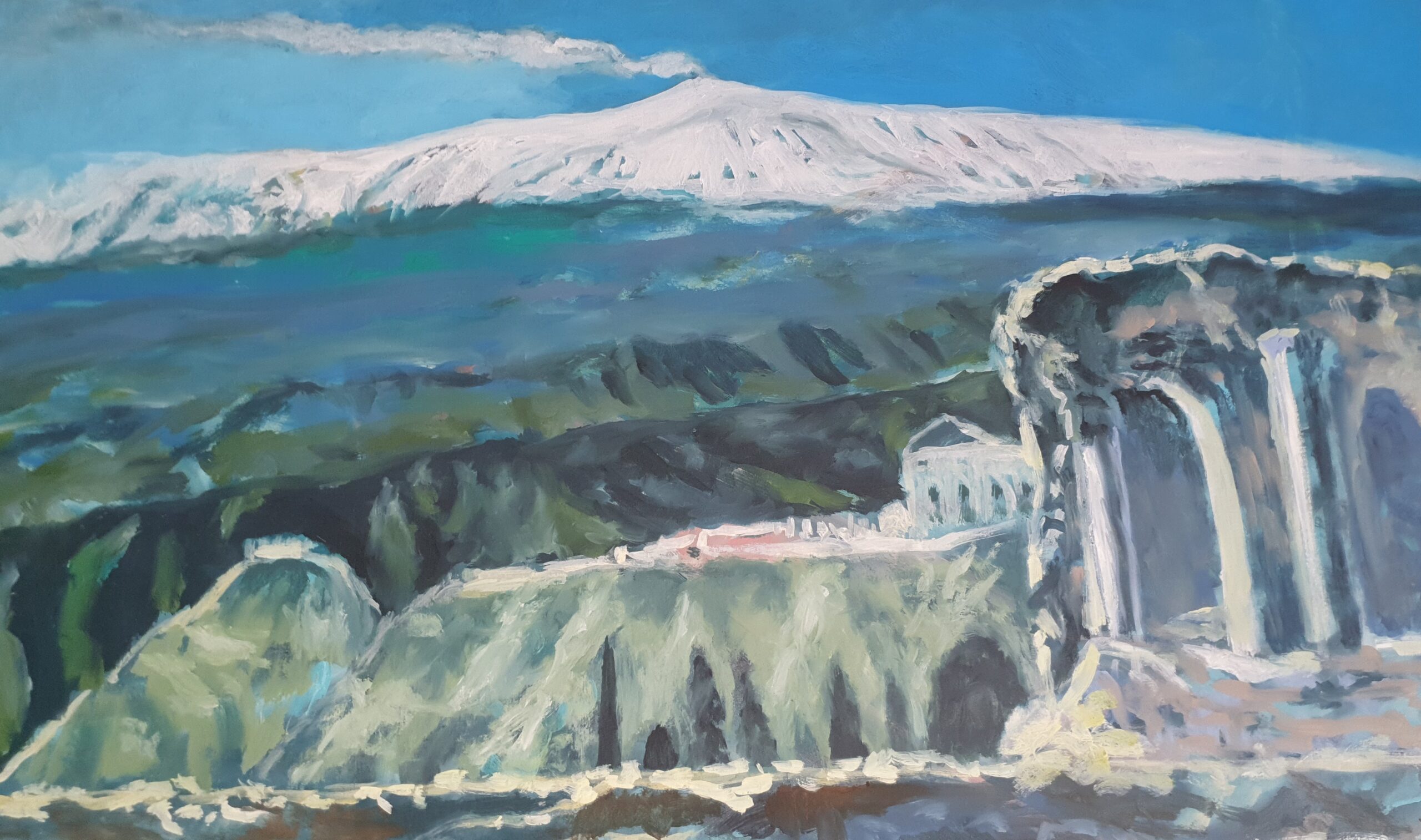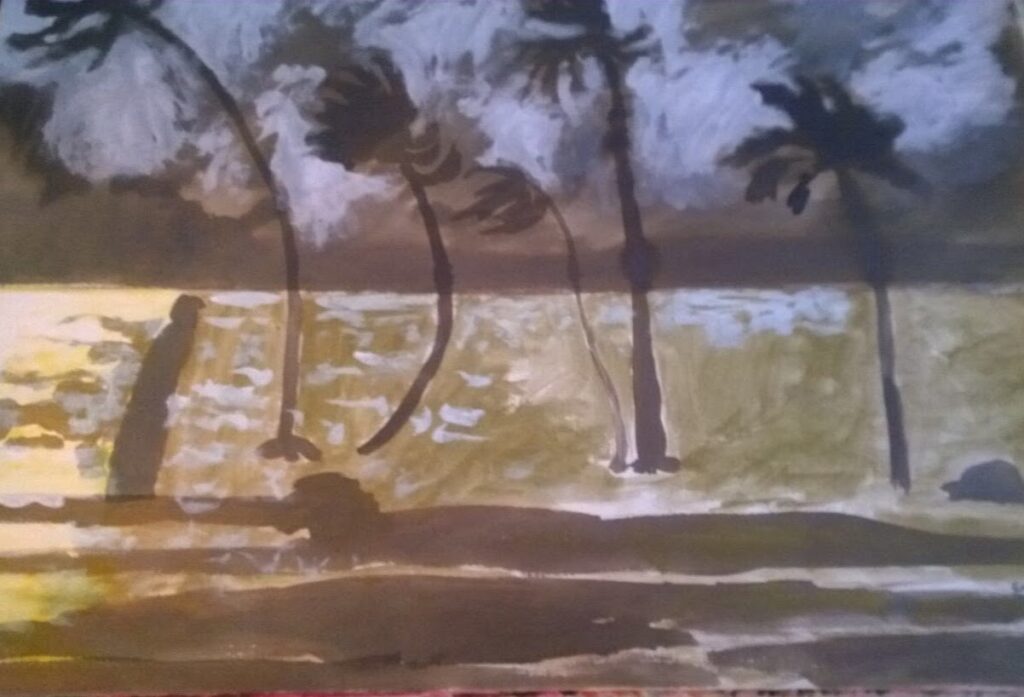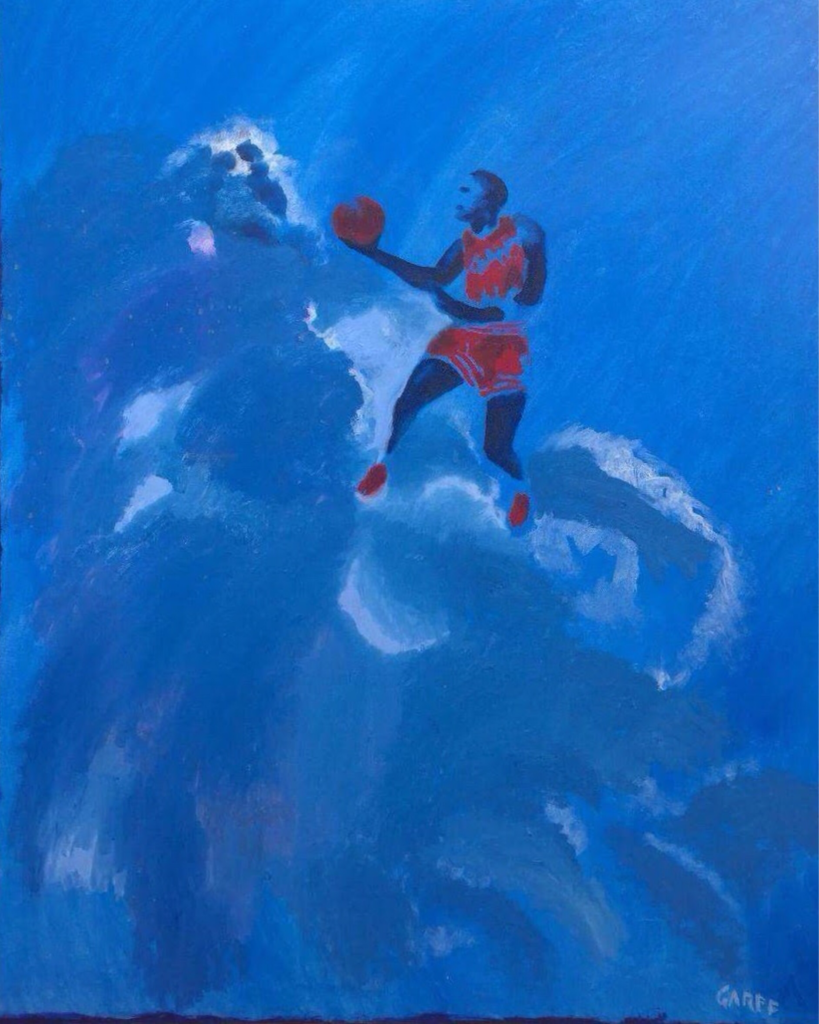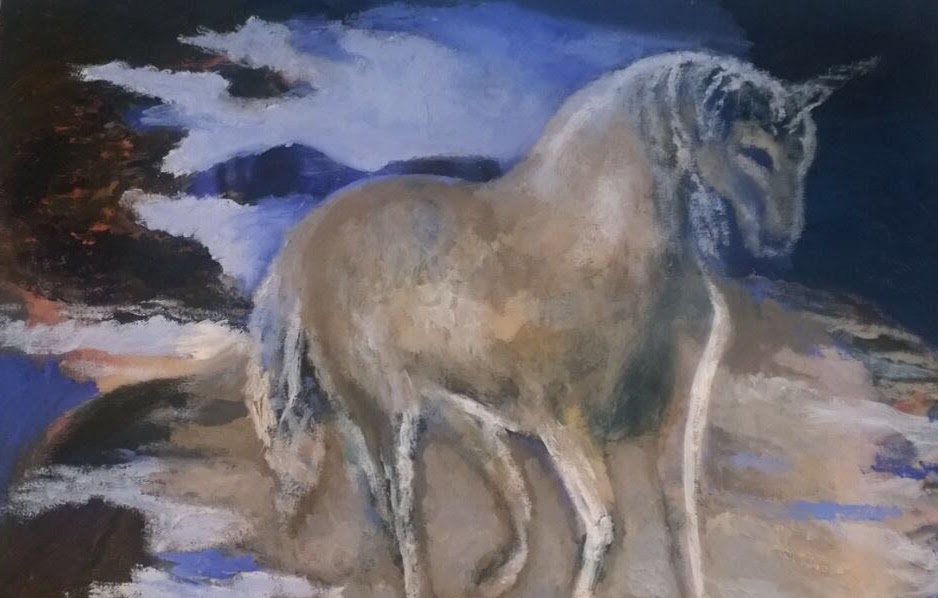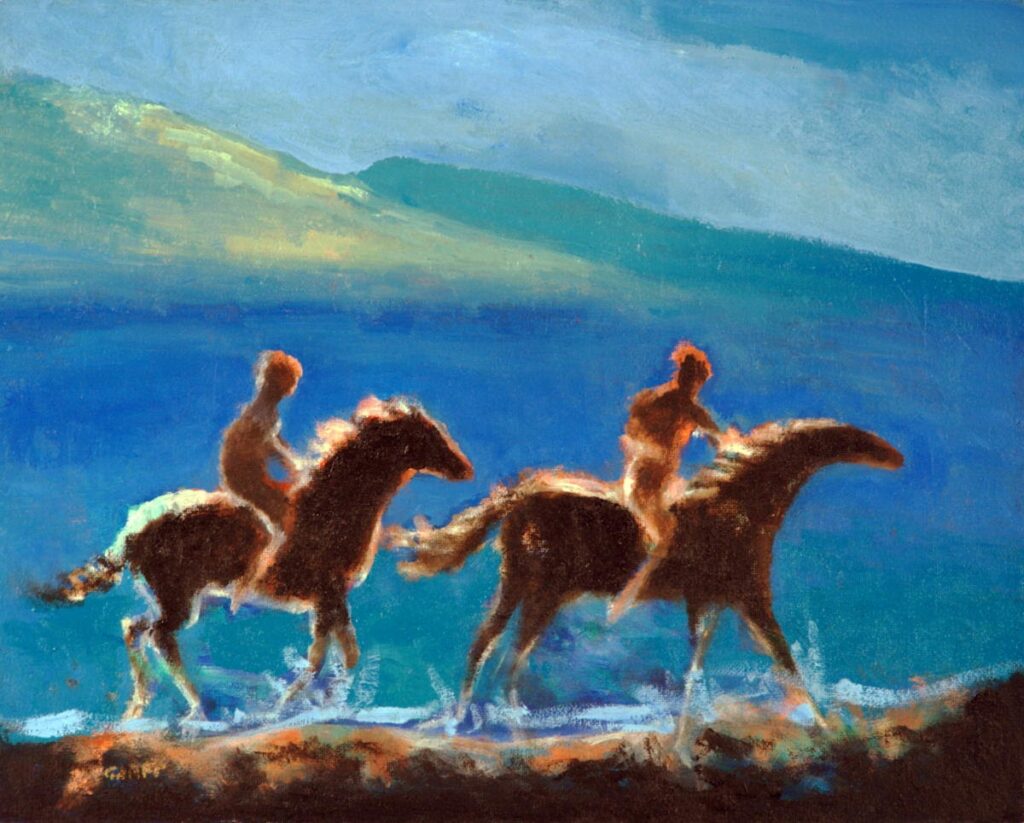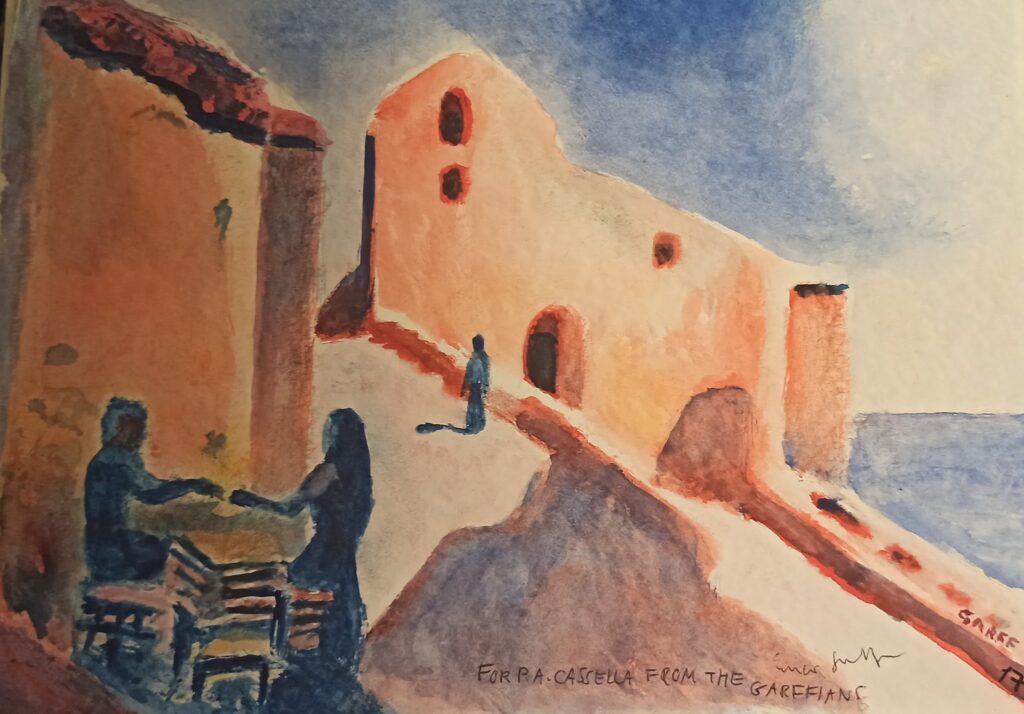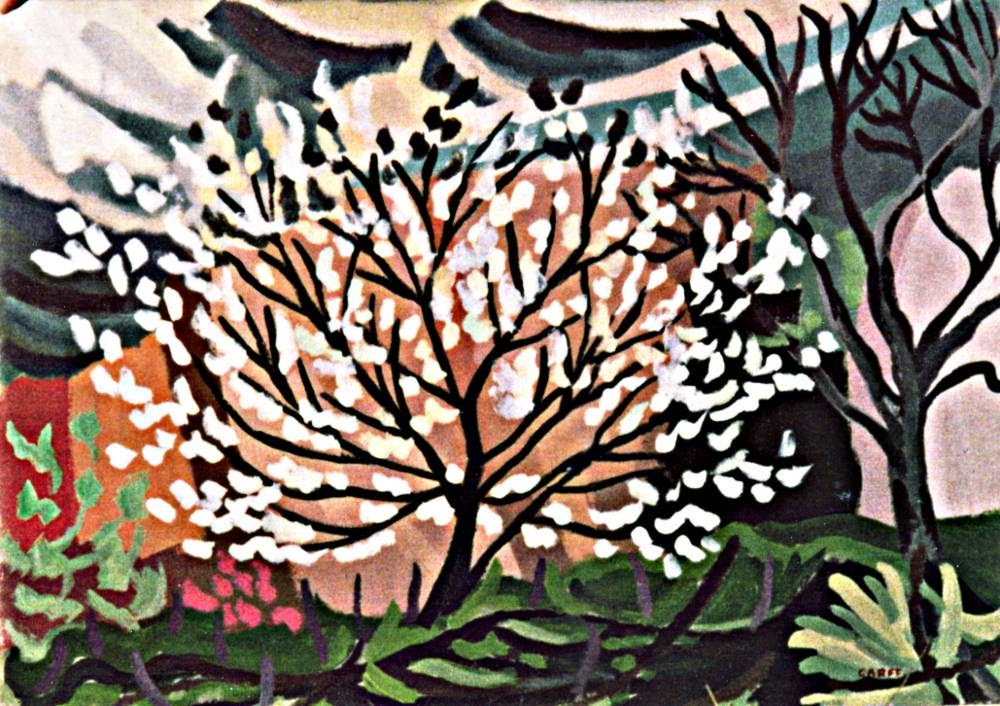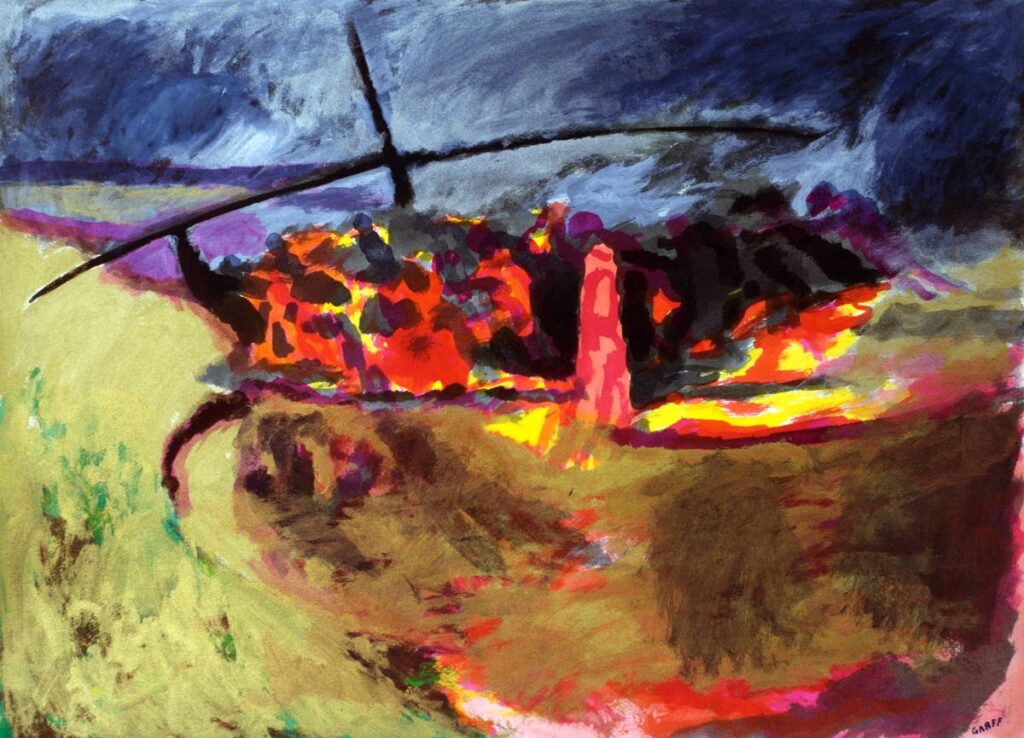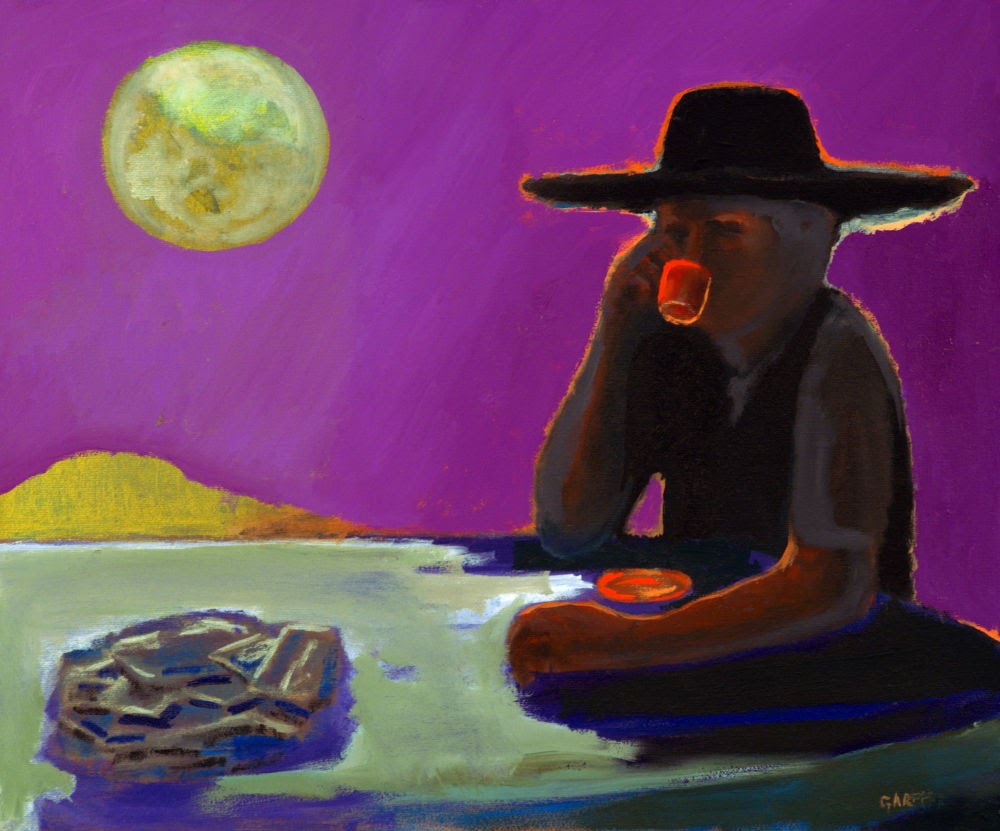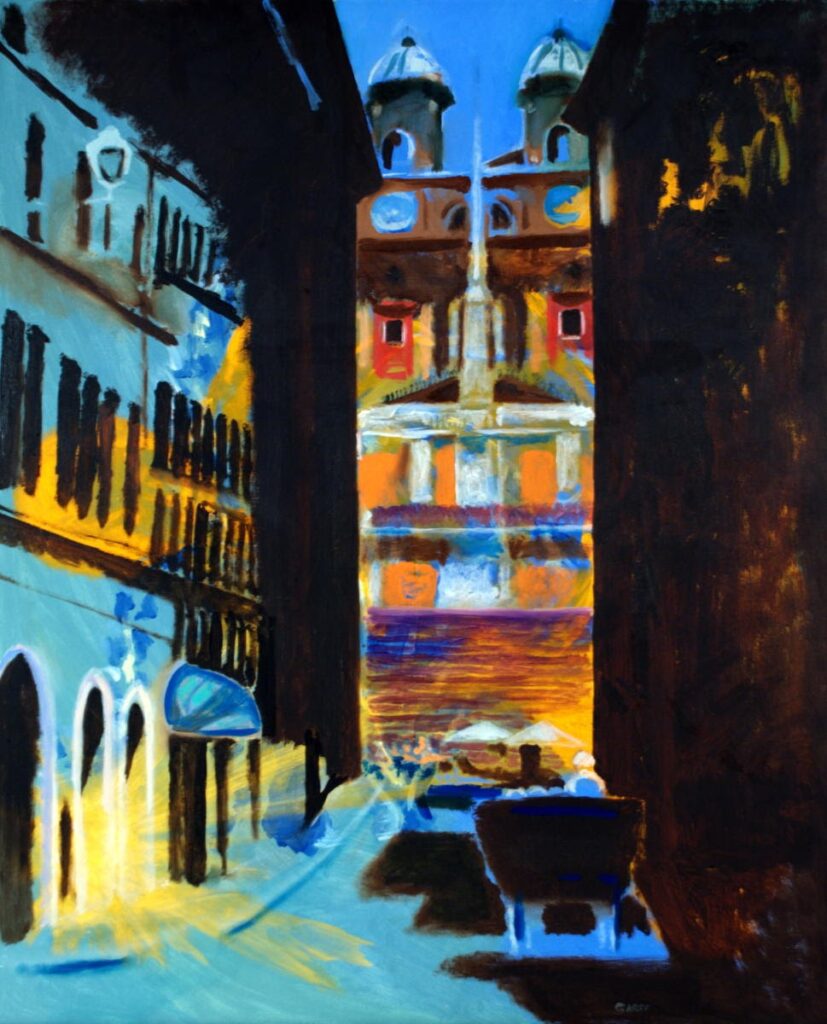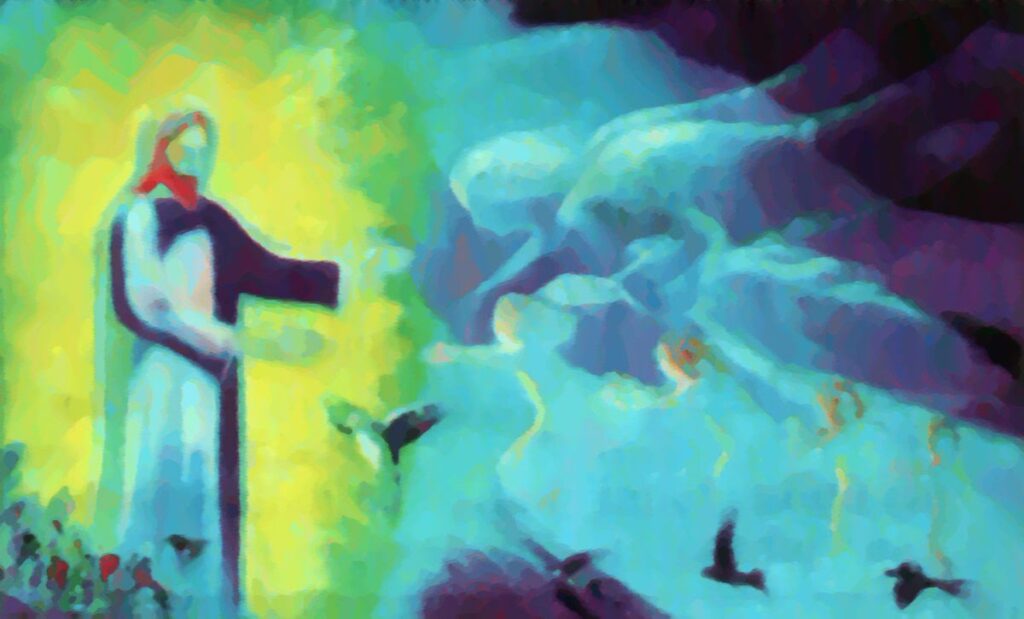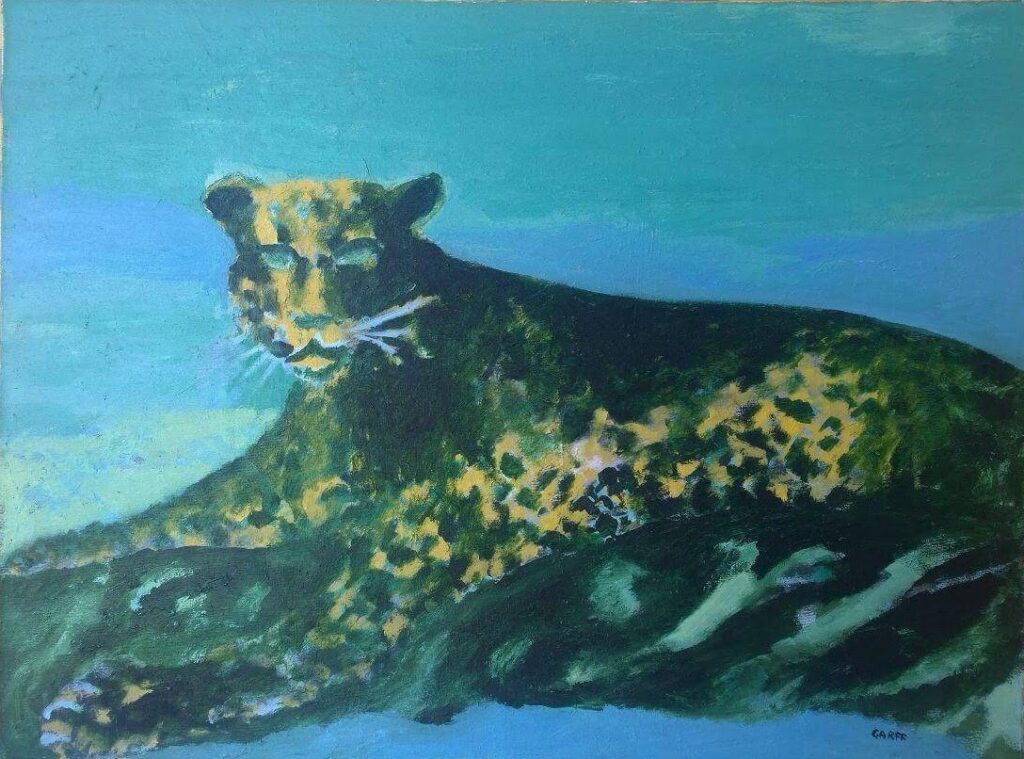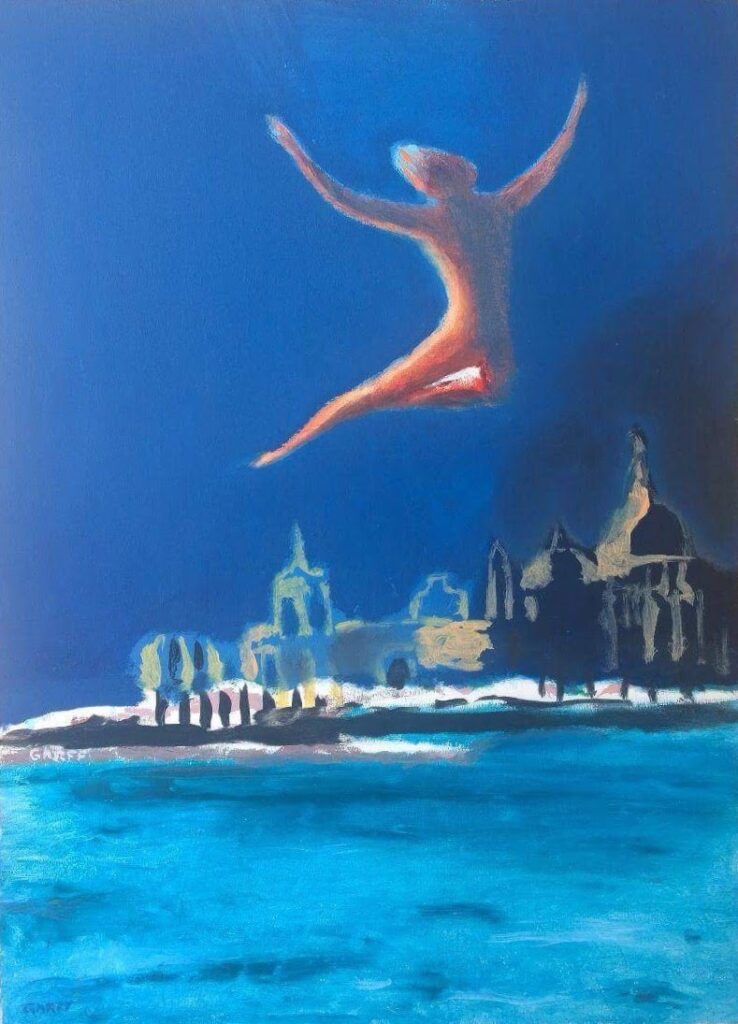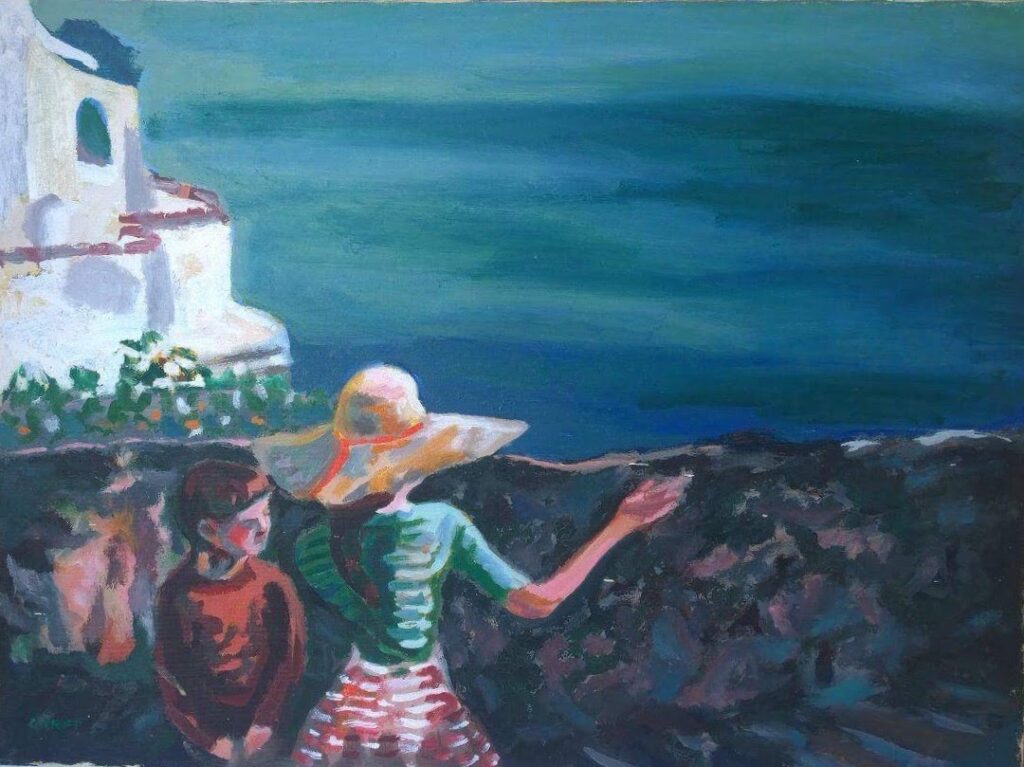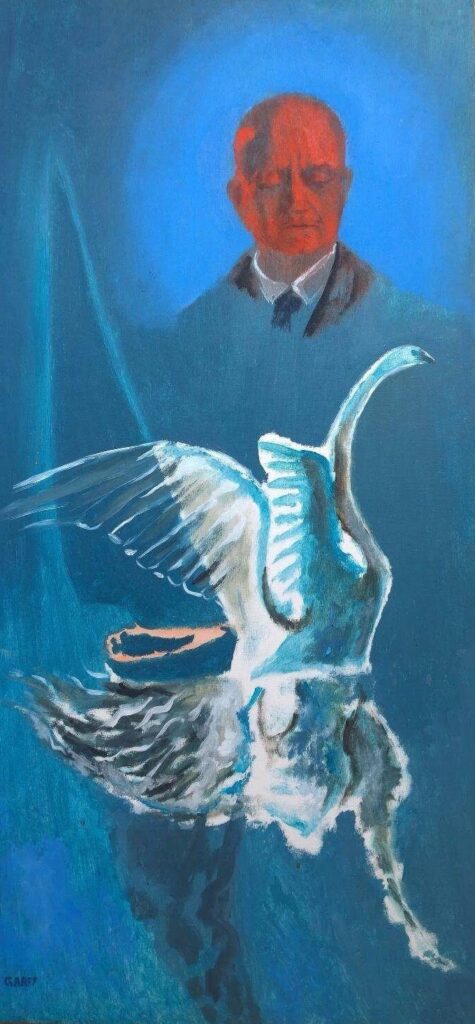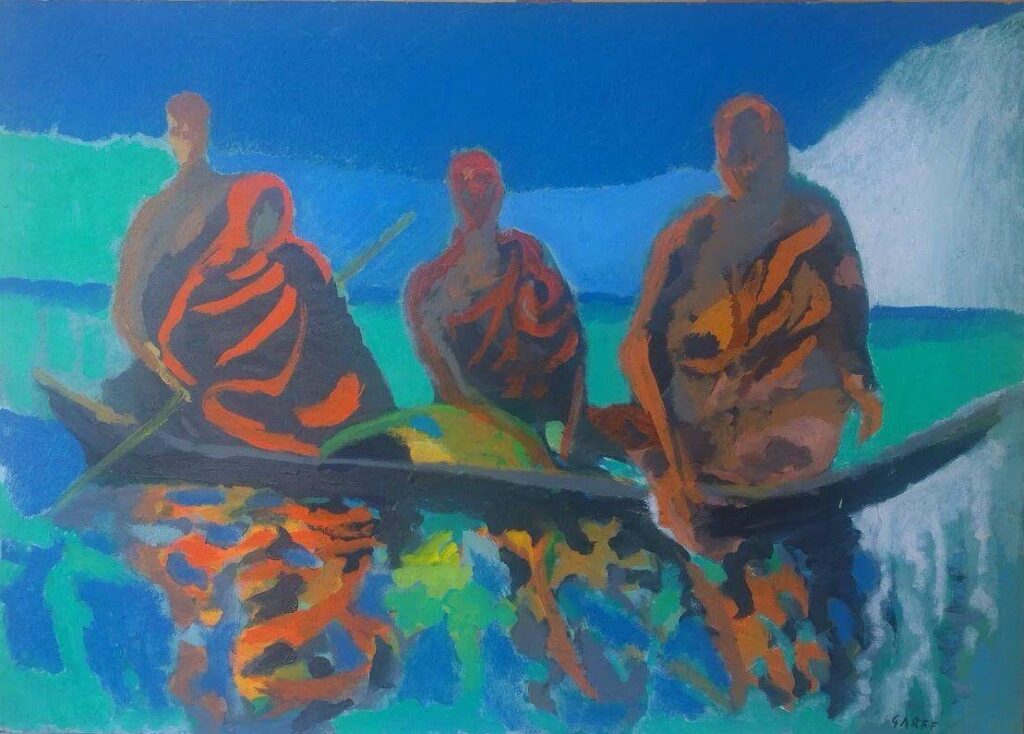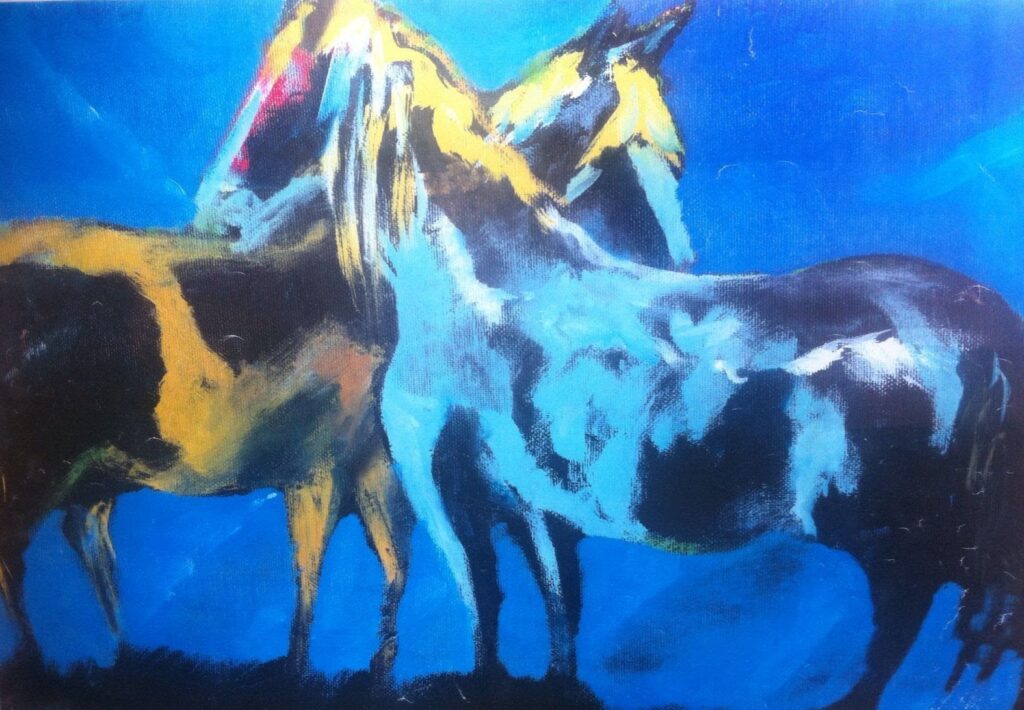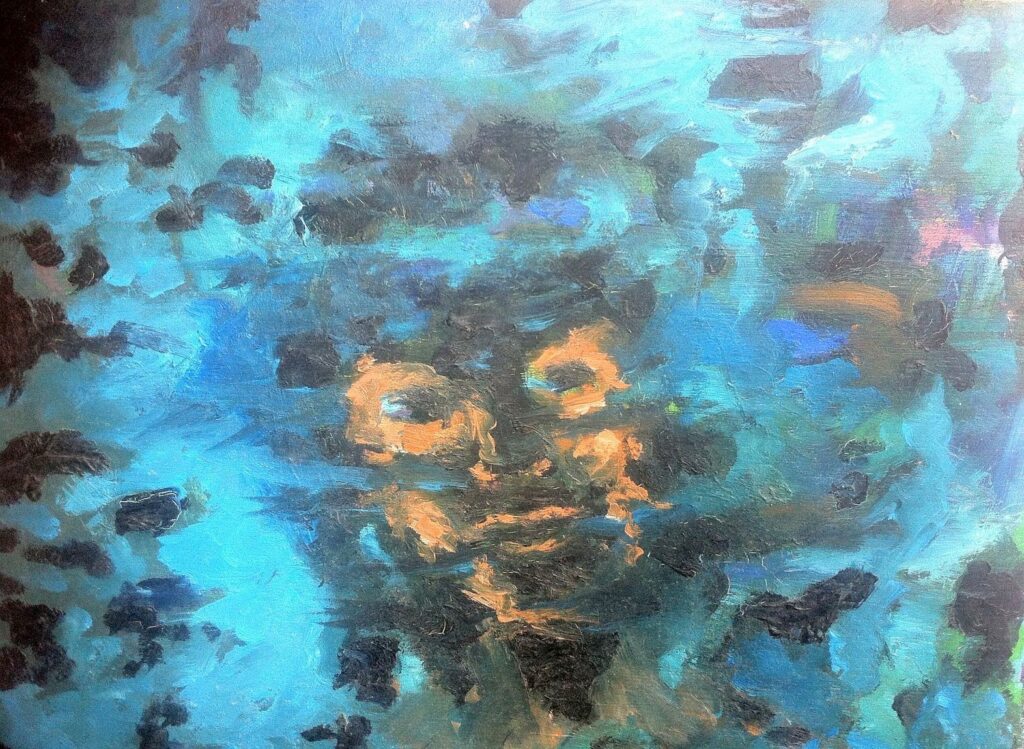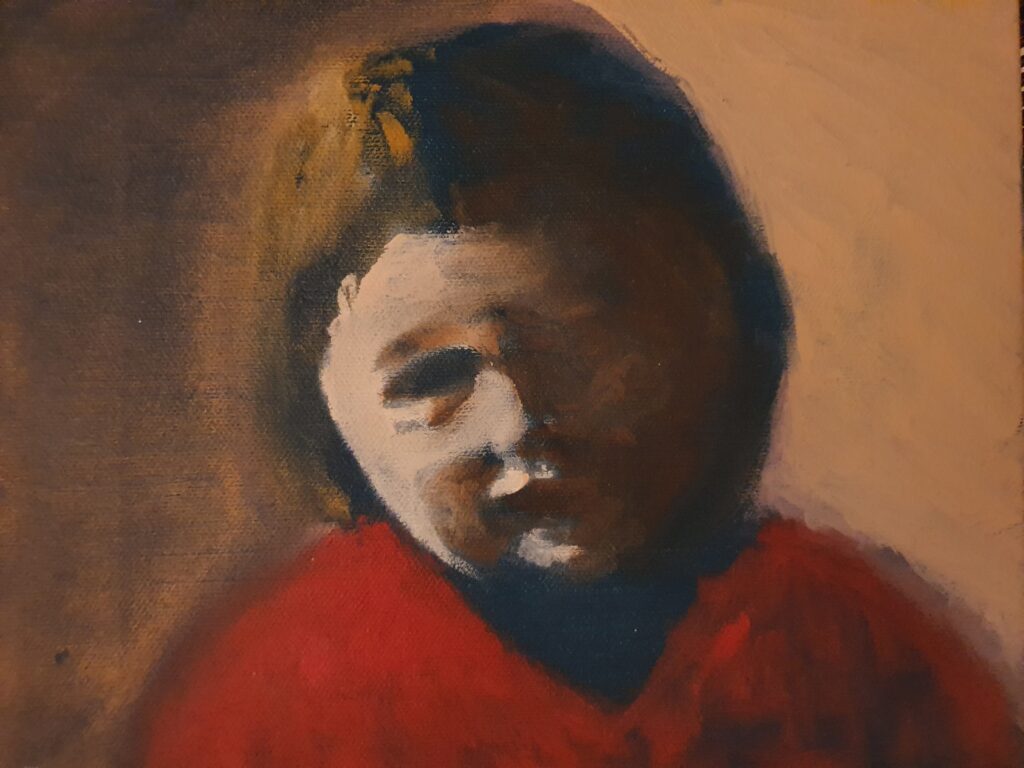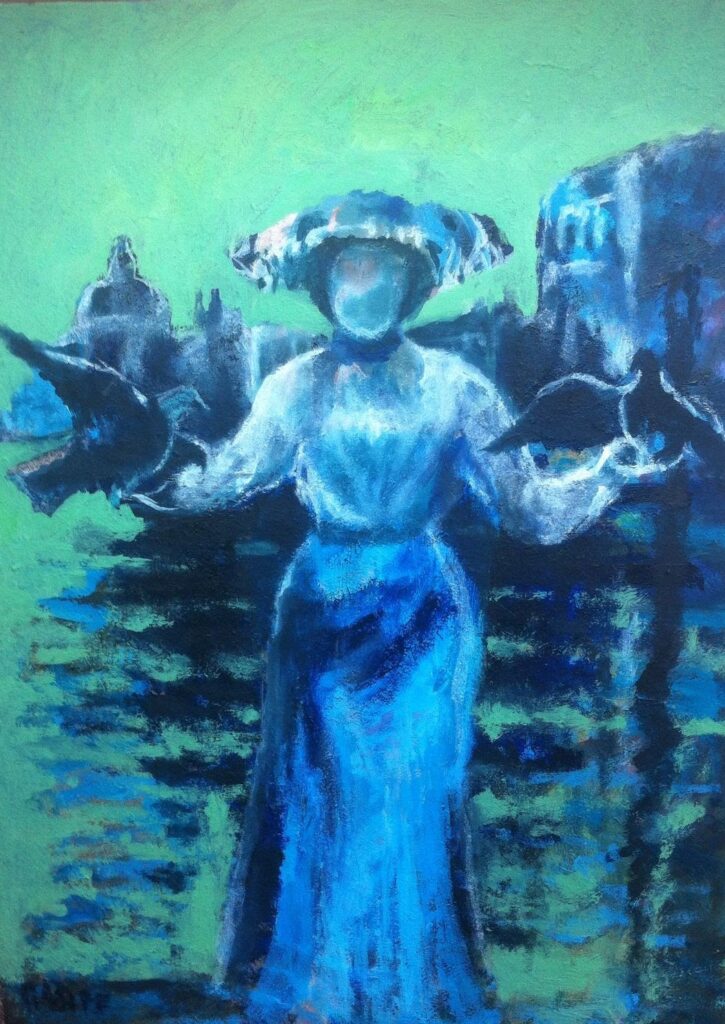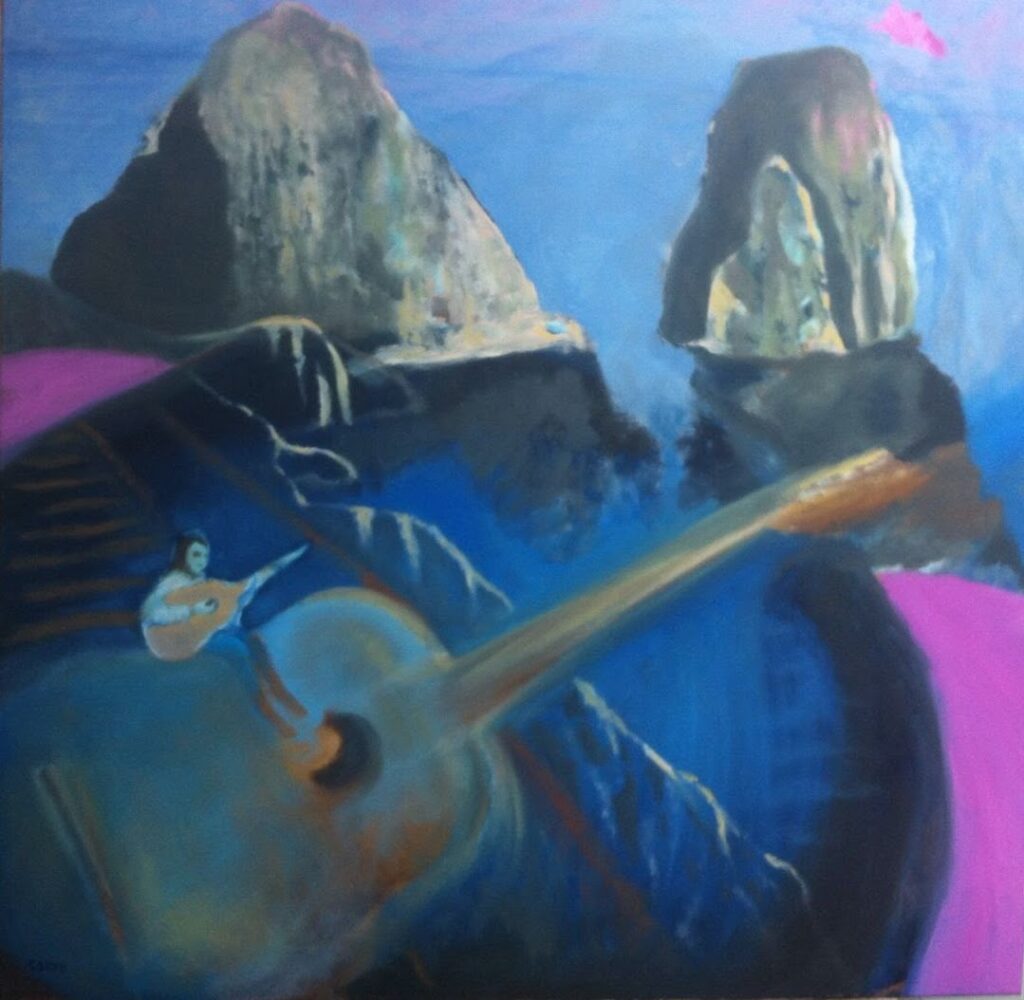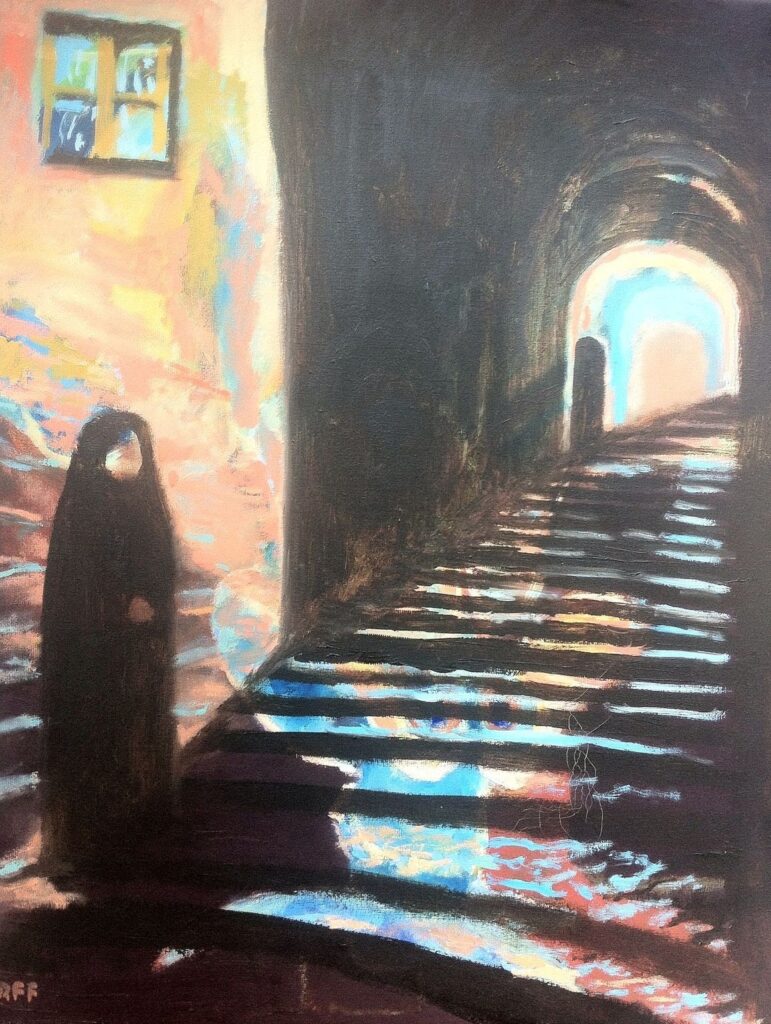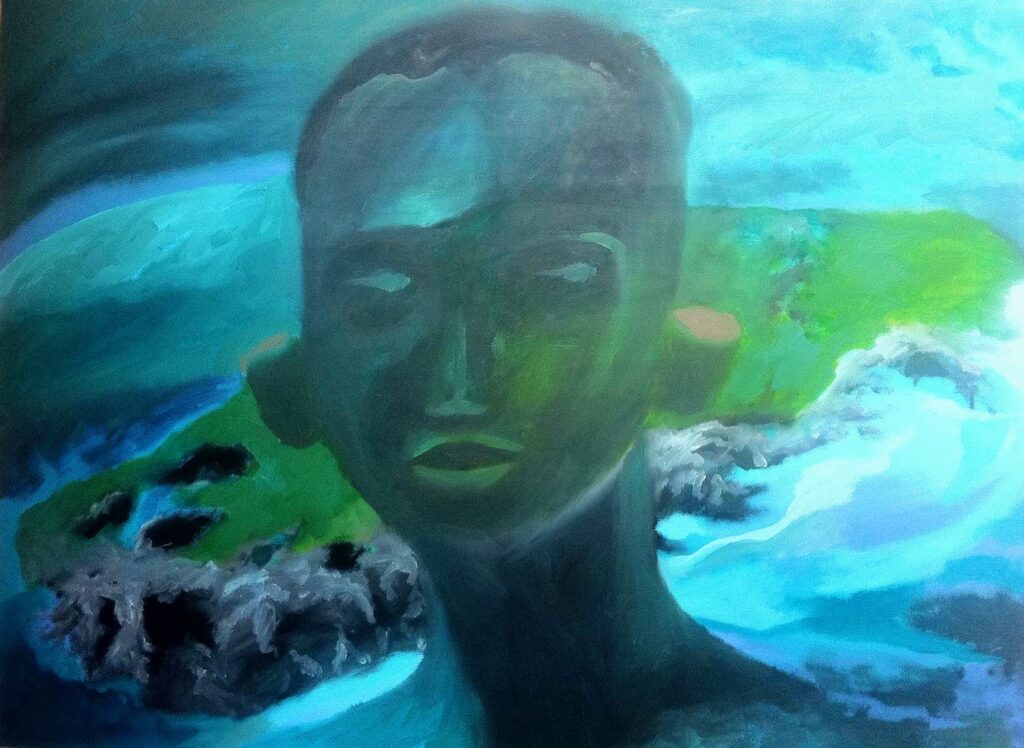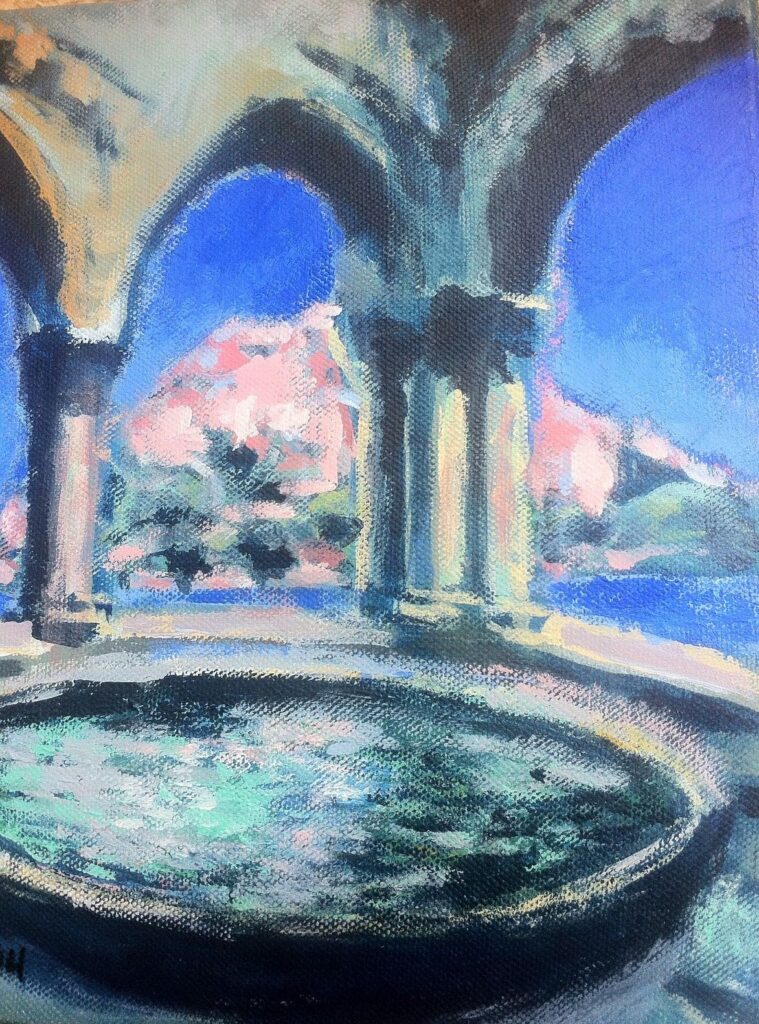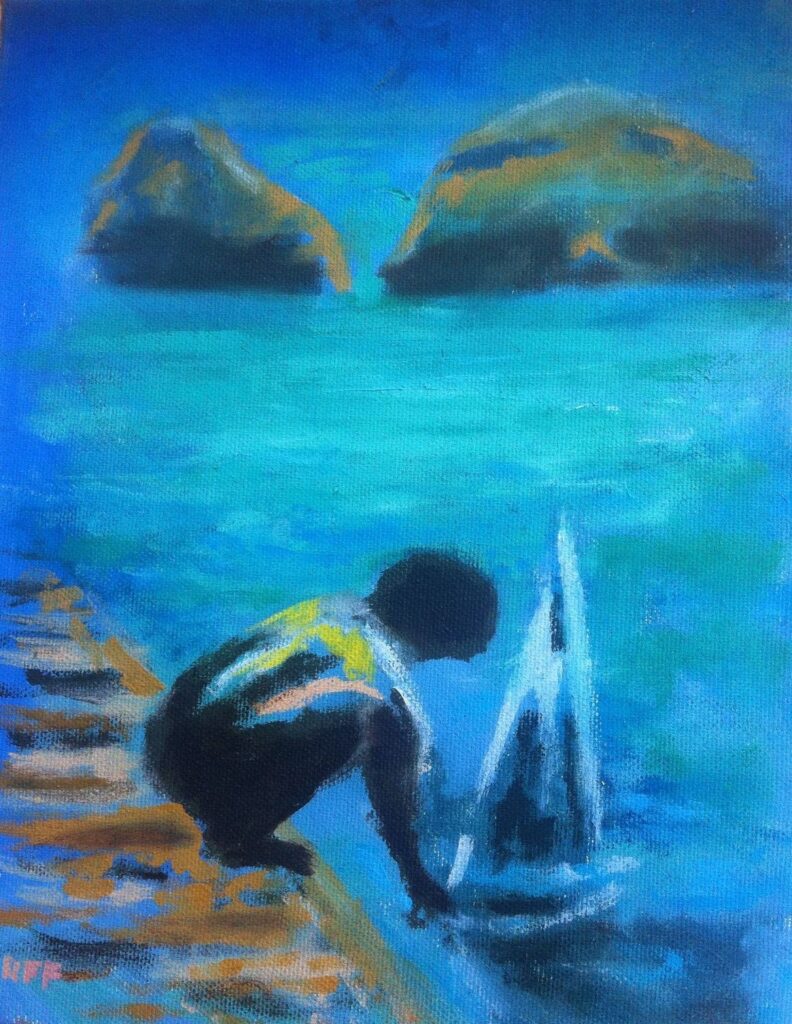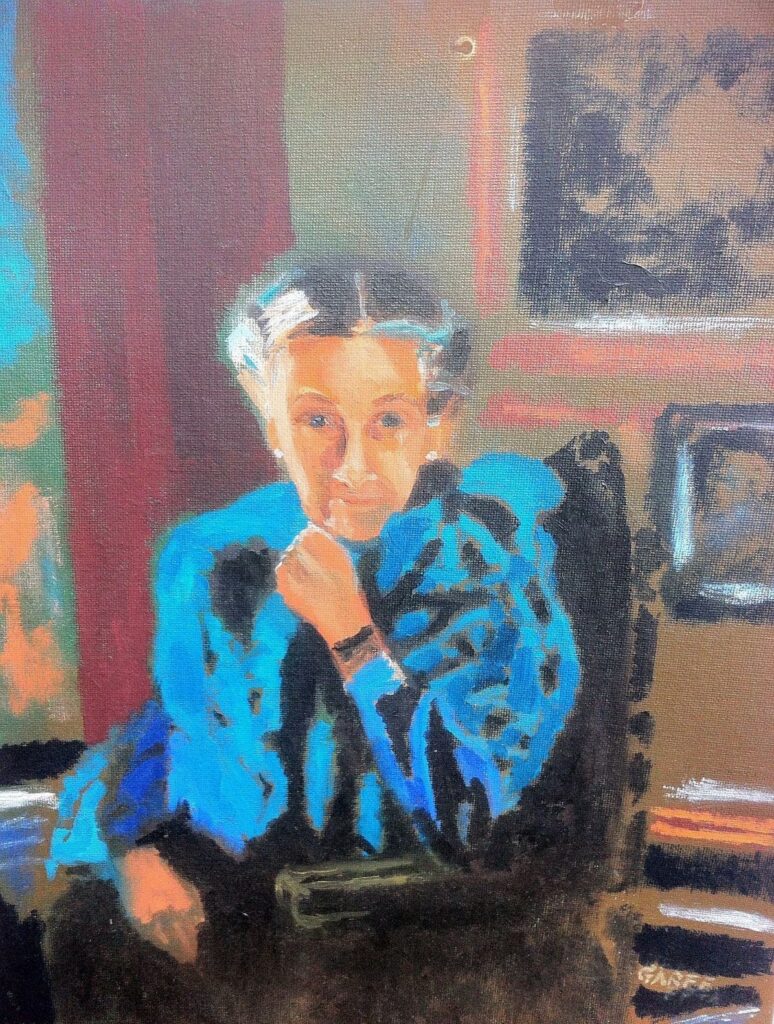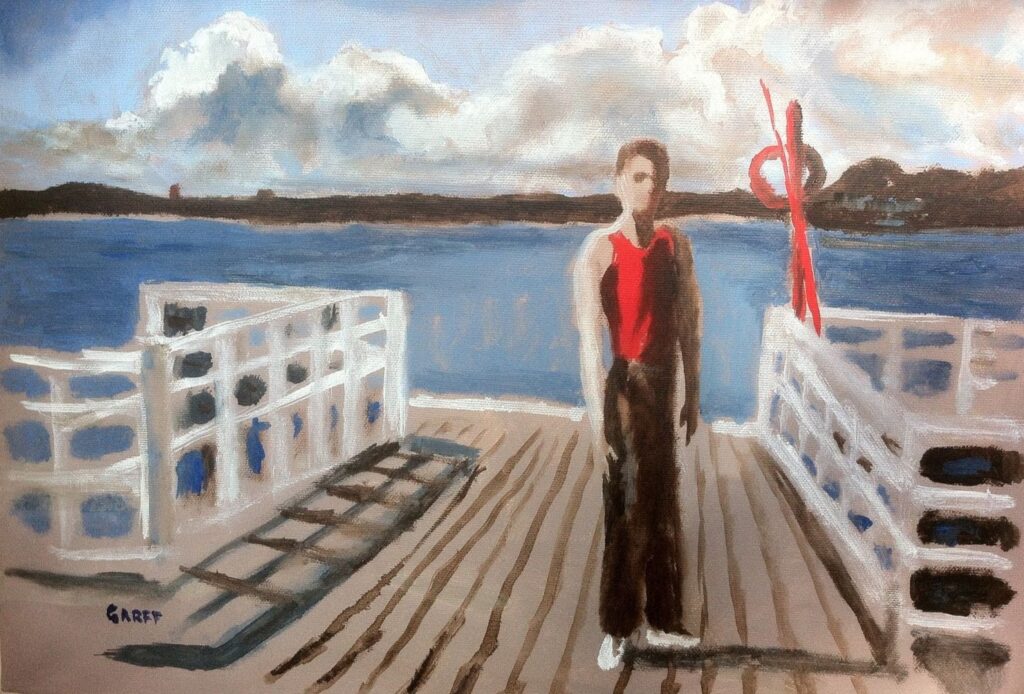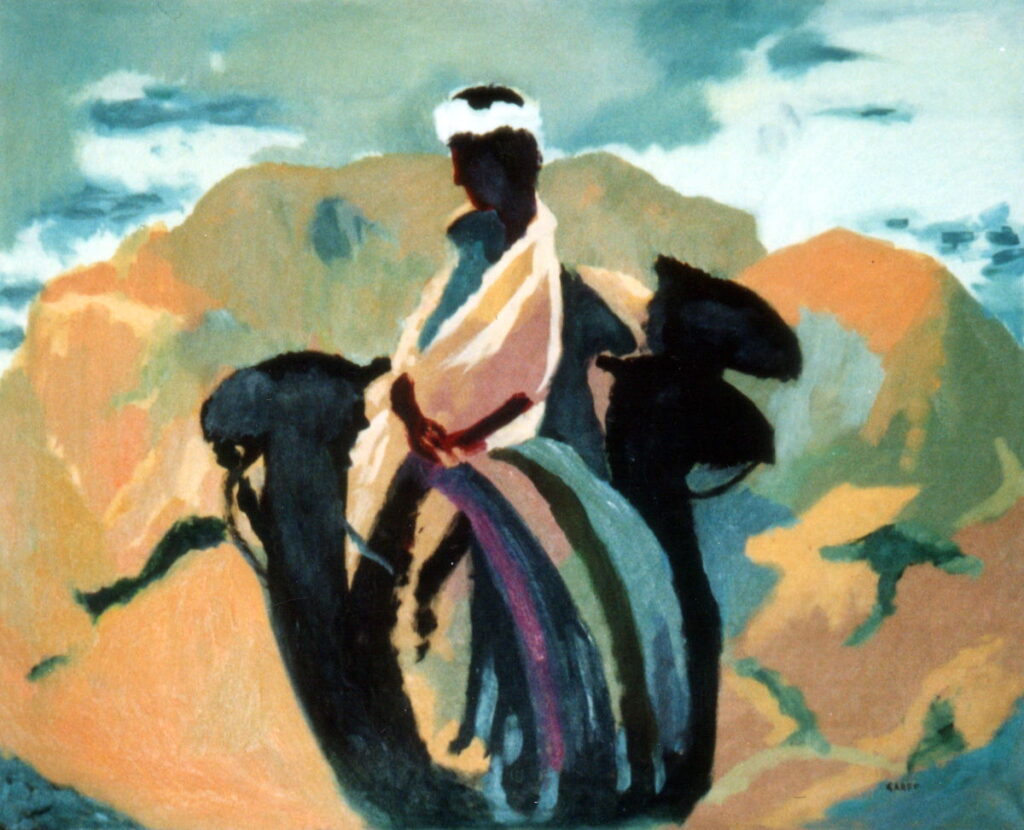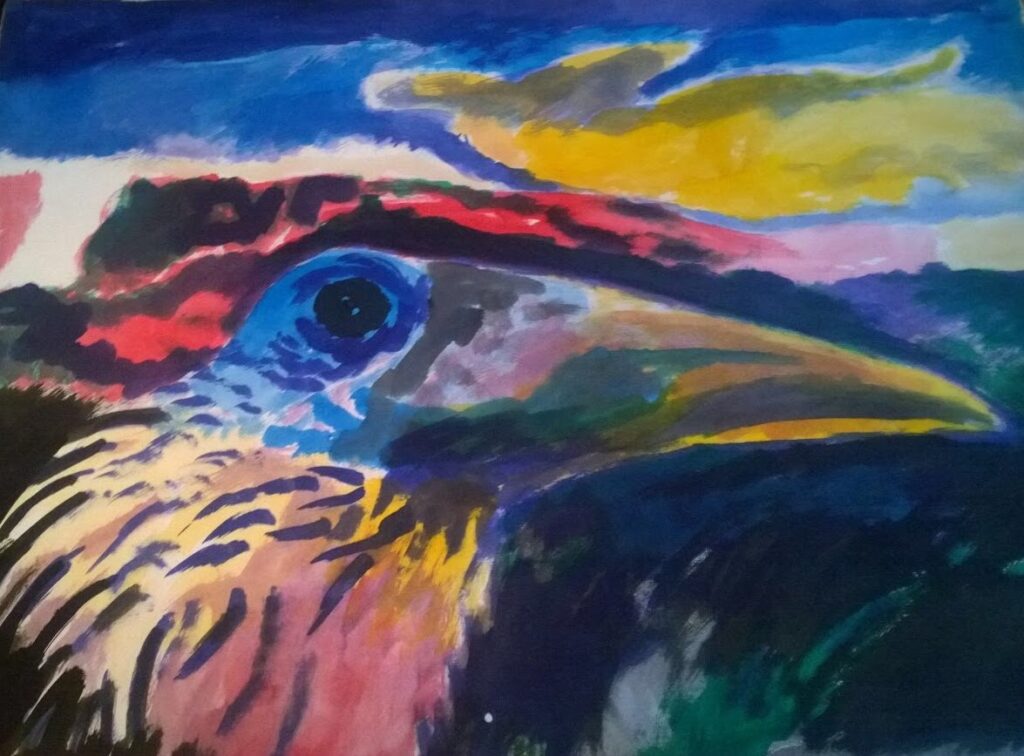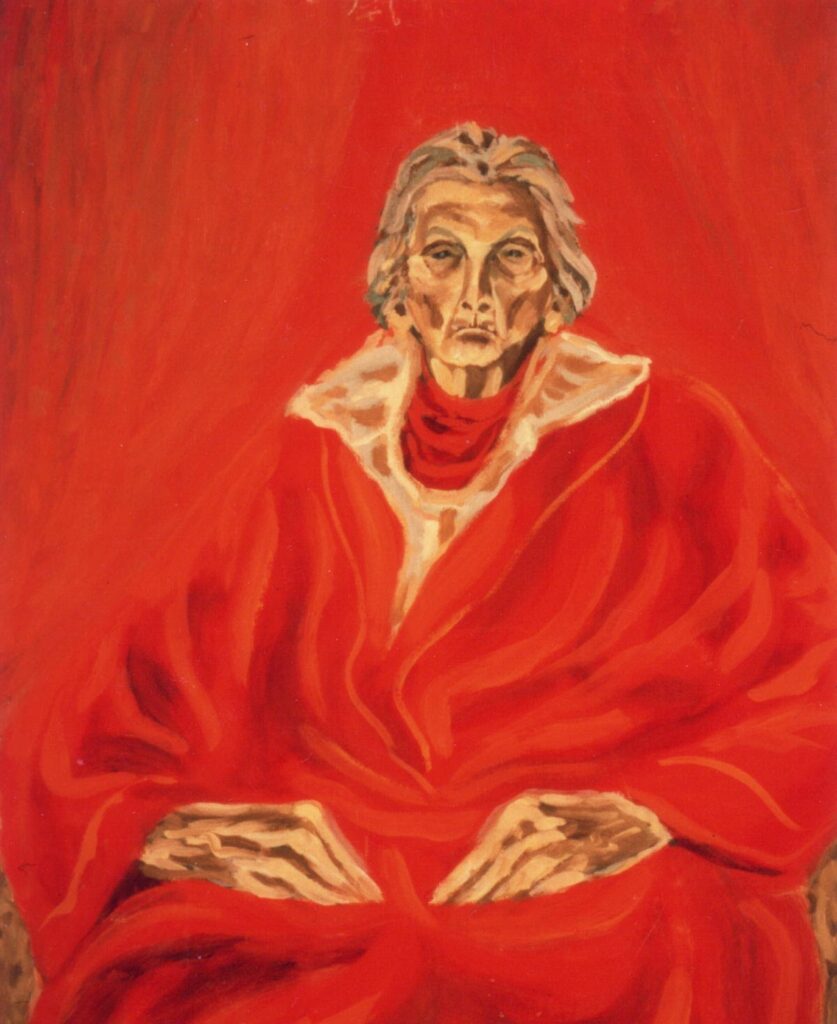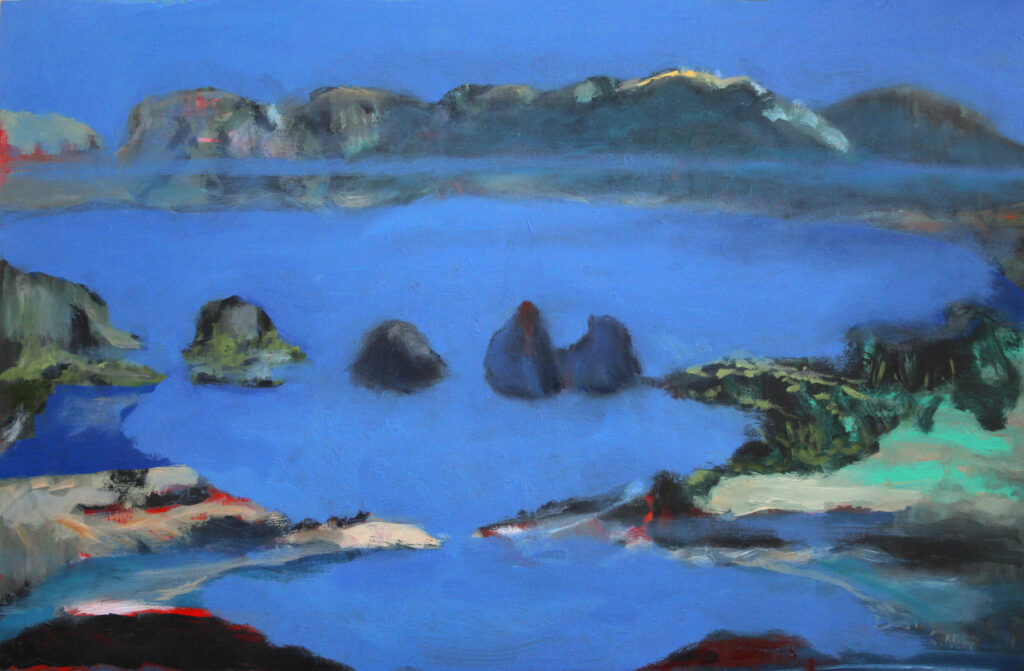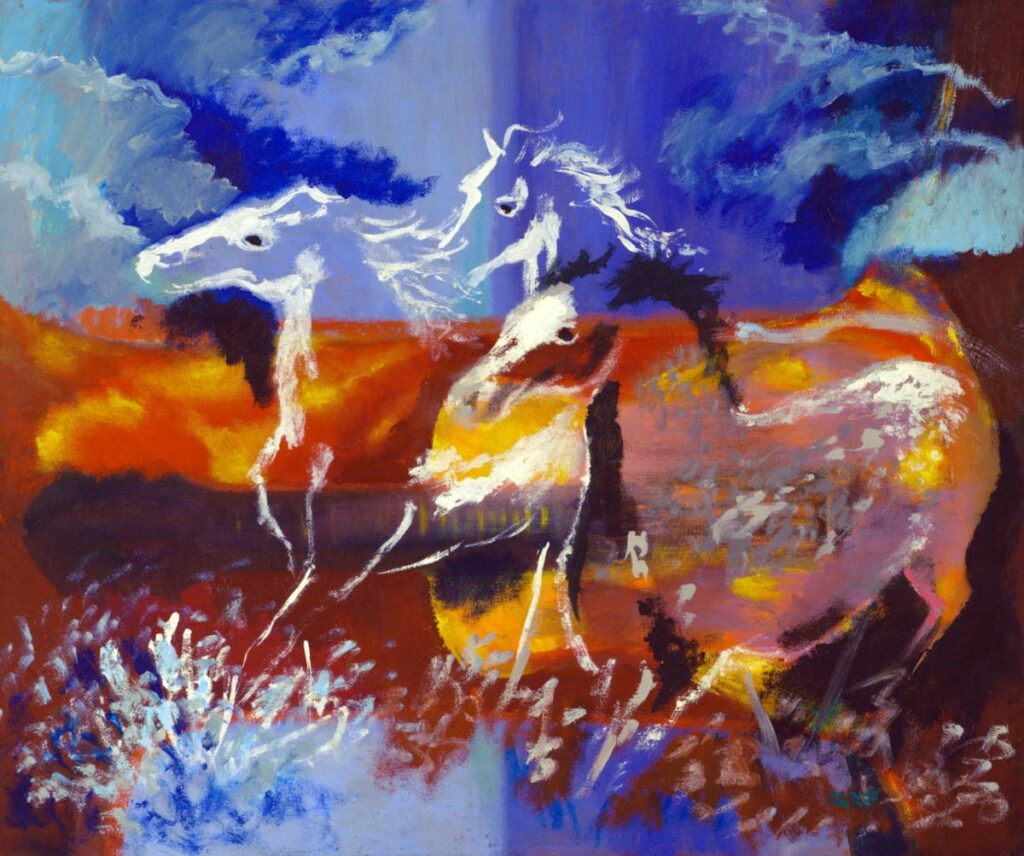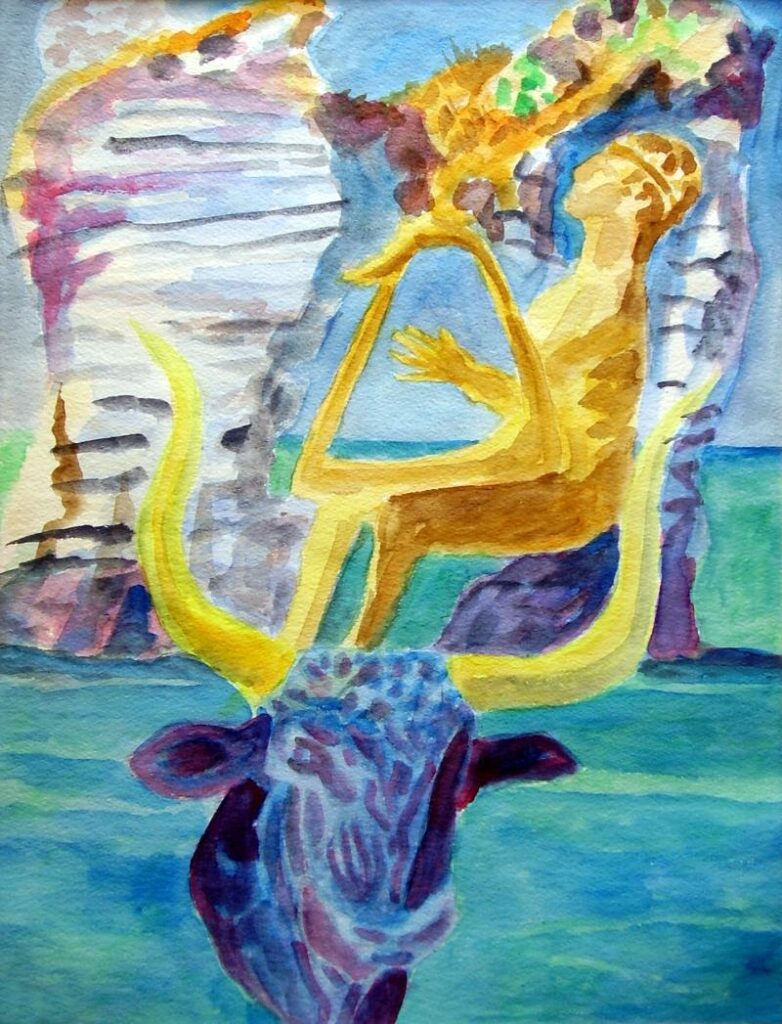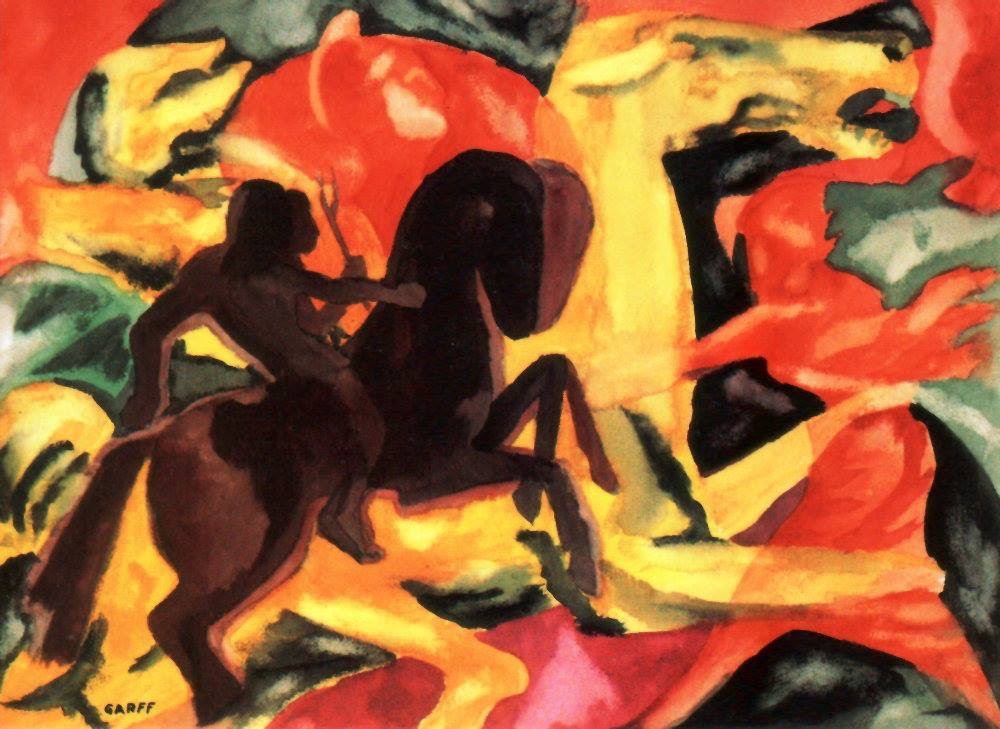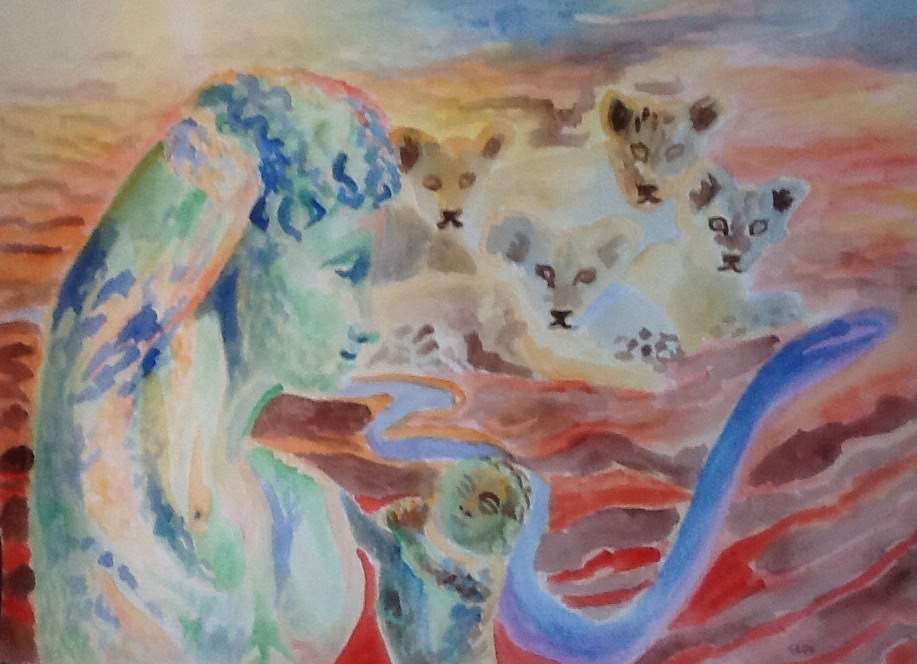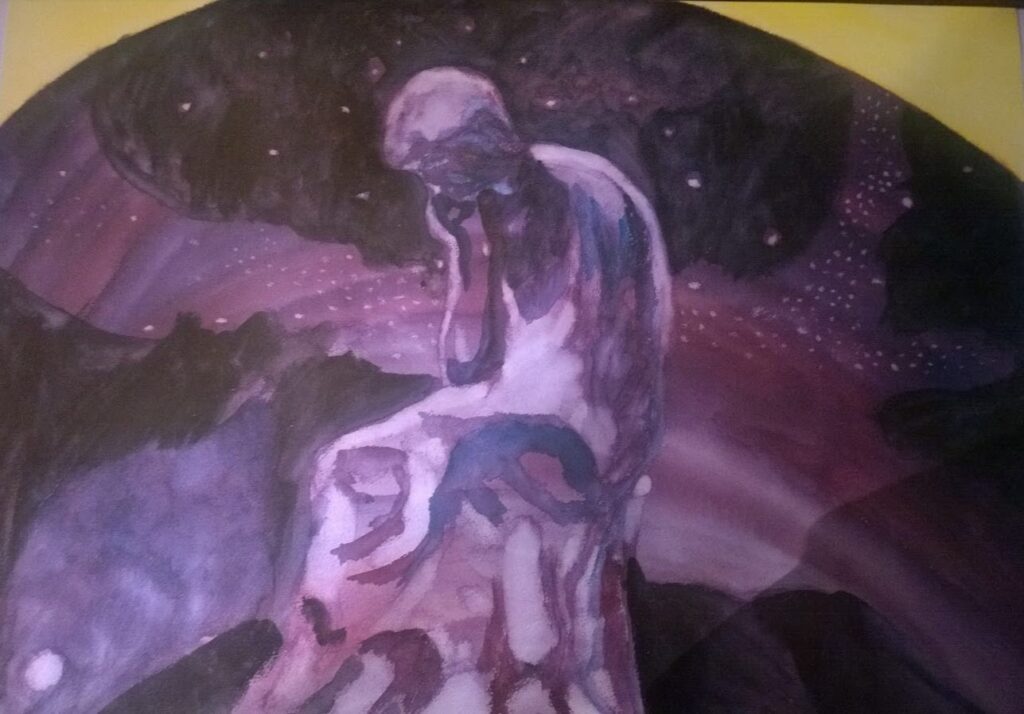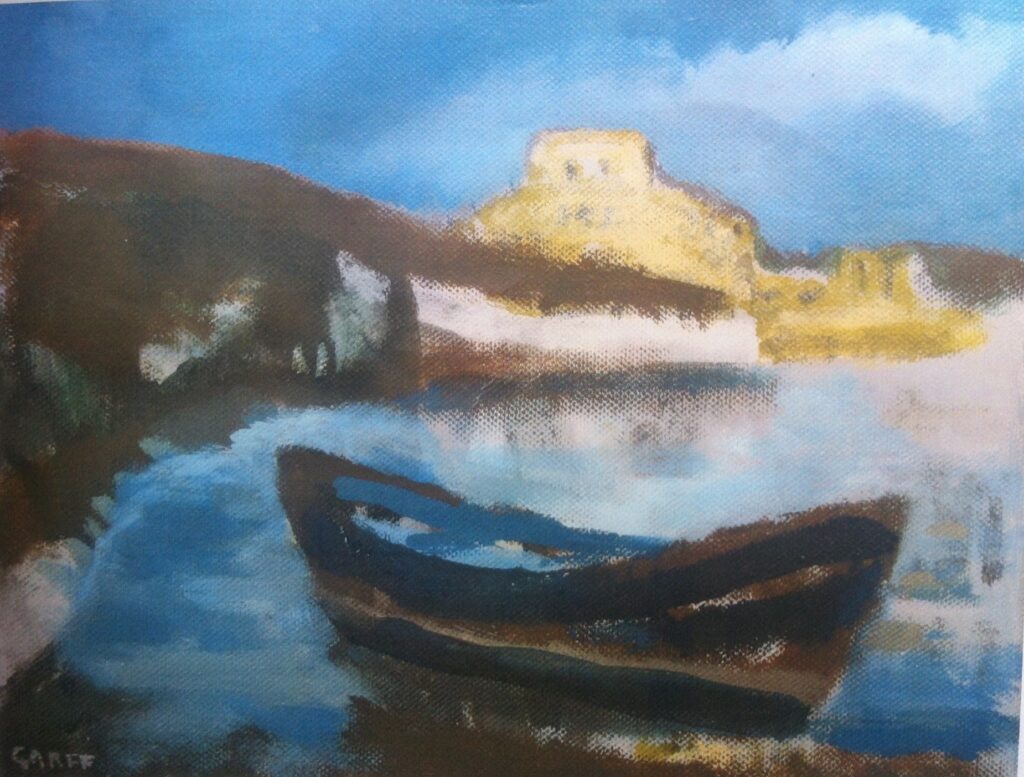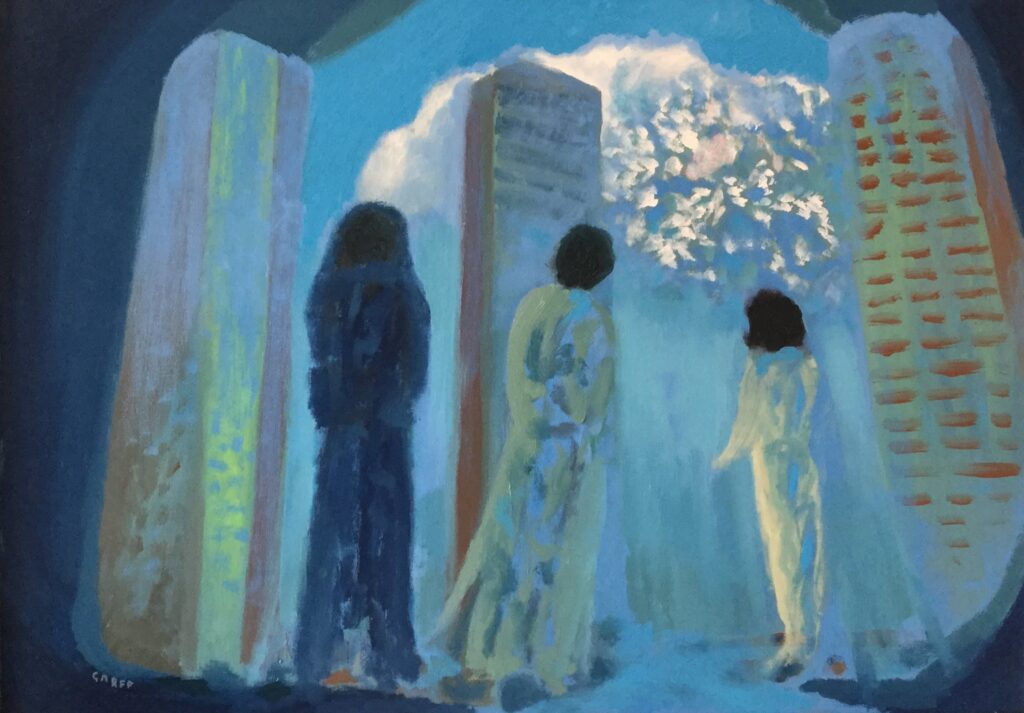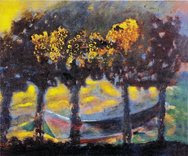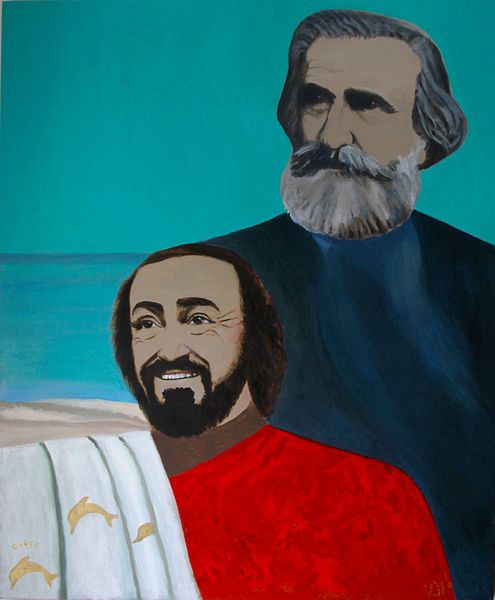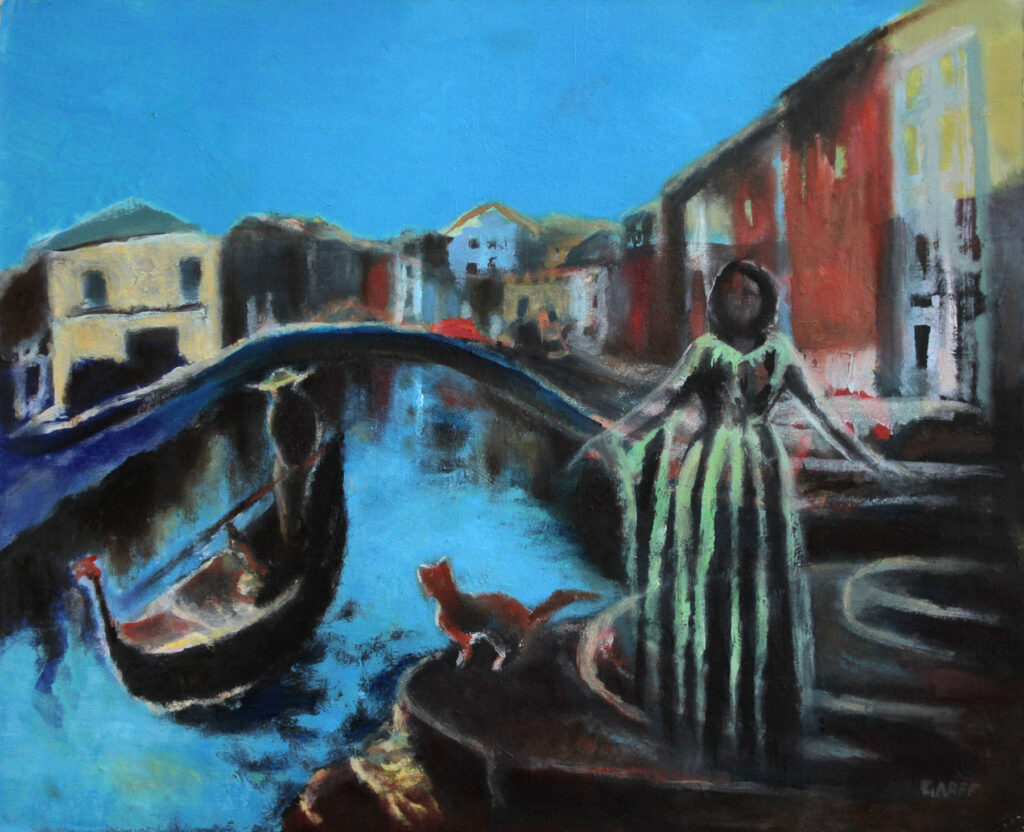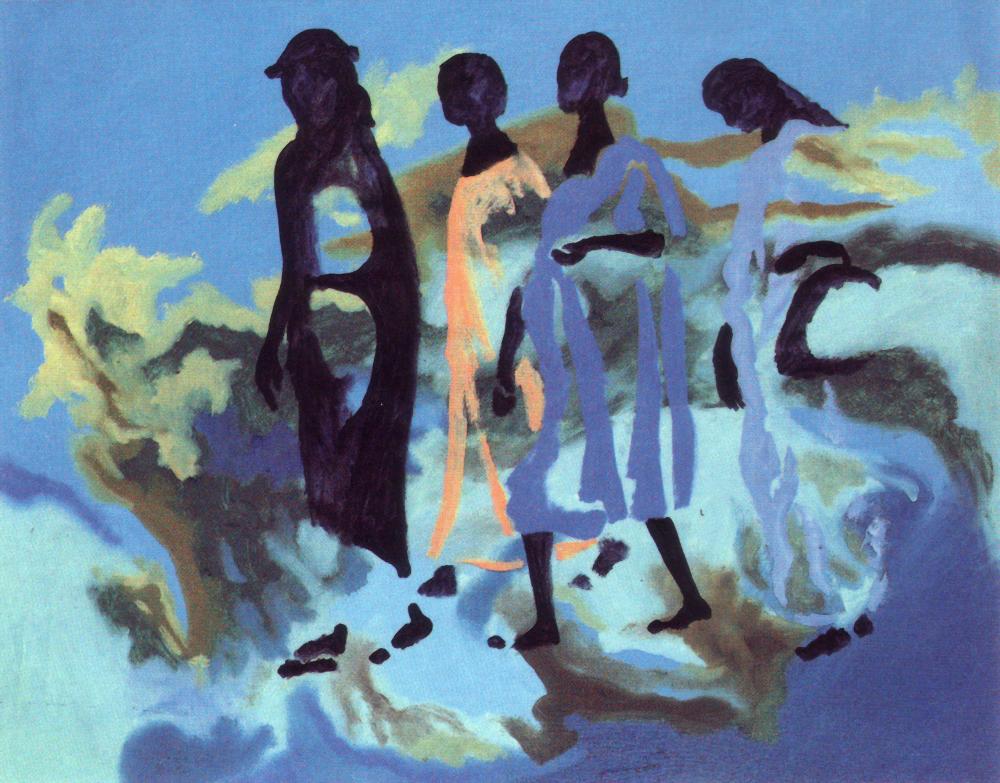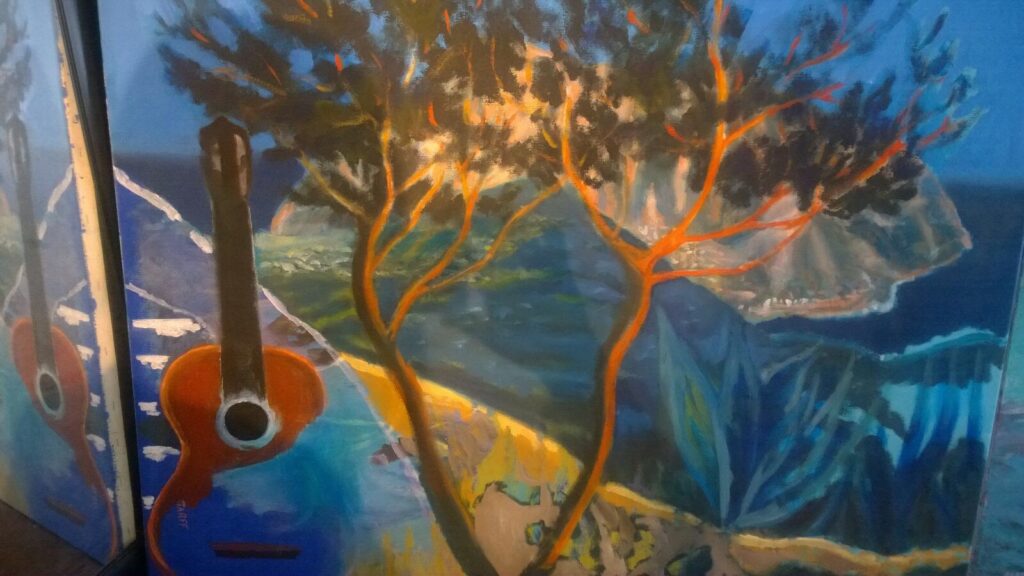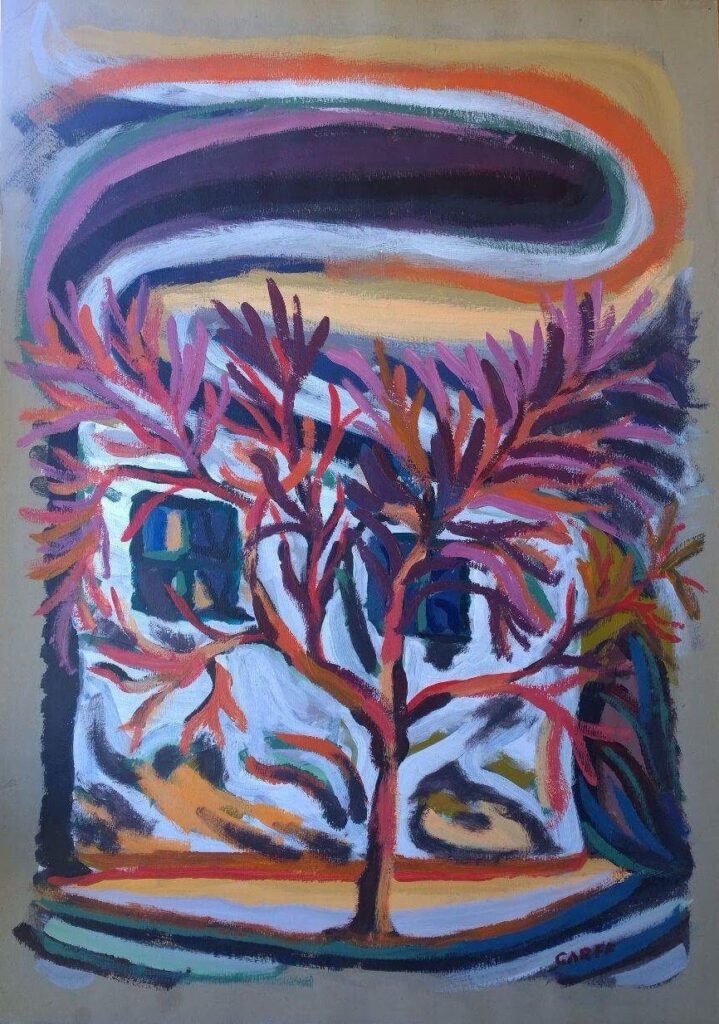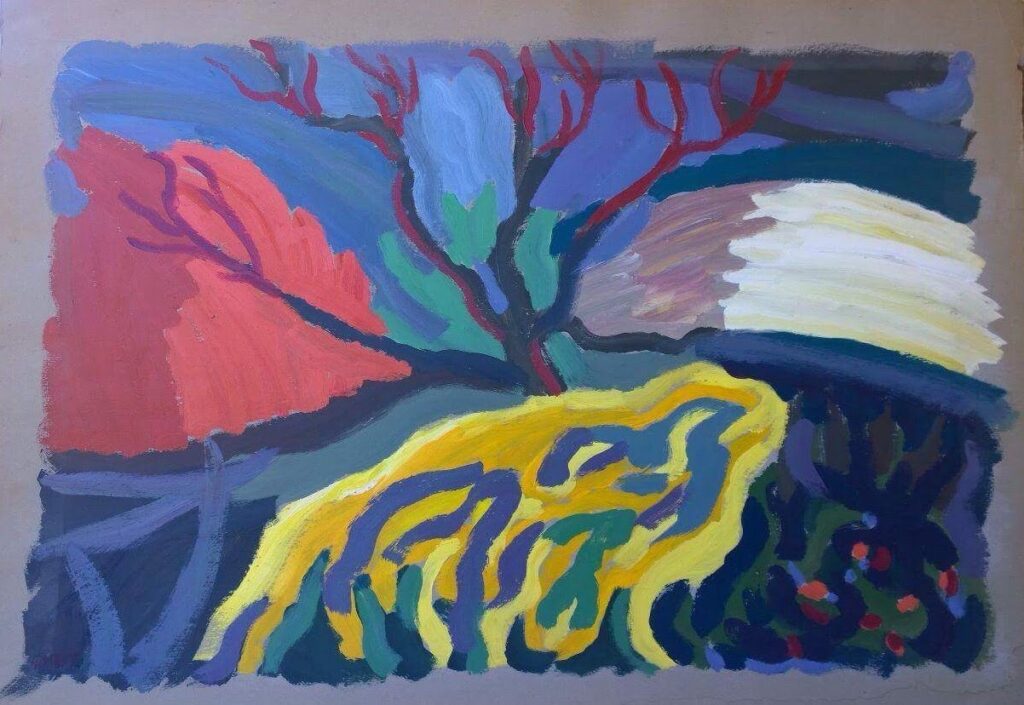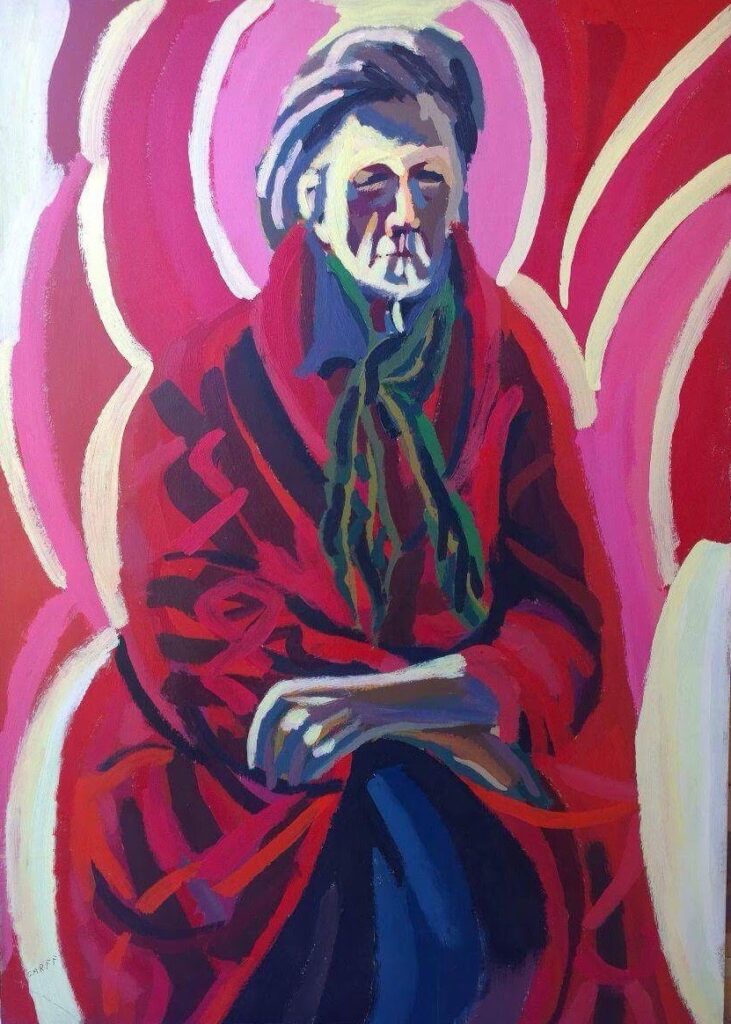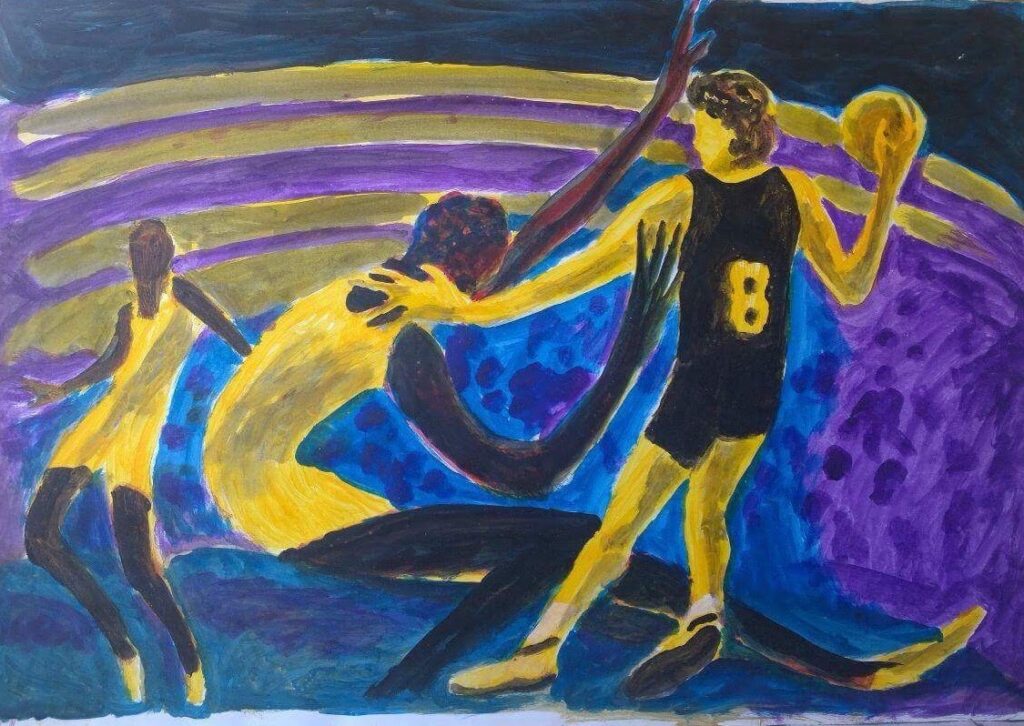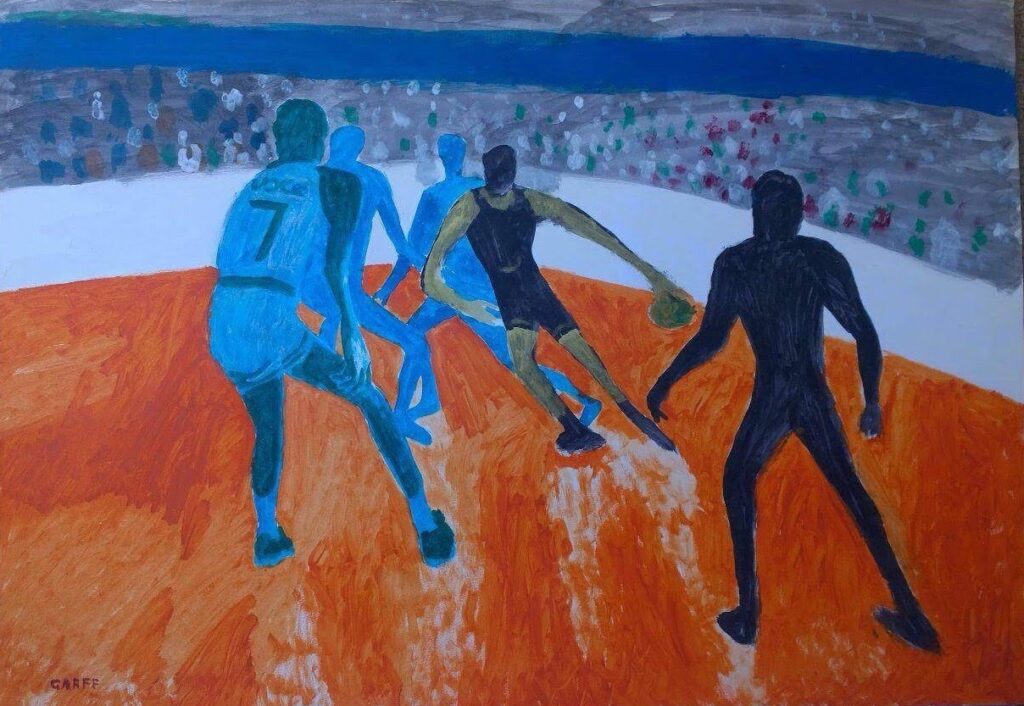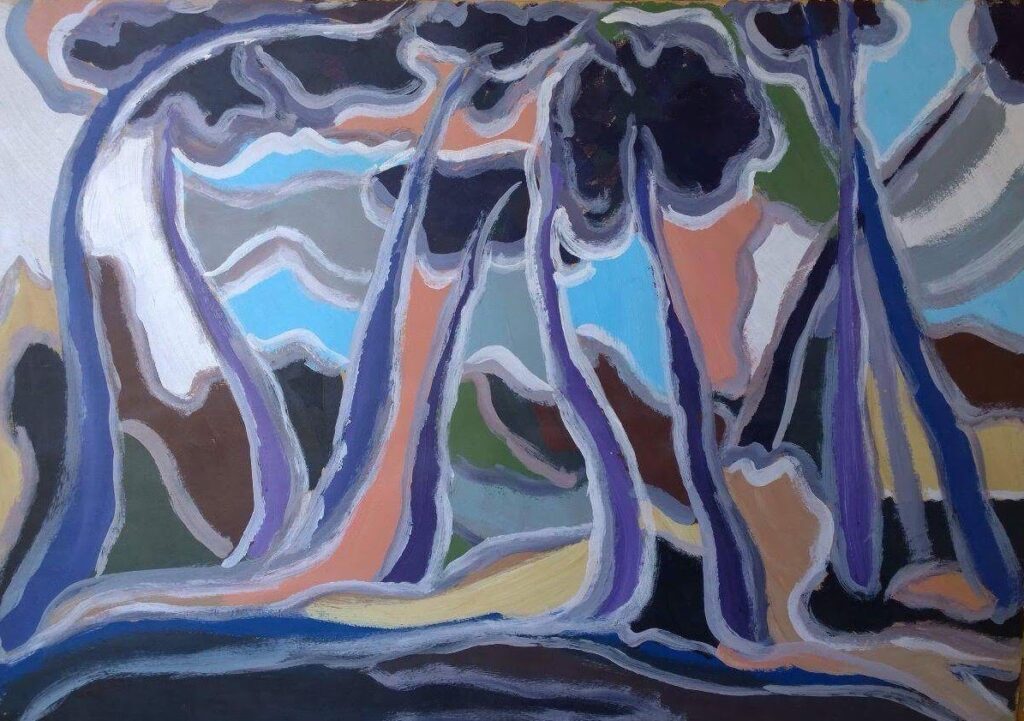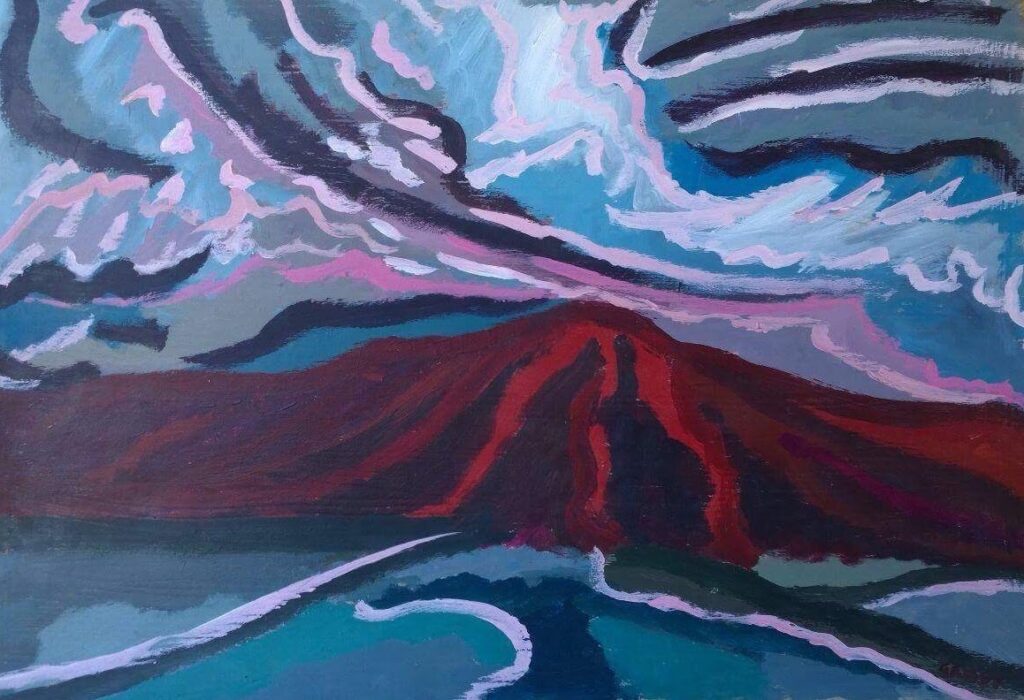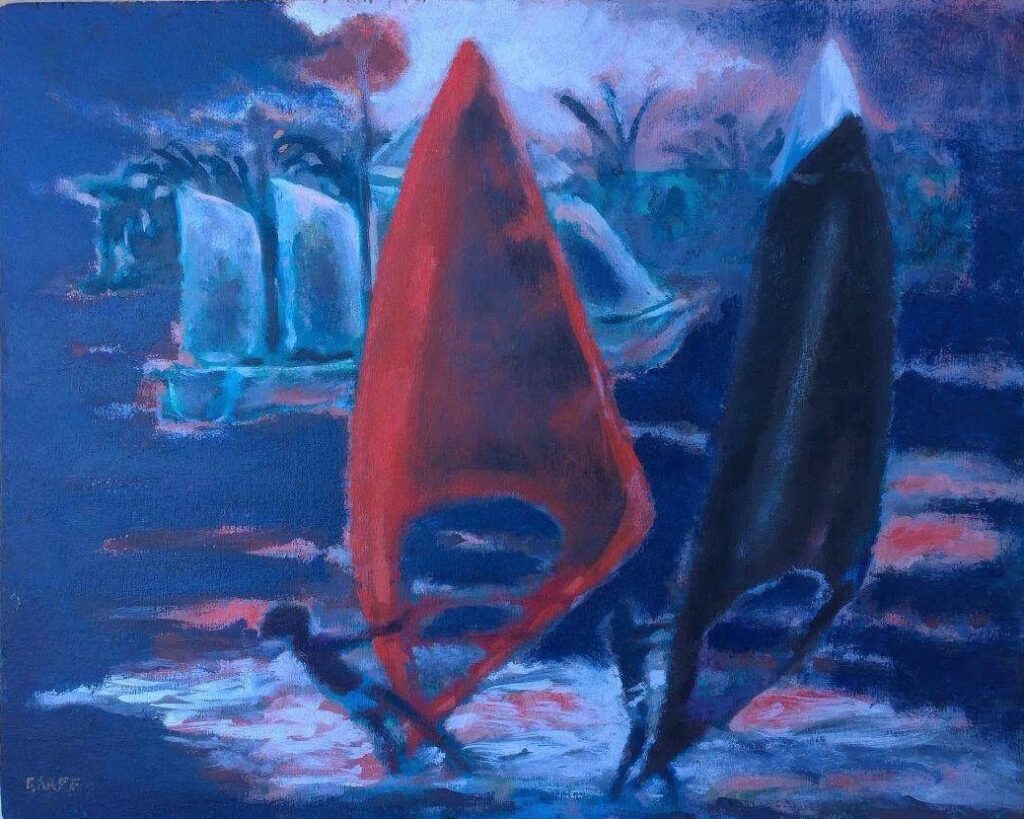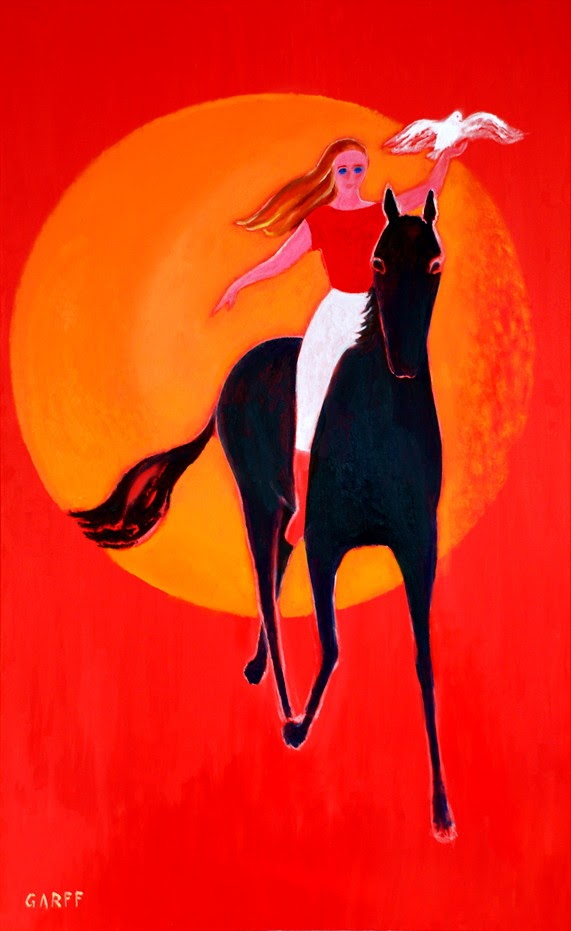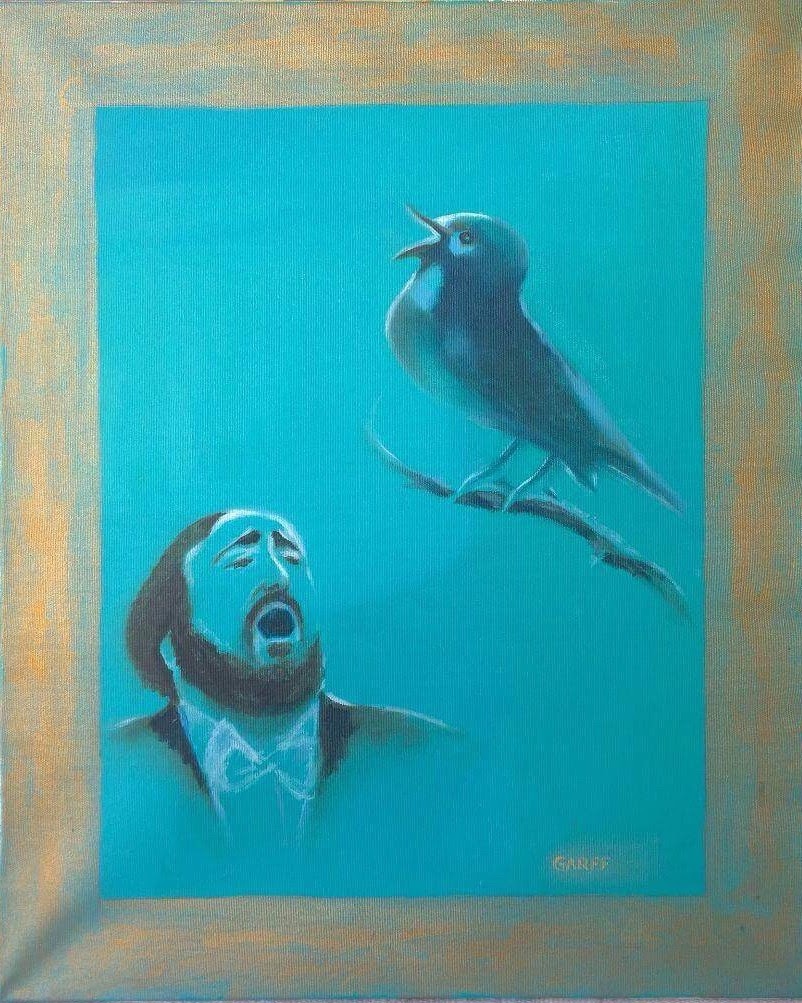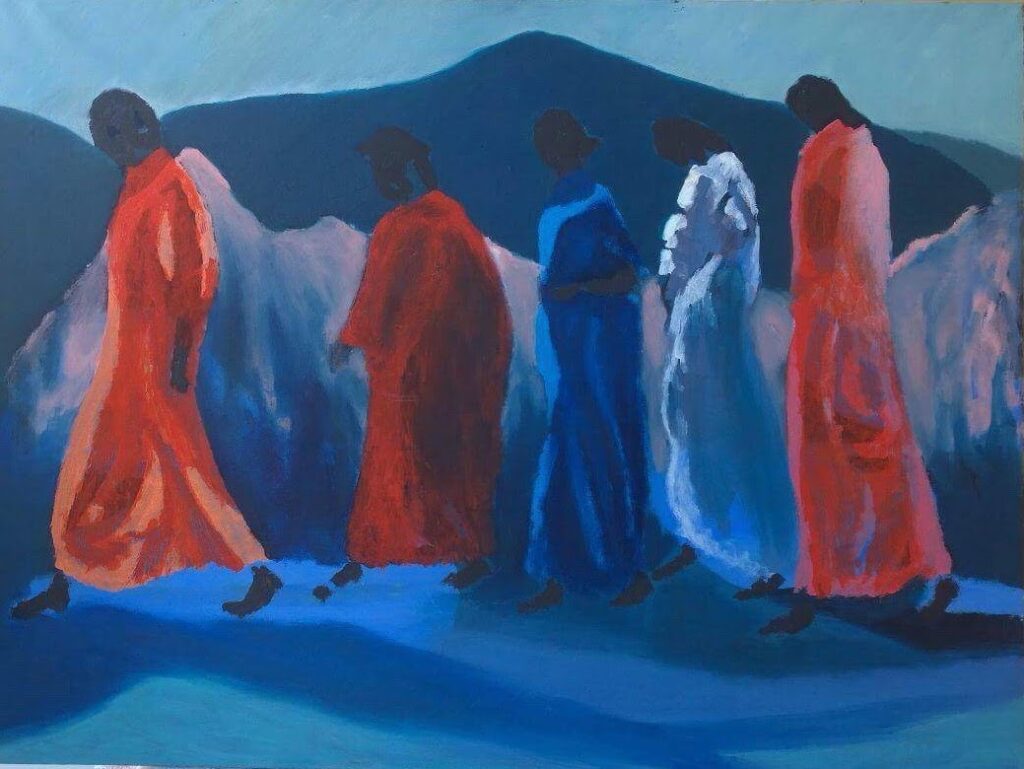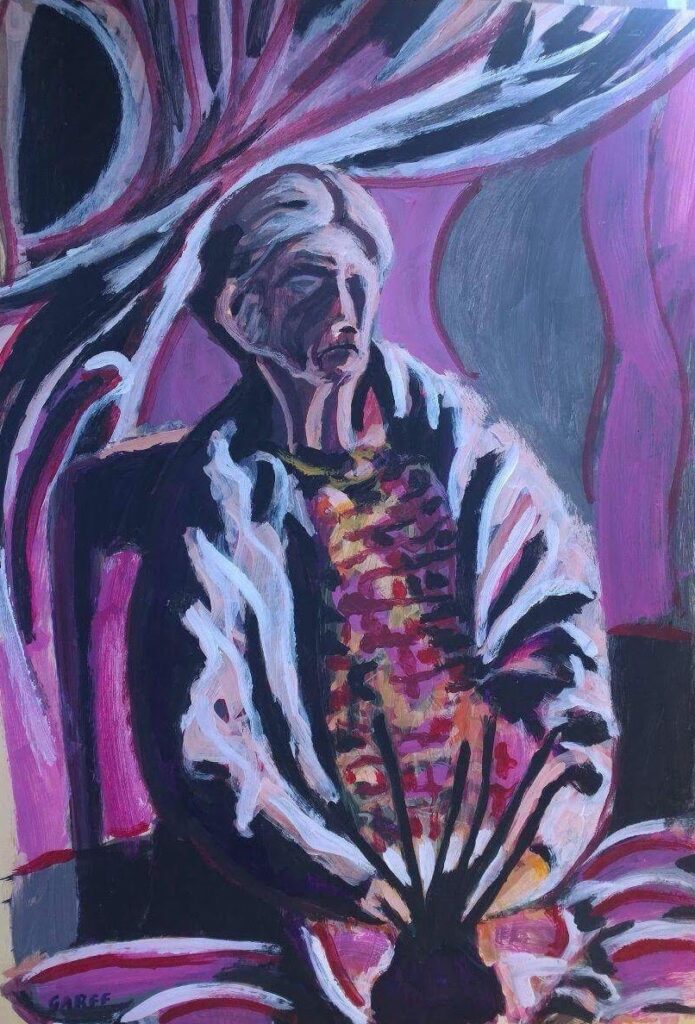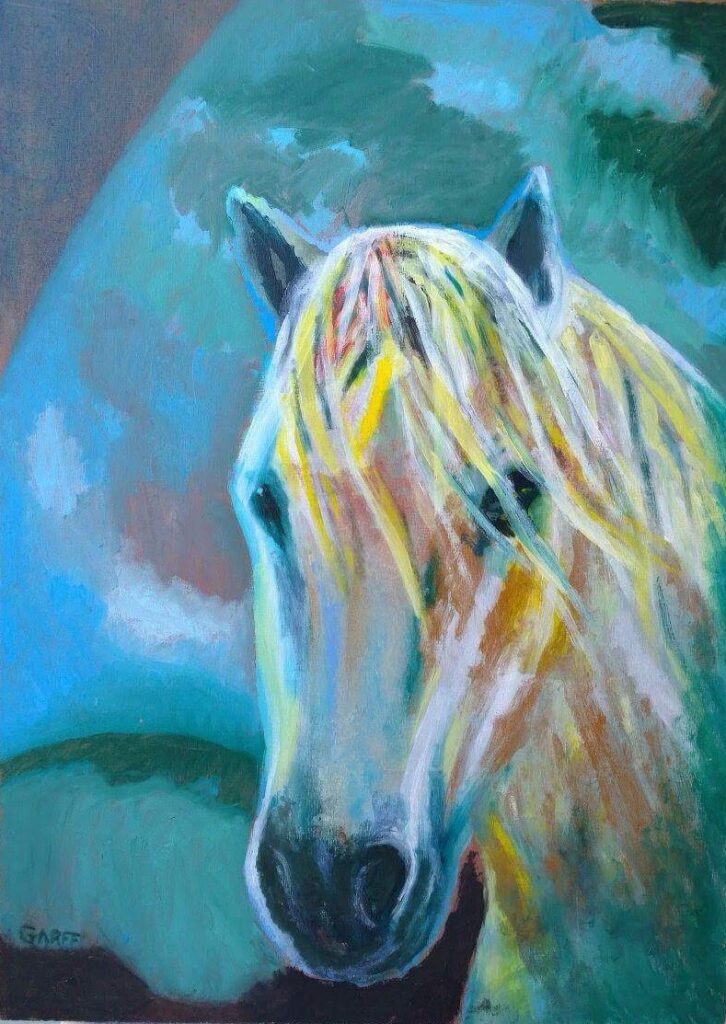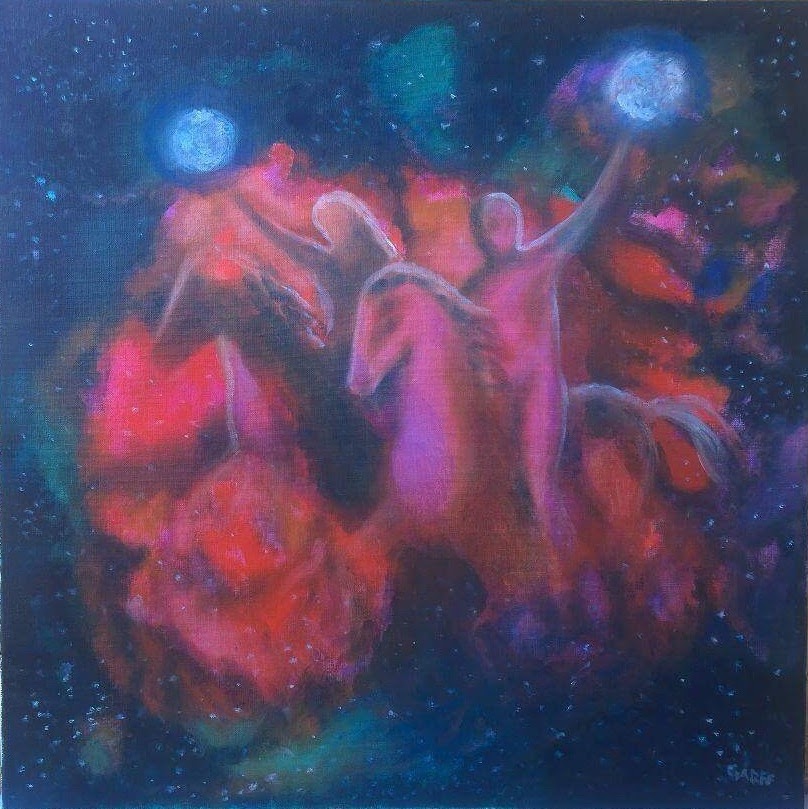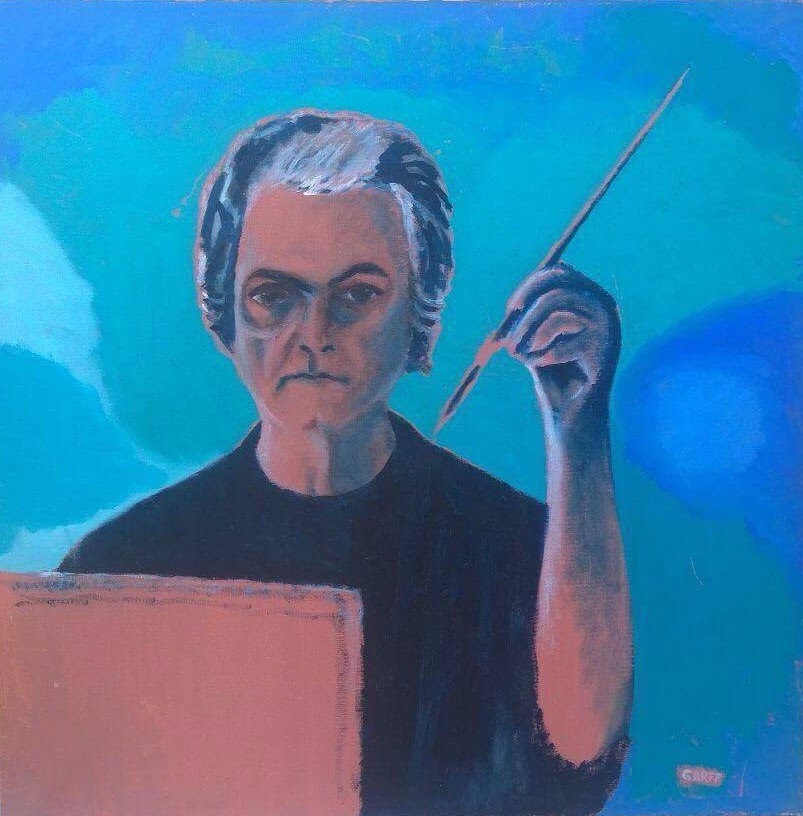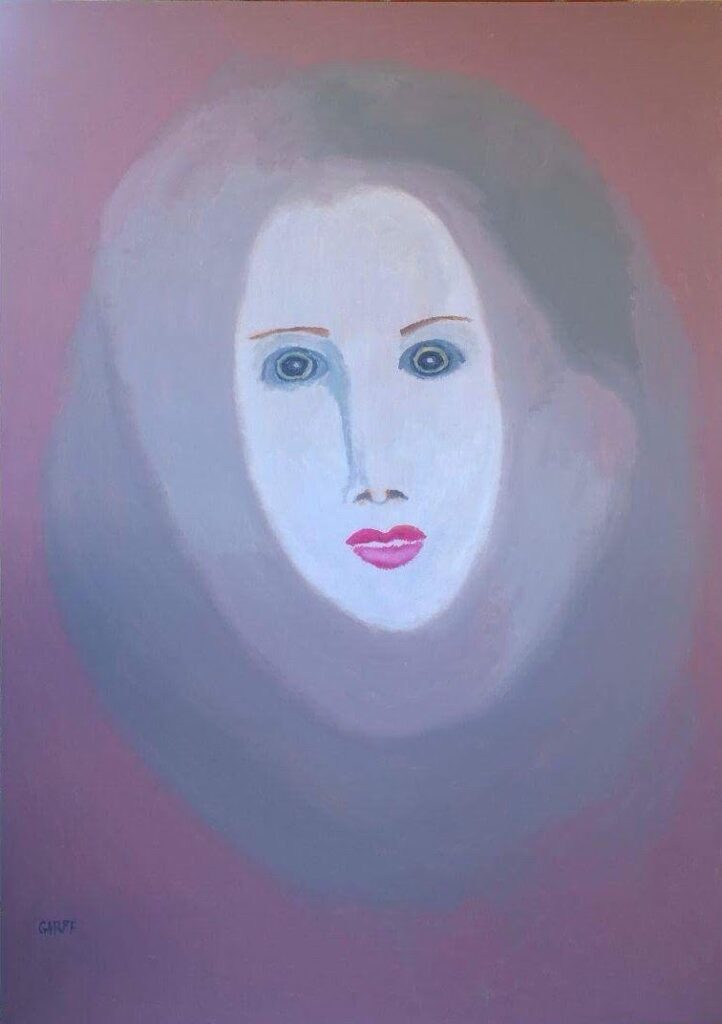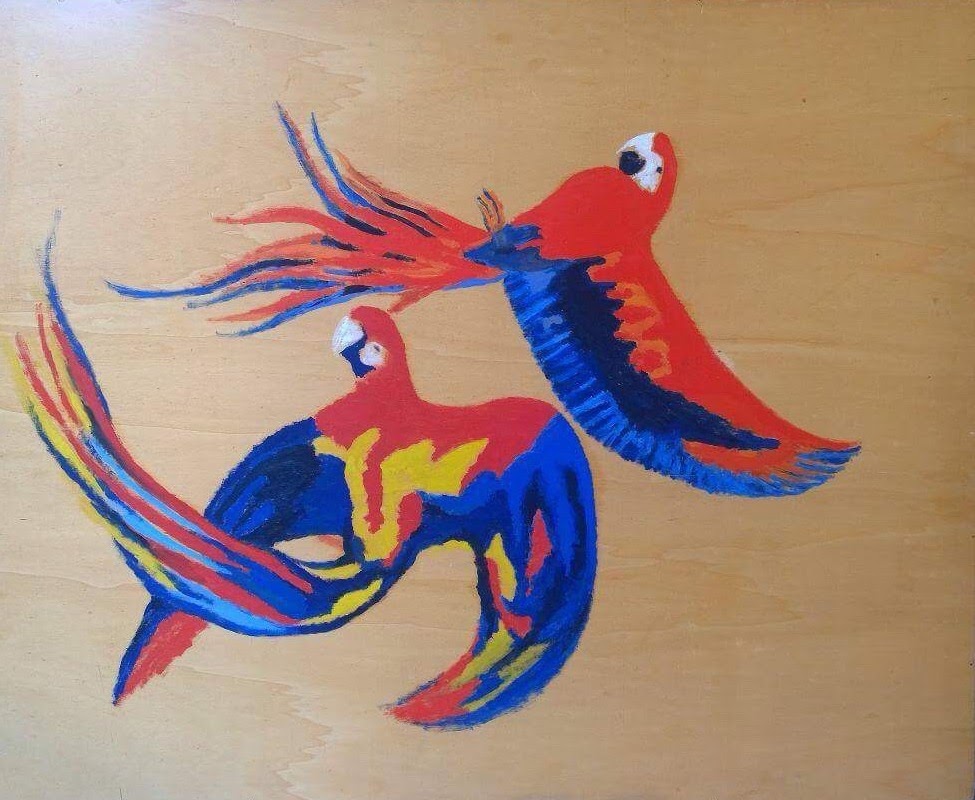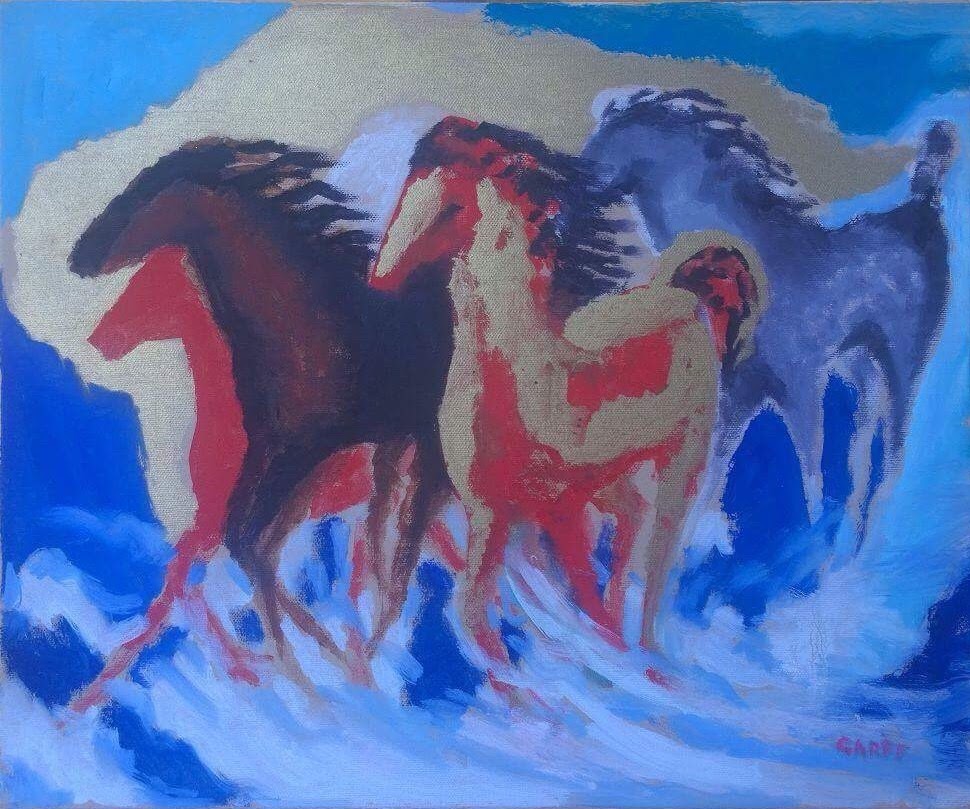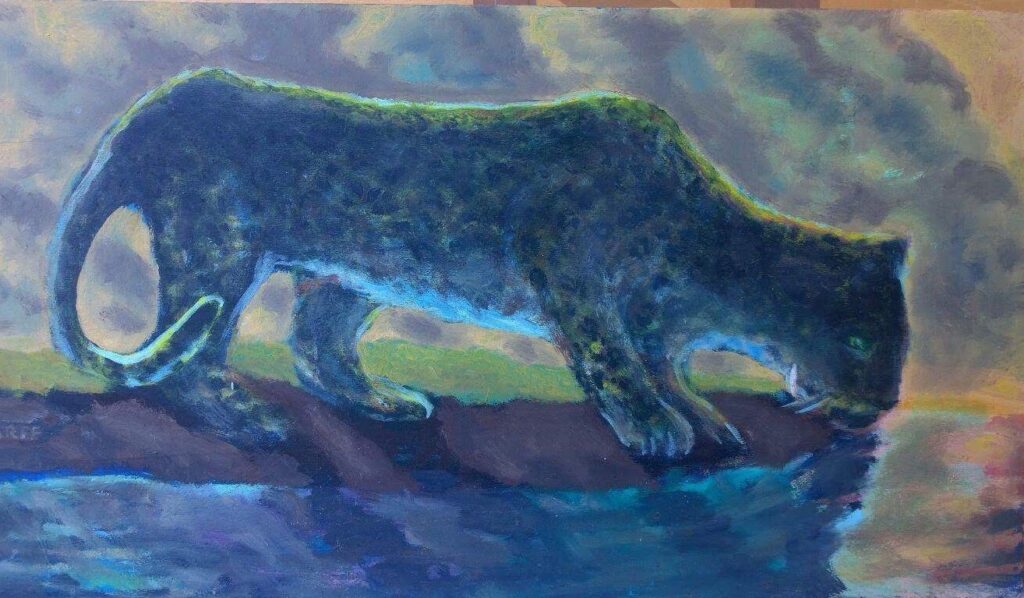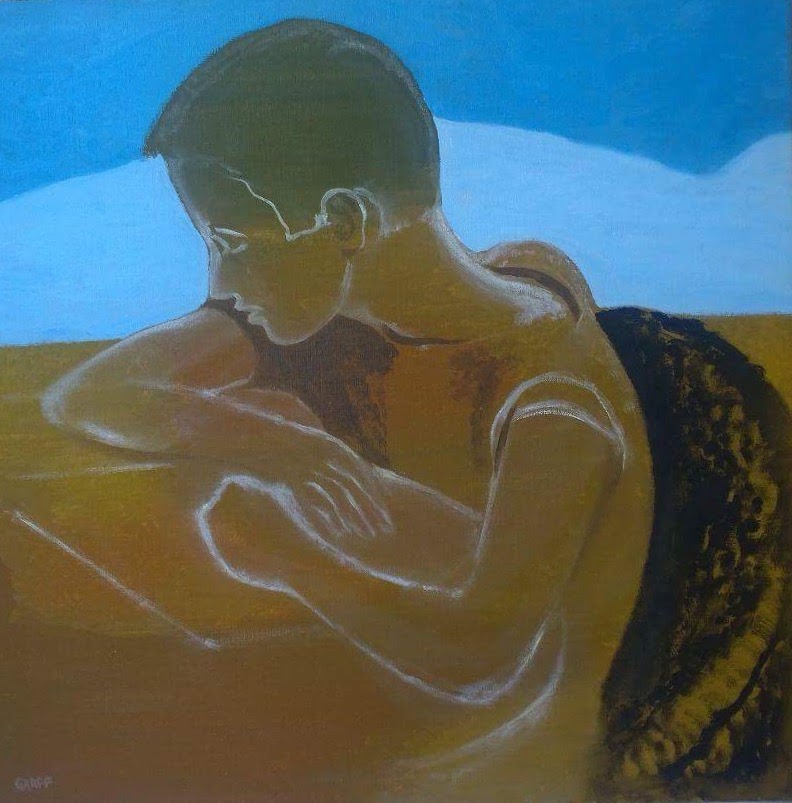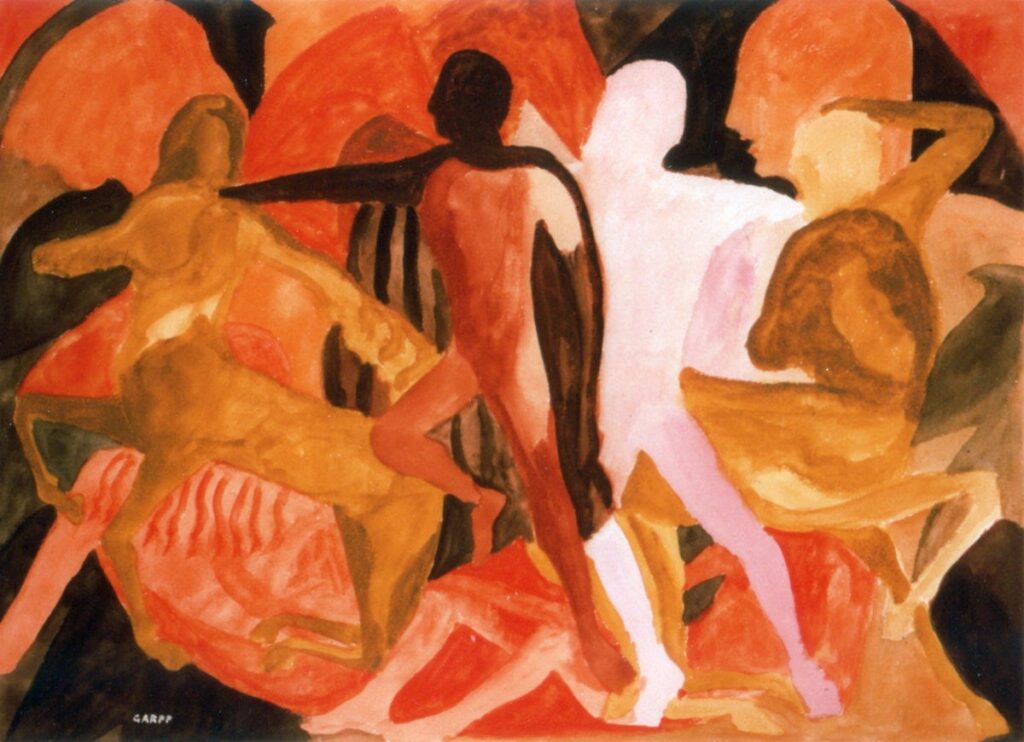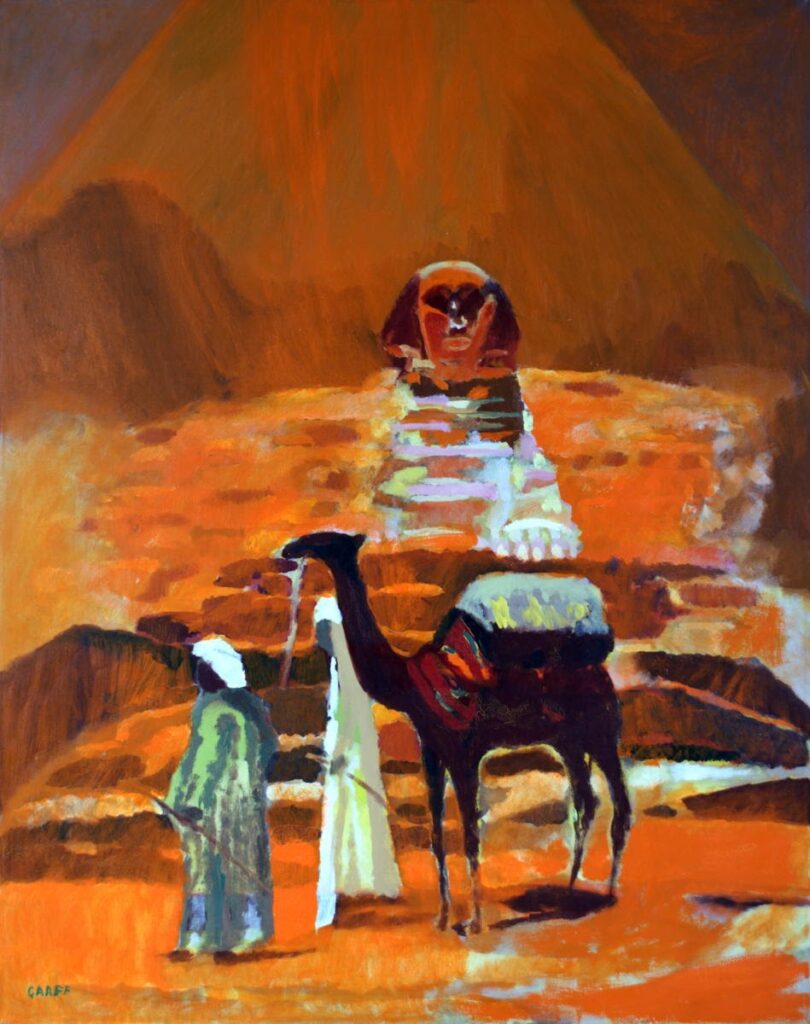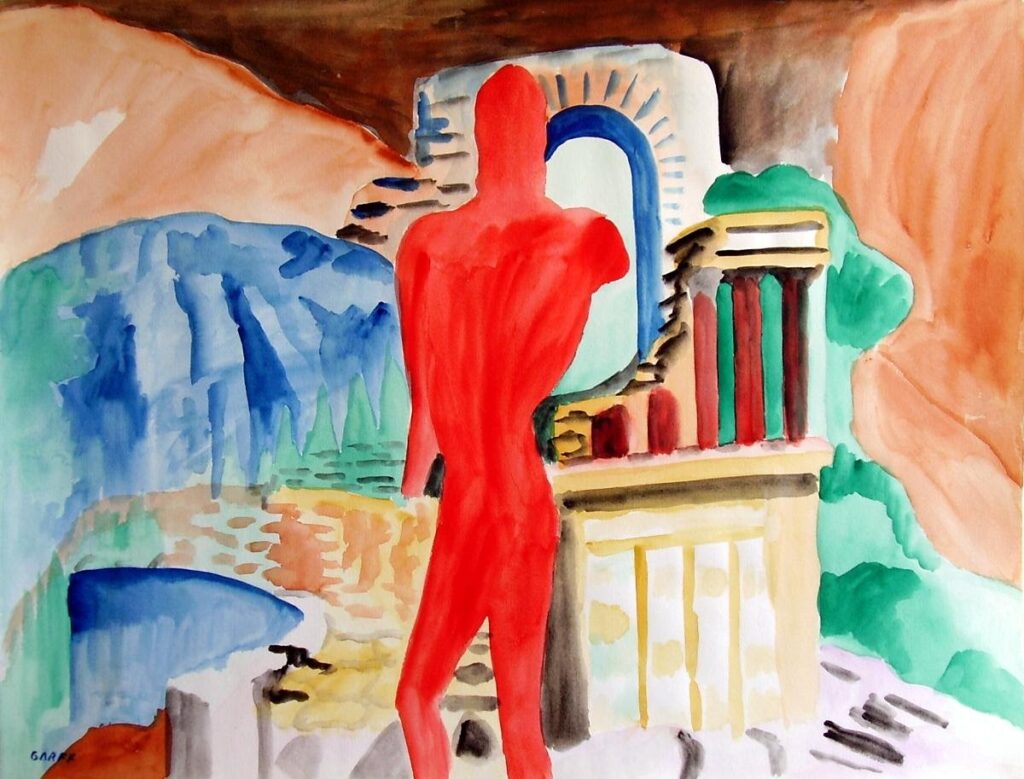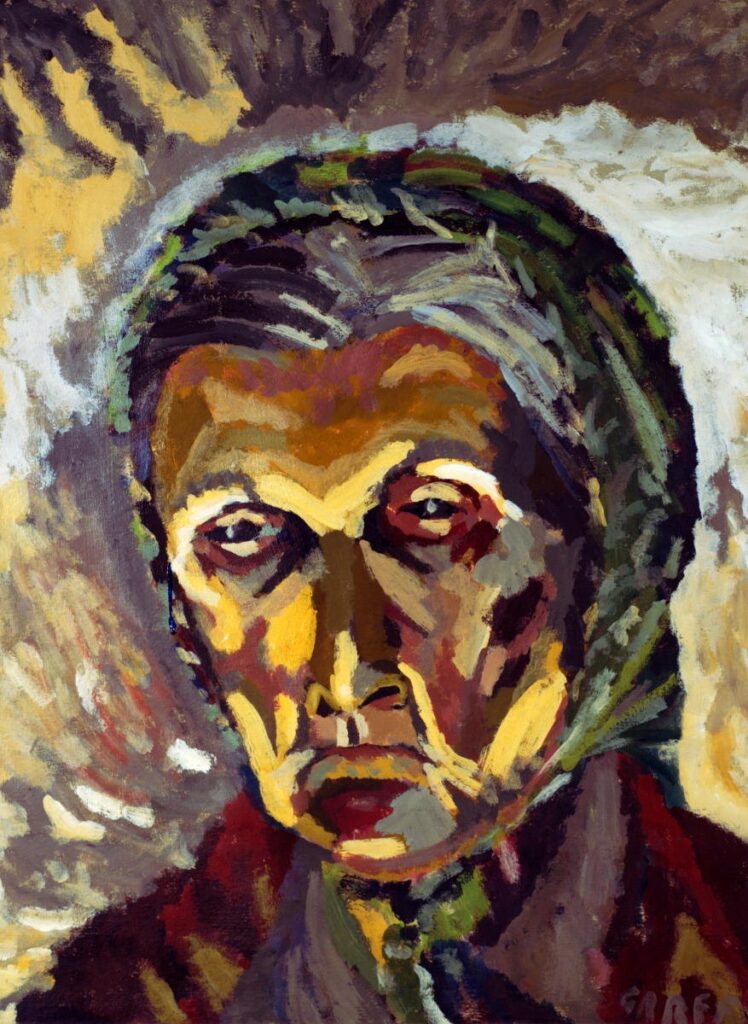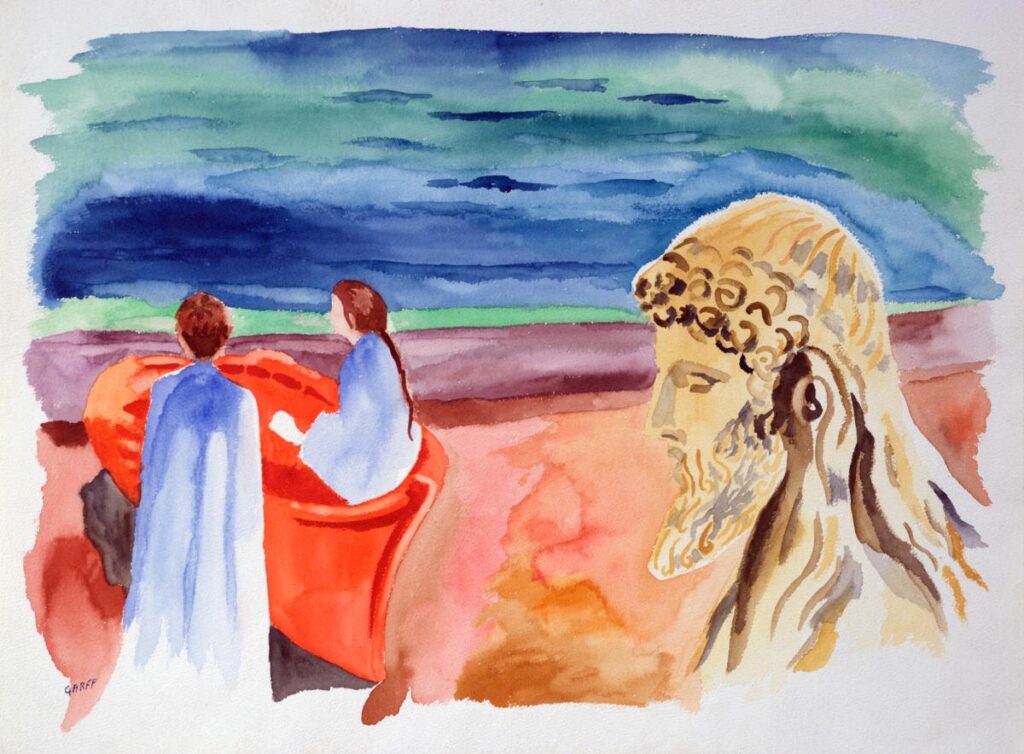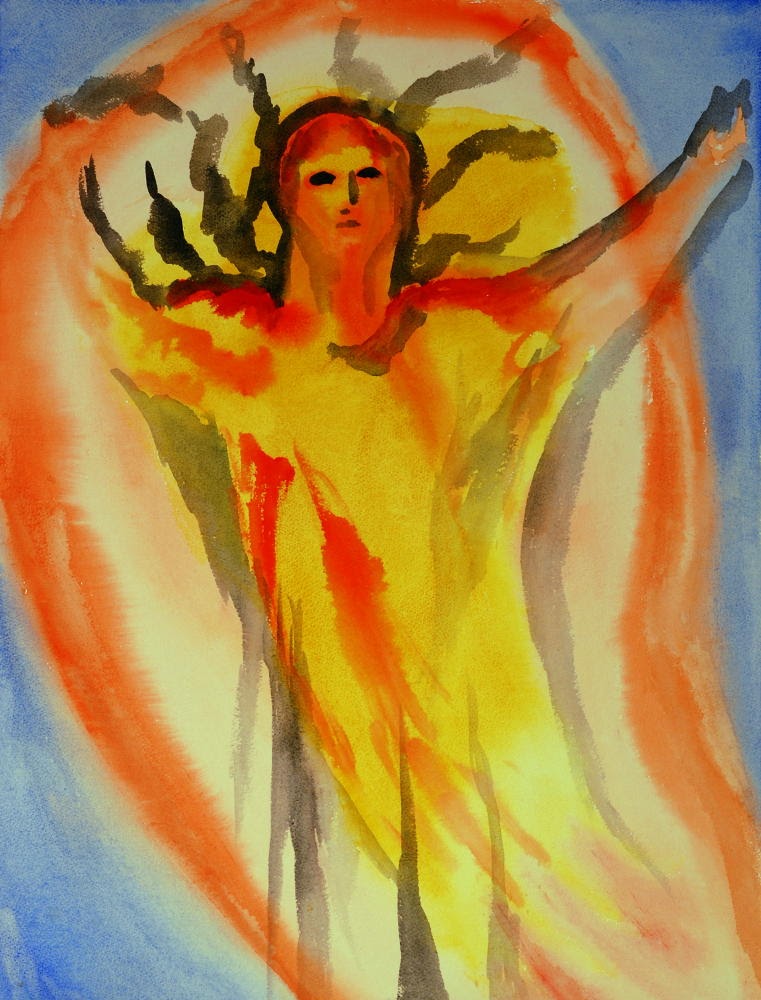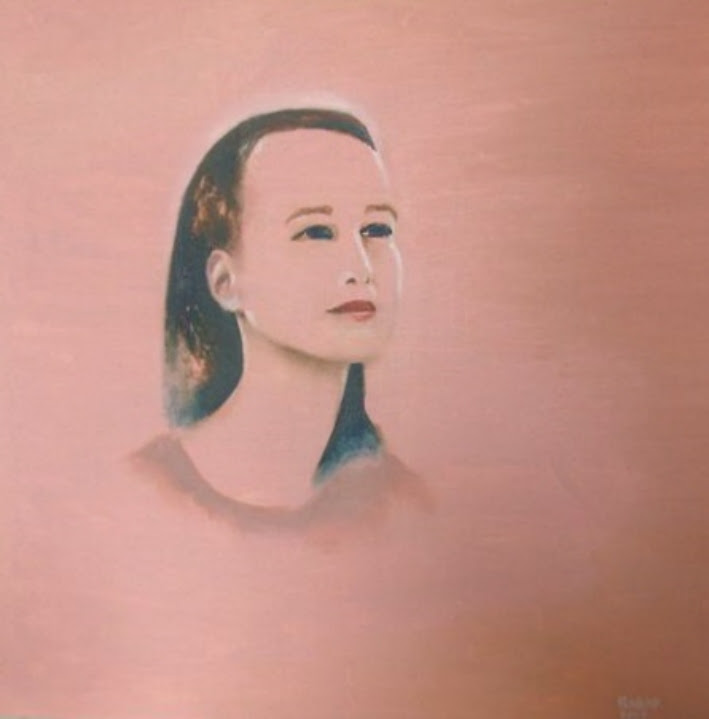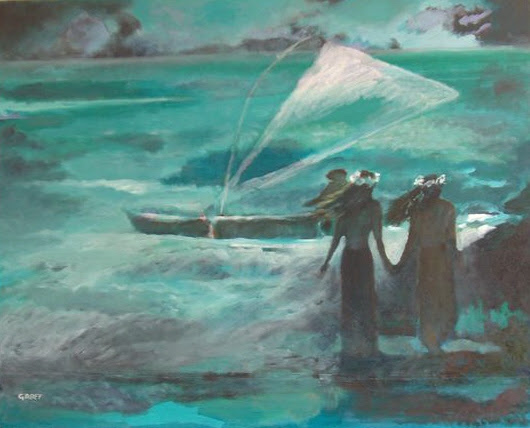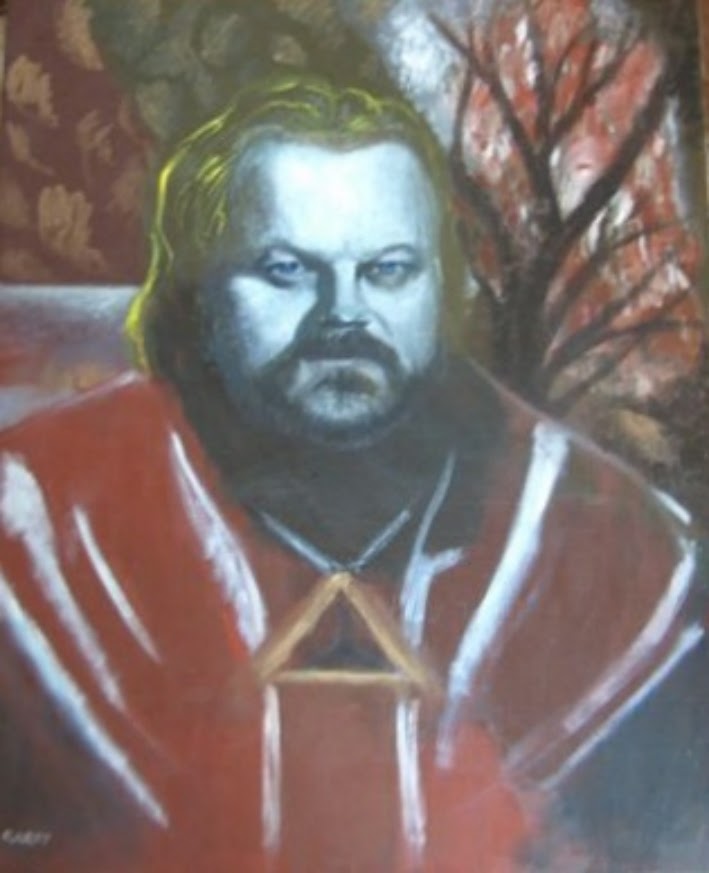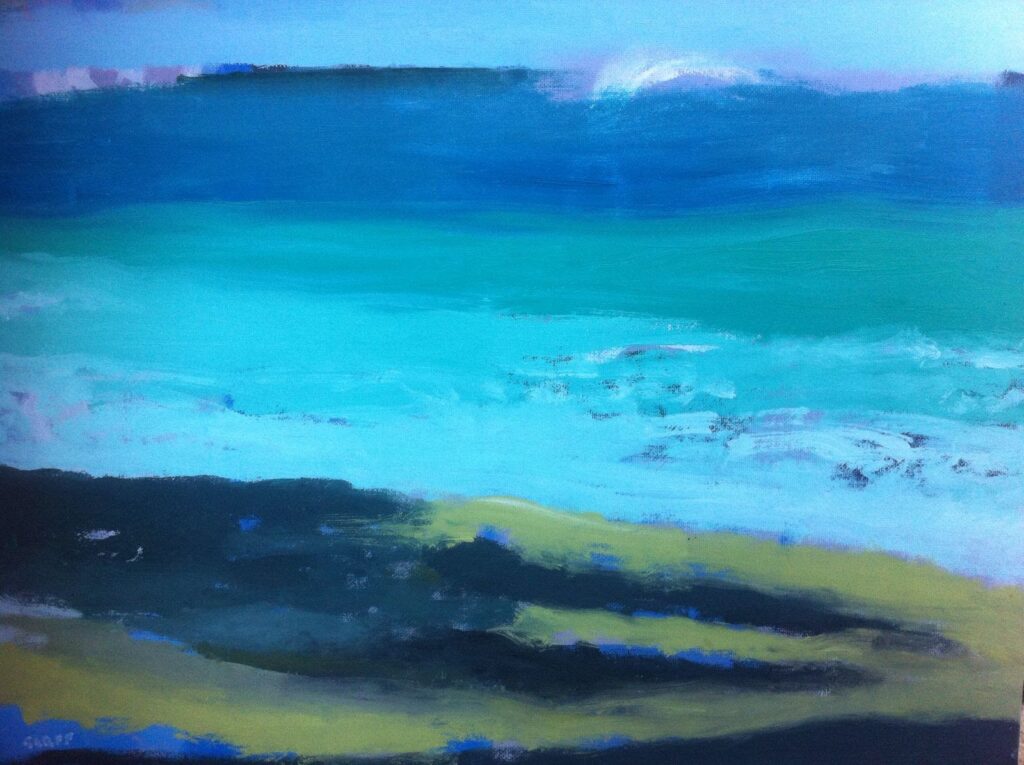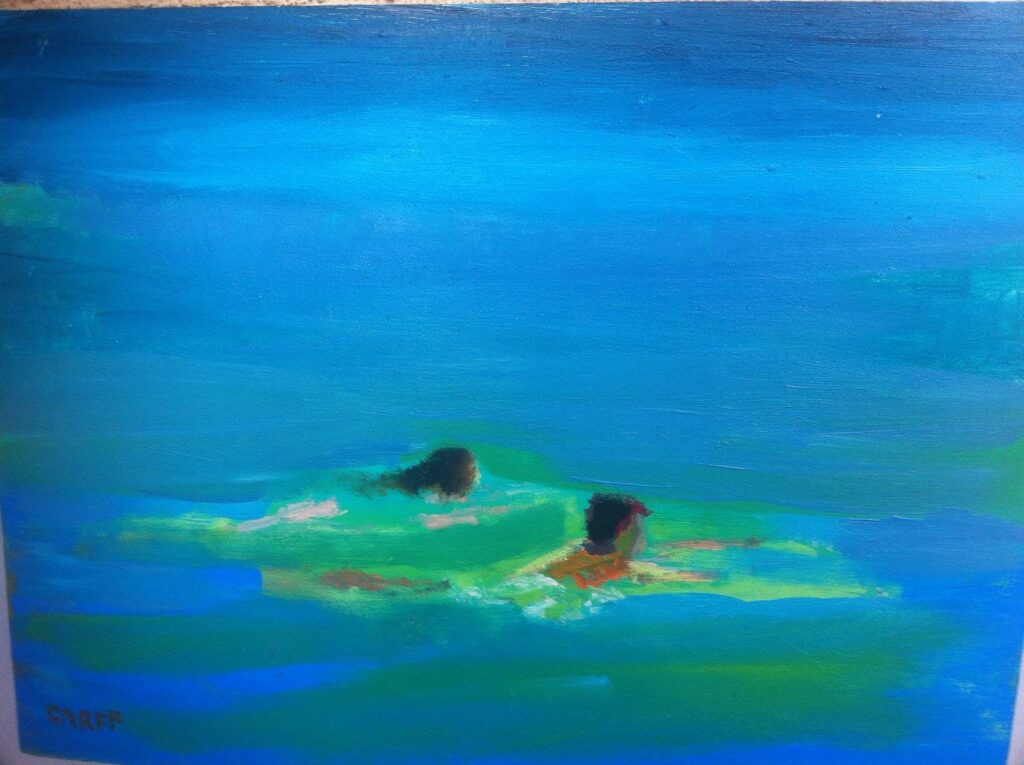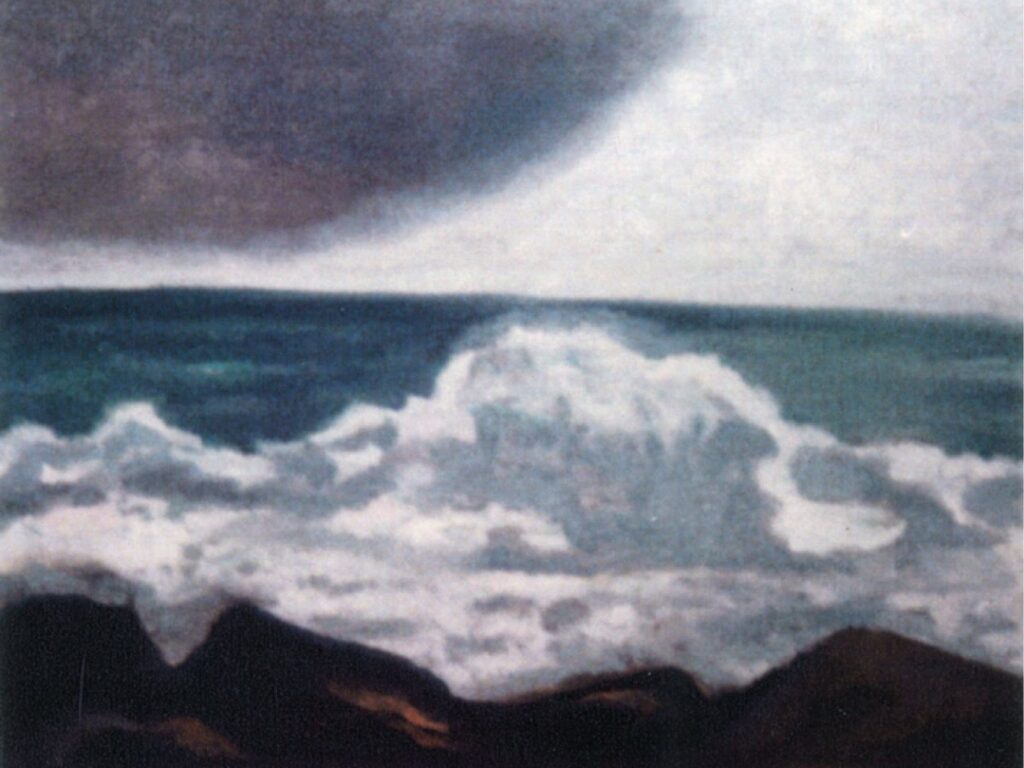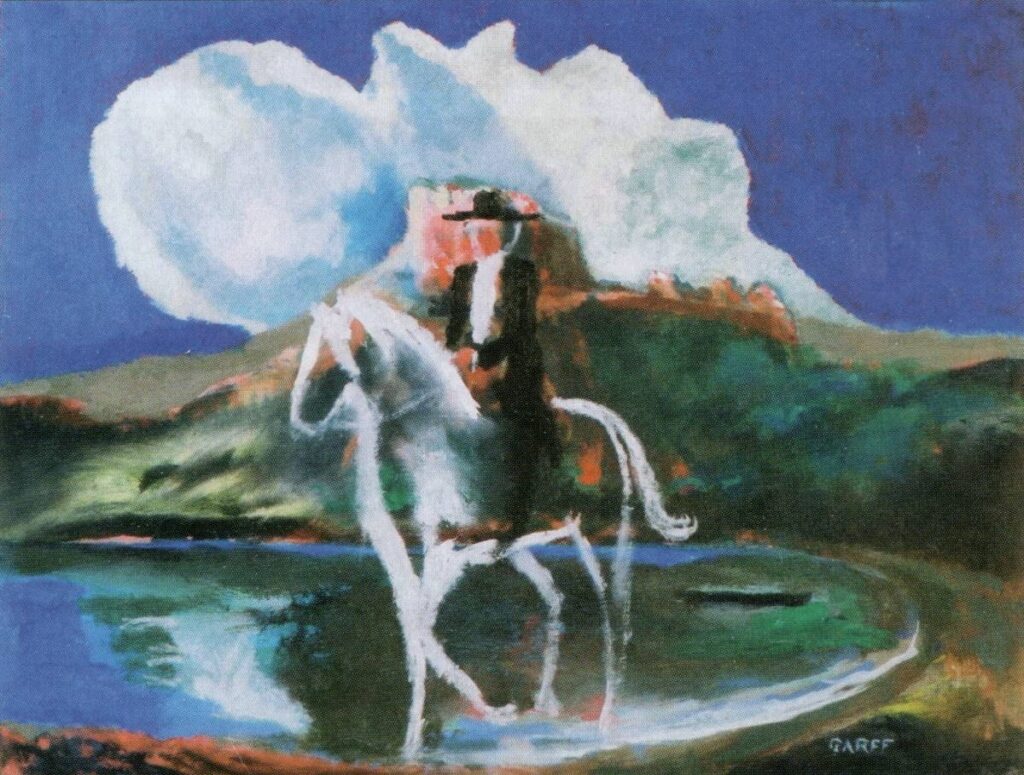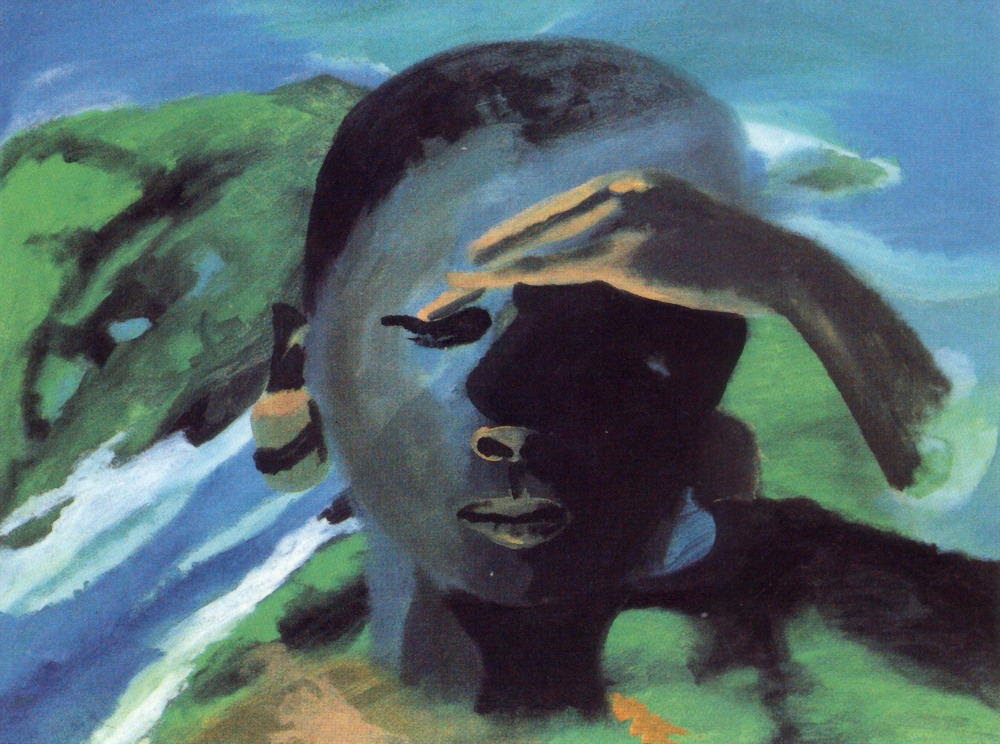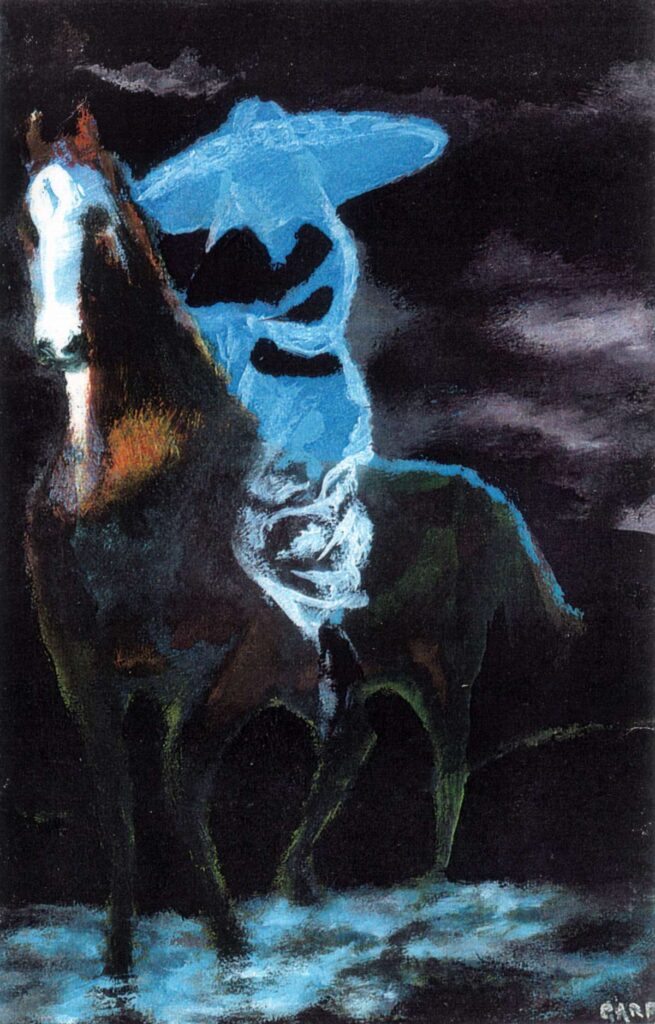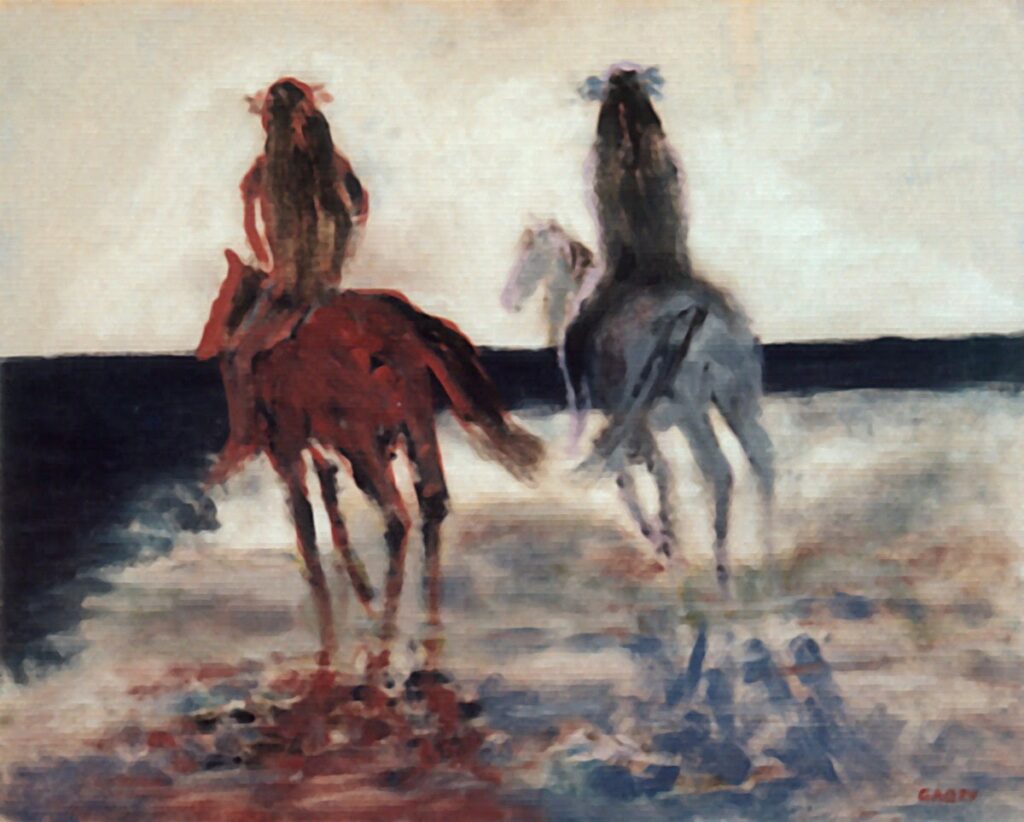 The Gripenberg Art Collection Helsinki introduces Enrico Garff. The Master Painter of The 21st Century.